This was after the Philippine administration requested the deportation of an OFW as she allegedly posted anti-Duterte messages online.
Taiwan rejected the request and said that freedom of speech in the country are enjoyed by both citizens and migrant workers.
The government of Taiwan expressed "strong dissatisfaction and high regret" after Presidential spokesperson Harry Roque stood by his remark that Taiwan is a part of China.
Roque earlier said that the Philippines will leave it to Taipei to decide if an overseas Filipino worker (OFW) in Taiwan needs to be deported after allegedly posting "nasty, malevolent" sentiments against President Rodrigo Duterte.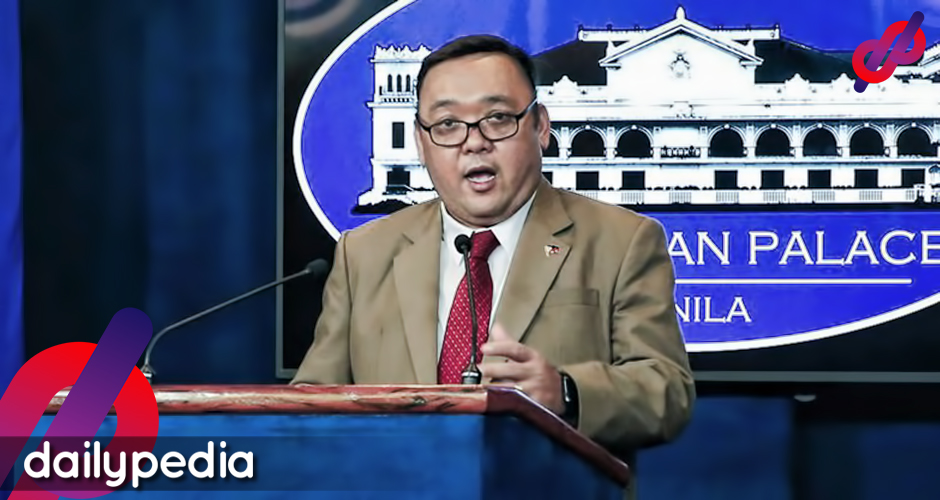 "We leave that wholly to the decision of Taiwan and China. Taiwan is part of China," Roque said in an interview with ANC.
Taiwan then rejected the deportation request by Philippine labor officials, saying that the freedom of speech in Taiwan is practiced by "both citizens and migrant workers."
Taiwan foreign affairs spokesperson Joanne Ou responded by saying that the Philippine administration should "stop misrepresenting Taiwan as a part of China."
She added that they have instructed the Taipei Economic and Cultural Office in the Philippines to make their point across.
"My country expresses strong dissatisfaction and high regret over Philippine government officials wrongly accusing Taiwan as part of China.
"The (Taiwan) Ministry of Foreign Affairs has instructed our representative office in the Philippines to immediately negotiate with the Philippines to express their protests. We solemnly call on the government officials of the Philippines to face up to the facts and stop misrepresenting Taiwan as a part of China," Ou said in a statement.
Taiwan and China's separation dates back to 1949 after the victory of communist forces under Mao Zedong. Since then, the two nations have been governed separately.
However, even as Taiwan insisted on its own sovereignty, China has always claimed that Taiwan is still a part of the country.
Even international organizations like the World Health Organization (WHO) does not recognize Taiwan because WHO only recognizes countries that are a part of the United Nations.
Taiwan has voiced out that its exclusion from the WHO is unfair and discriminatory especially amid a pandemic.