A Chinese woman was in a bad mood as she had an argument with her husband
She also got into an argument with the mother of the victim
She retaliated by pouring hot soup on the woman's child
A woman in Xiang Cheng, China has been given a 15-day detention and a 500-yuan fine for throwing hot soup on an 11-month-old baby. The 28-year-old suspect, who was identified only as Ren, got into an argument with her husband before the incident which got her in her bad mood.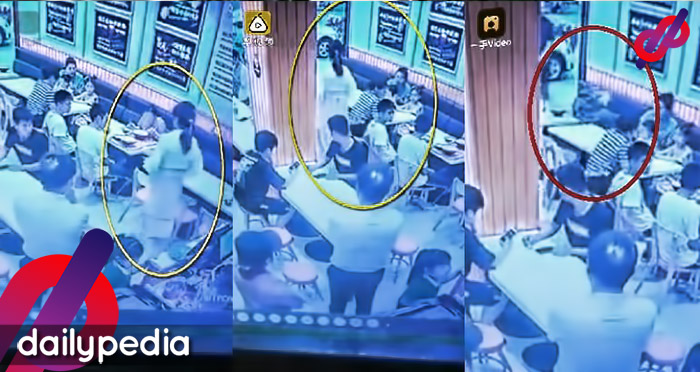 She also reportedly got into a heated argument with the 11-month-old girl's mother, Yang.
Ren's husband then said that both of them should leave to avoid any unwanted actions from occurring.
The couple left but Ren came back to pour hot soup on Yang's baby girl.
Ren's reason was that the baby was noisy, hitting the table with a spoon when they were dining.
Ren had to pay the medical bills of the child and further investigation is still ongoing.
She will not be serving her sentence since she is pregnant