China's Sinovac COVID-19 vaccine is under scrutiny when the rise of cases in countries where the brand is [highly] vaccinated to its citizens.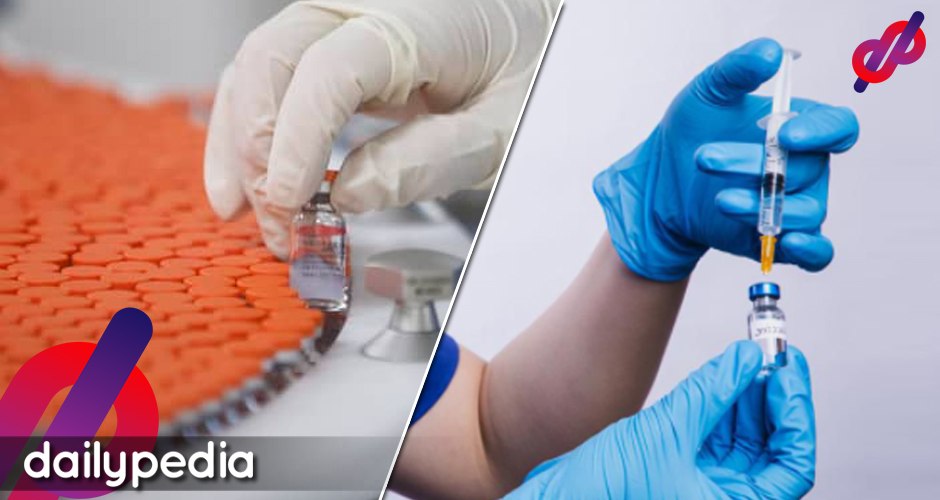 It includes Indonesia, which reported hundreds of outbreaks among medical workers who got jabs with the vaccine. 
There have been more than 350 doctors and frontliners who caught the virus despite being vaccinated with Sinovac.
Dozens got hospitalized.
Because of that, the brand is under scrutiny. Its efficacy against other COVID variants is in questioned. 
The Delta variant of the disease has been recently fueling the country's outbreak.
On the other hand, Costa Rica is taking no risks as the country rejected the doses of the Sinovac vaccine delivered to them as health officials stated that it is not effective enough.
According to the World Health Organization (WHO), the China vaccine got granted as an emergency authorization, however, Sinovac only recorded 51% efficacy, which only passed WHO's 50% efficacy threshold by one percent. It also lacks public clinical data to back up the manufacturer's claims about the public acceptance of the vaccine.
On the other hand, Uruguay brought in different results as it reported that Sinovac is 90% effective at preventing ICU admissions and deaths. Not only that, but it also helped stop 61% of the infections in the country.
There is still insufficient data to know Sinovac's effectiveness against the new variants of COVID-19. Other vaccines, however, are a marked drop on protection from the Delta variant when jabbed with only one dose and will give a limited drop with complete doses.