Presidential spokesman Harry Roque caught the attention of netizens when he refused to say the word "dog" in sharing an idiom.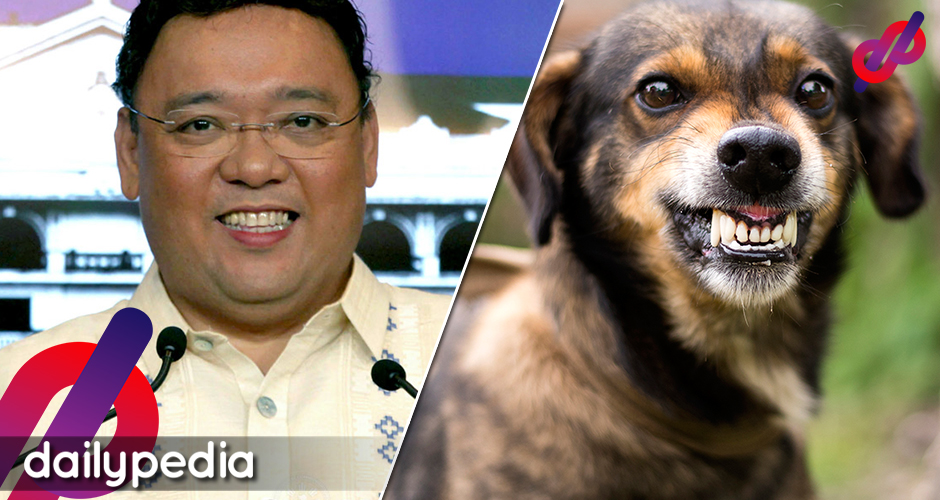 In a press briefing, Roque said all inquiries into the Department of Health will continue despite President Rodrigo Duterte's attack on the Commission on Audit for flagging the health agency.
"All probes can continue," he said.
"The President has no power to prevent the House nor the Senate from investigating. The President cannot control the Ombudsman if it can investigate," he explained when asked if Duterte was stopping investigations into the report.
The COA is also protected "from appointment to tenure, to fiscal autonomy,"
He said Duterte just doesn't like it when preliminary observations are publicized.
"Siguro ang gustong mangyari ni Presidente, 'wag muna isapubliko ang preliminary observations na hindi pa naman nasasagot ng mga ahensya,"
"I don't think he made any threats. He expressed frustration," Roque added.
When confronted about Duterte's 2018 joke about wanting to push an Ilocos Norte auditor down the stairs to prevent him from reporting on the local government's transactions, Roque said that's just how the President is.
"That's just his style," he said, arguing that "You can't teach an old horse new tricks, and people have accepted him for how he is."
However, the idiom uses the animal dog and not the horse. Netizens quickly caught on to this and made fun of Roque for tweaking the saying.
Uuuyyy ayaw gamitin yung word na dog 🙃 https://t.co/firaTxE2Ow

— jeck batallones (@jeck_batallones) August 18, 2021
Duterte has been labeled China's dog or "tuta" because he is super friendly to the communist state