Taiwanese TV anchor Catherine Chang ranted live on national TV after WHO Director-General Tedros Adhanom accused Taiwan of racial discrimination against him.
Taiwan denied attacking Adhanom.
"I want to say that Mr. Director-General enough of your nonsense.
"Since when did Taiwan imply racial discrimination on you?" said Chang.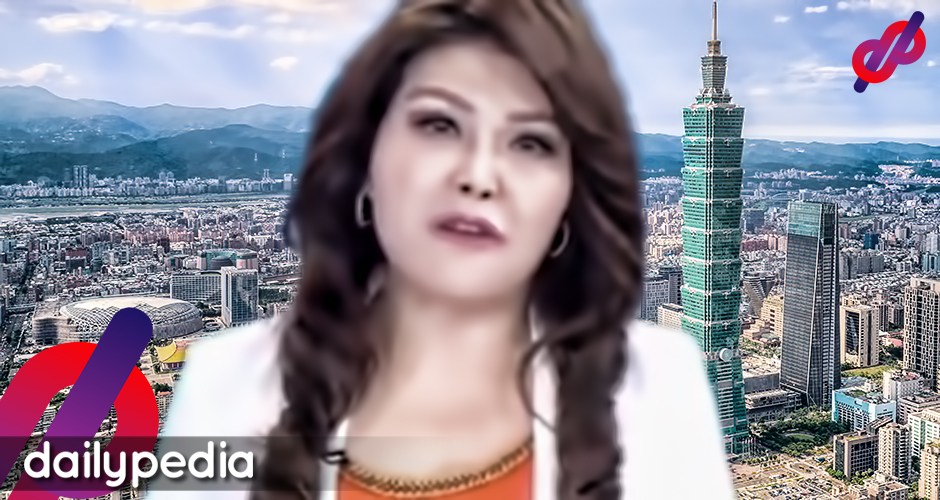 It seems Dr. Tedros never really cared for Taiwan.
"It was you the entire time that purposefully left out Taiwan and really don't care about Taiwan whether Taiwan can get into WHO or not."
Dr. Tedros was informed by Taiwan how COVID-19 is transmitted as early as last year. The Director-General waited a long time before declaring the virus a pandemic.
"Taiwan informed you last year that this virus can transmit [from] human to human, however, you ignored it."
Dr. Tedros has been accused of playing up to China as of late, constantly defending the country' when it comes to the virus which originated from Wuhan province.
"Can you simply admit that you are the Director-General of CHO"
Adhanom is from Ethiopia and Taiwan has helped them by teaching and training them.
"Did you notice much help that Taiwan is continuously offering to Ethiopia?"
"Taiwan is not made of plastic, we will fight back."
Chang pointed out that Dr. Tedros is only doing this so he can keep his position as Director-General.
"Attacking Taiwan cannot help you to save your seat."
Adhanom accused Taiwan of a racist campaign against him and Africans in general.
"When as a community people start to insult us, that's enough. We cannot tolerate that. But since I don't have any inferiority complex when I am personally affected or attacked by racial slurs, I don't care because I am a very proud black person," Adhanom said in a briefing.
Tsai Ing-wen, President of Taiwan, denied these accusations.
Taiwan has been bullied and alienated throughout recent years.
"For years, we have been excluded from international organizations, and we know better than anyone else what it feels like to be discriminated against and isolated."
Taiwan has always had the short end of the stick, but remain strong and productive.
"If Director-General Tedros could withstand pressure from China and come to Taiwan to see Taiwan's efforts to fight COVID-19 for himself, he would be able to see that the Taiwanese people are the true victims of unfair treatment."
Taiwan foreign ministry spokeswoman Joanne Ou said the comments were "irresponsible" and the accusations "imaginary".
"Without having checked the facts, Tedros's unprovoked and untrue accusations not only differ from reality, [but] they have also seriously harmed our government and our people," the ministry added.