Welcome to the DailyPedia.net where the latest news, information, trends, topics, and happenings around the globe are featured and shared by online writers who are experts in their respective fields. Invite us to your product launches, reviews, events!
Would love to hear from you!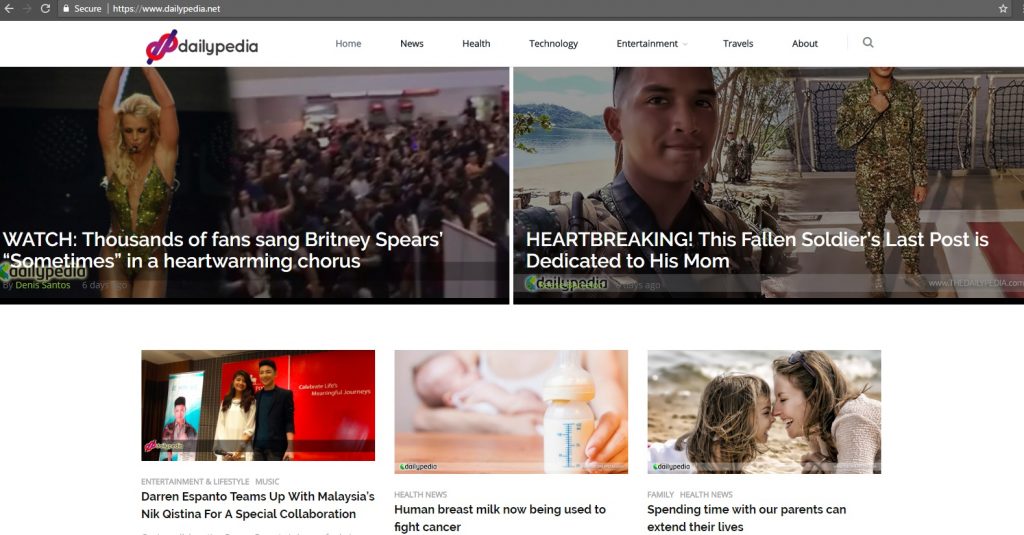 DailyPedia offers direct premium advertising. This is the easiest, hassle free way to automatically add an advert to our site.
We are also open for online media partnership (short/long-term).

For more information, contact us via this form or call +639399207037/or email [email protected].