Elmo Magalona and Paul Salas got accused of physical abuse.
Despite allegations, both boys have decided not to comment on the matter.
Young stars Elmo Magalona and Paul Salas are just two of the most talked-about personalities of this generation. But recently, these two weren't just trending because of their impressive projects, but also because of accusations made against them.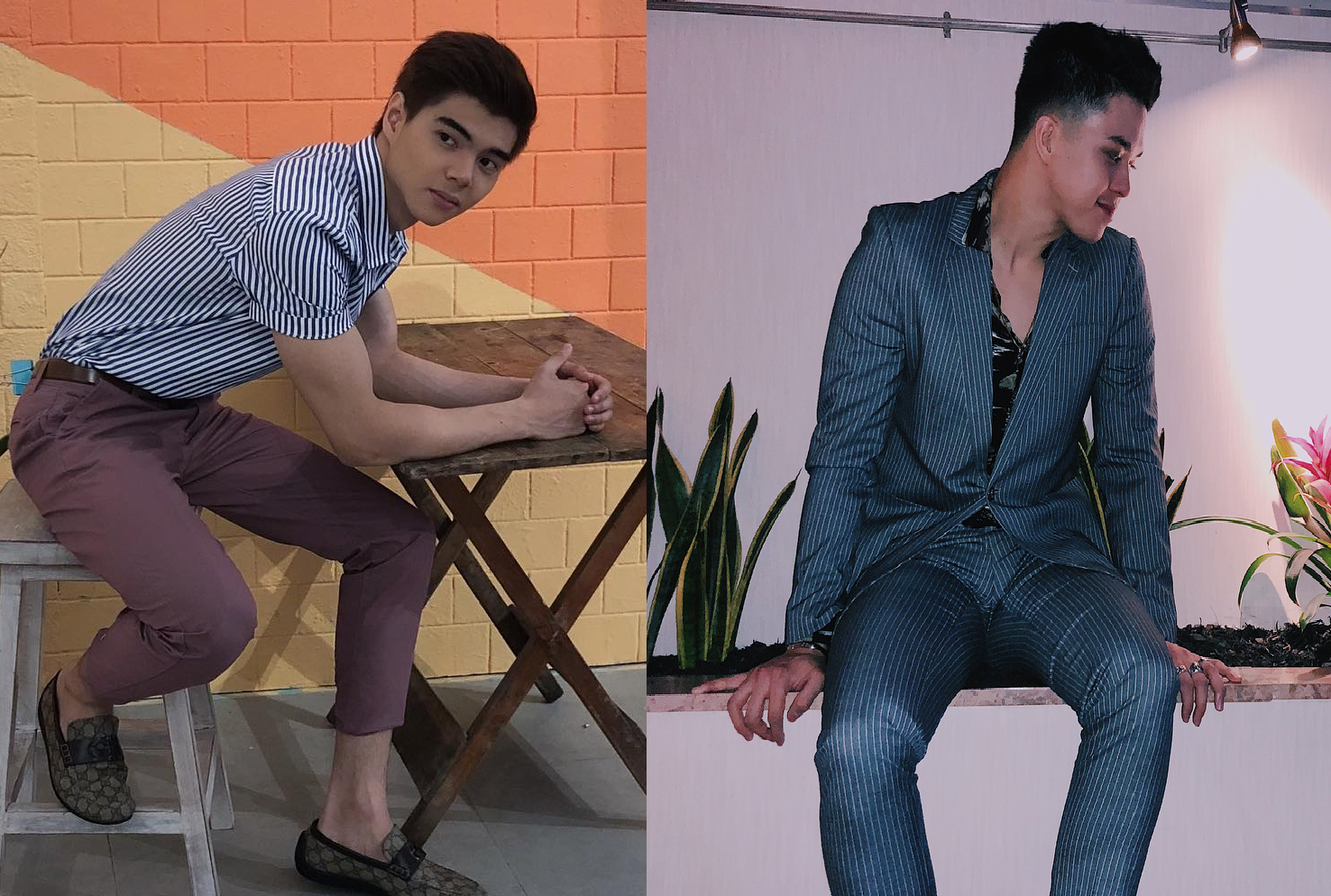 Elmo and Paul are both alleged to have committed battering and hitting their respective girlfriends, namely Janella Salvador and Barbie Imperial.
Paul's controversy came first as Barbie Imperial, his then partner, posted a series of photos on Instagram with the caption, "No to physical abuse. NEVER AGAIN."
It included bruises on her body, as well as scratches.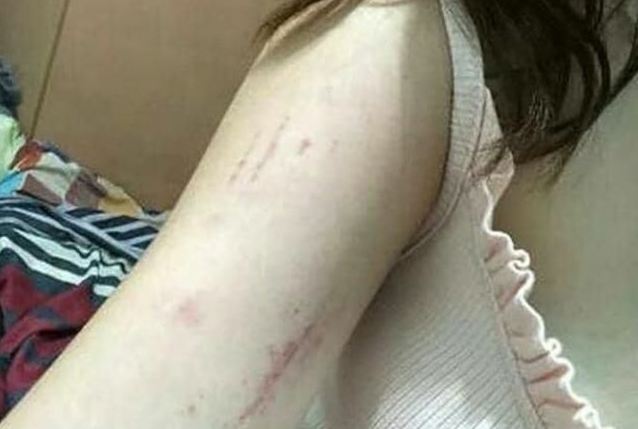 On the other hand, Elmo Magalona is currently in the hot seat for allegedly beating his on-screen partner Janella Salvador. This was after Julia Barretto posted an Instagram Story that showed a big bruise on the actress' arm.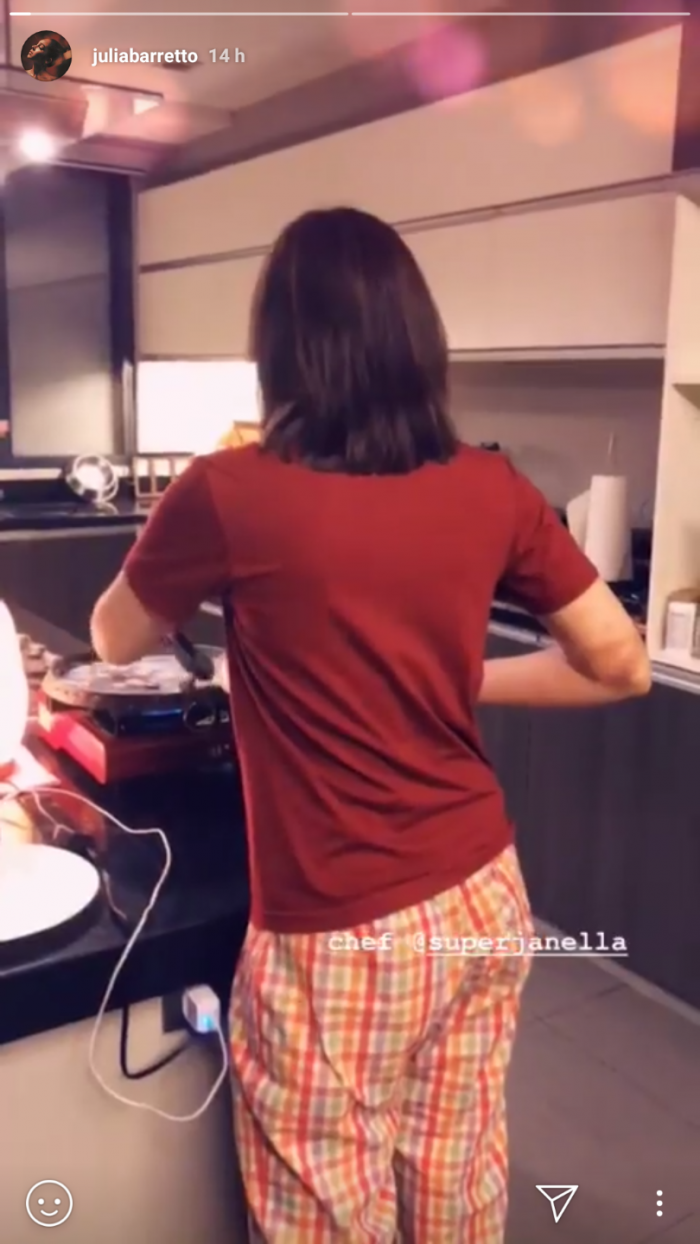 Janella also posted a tweet about how men should never hurt women, which made netizens think that it was connected to the bruises that she had.
"I think everyone deserves someone who does not hurt them regardless if they're drunk or not. Men who are raised properly are never supposed to hurt women no matter what. :)"
Adding to this, Janella's mom also posted a photo on Instagram saying that there's only one truth in every story.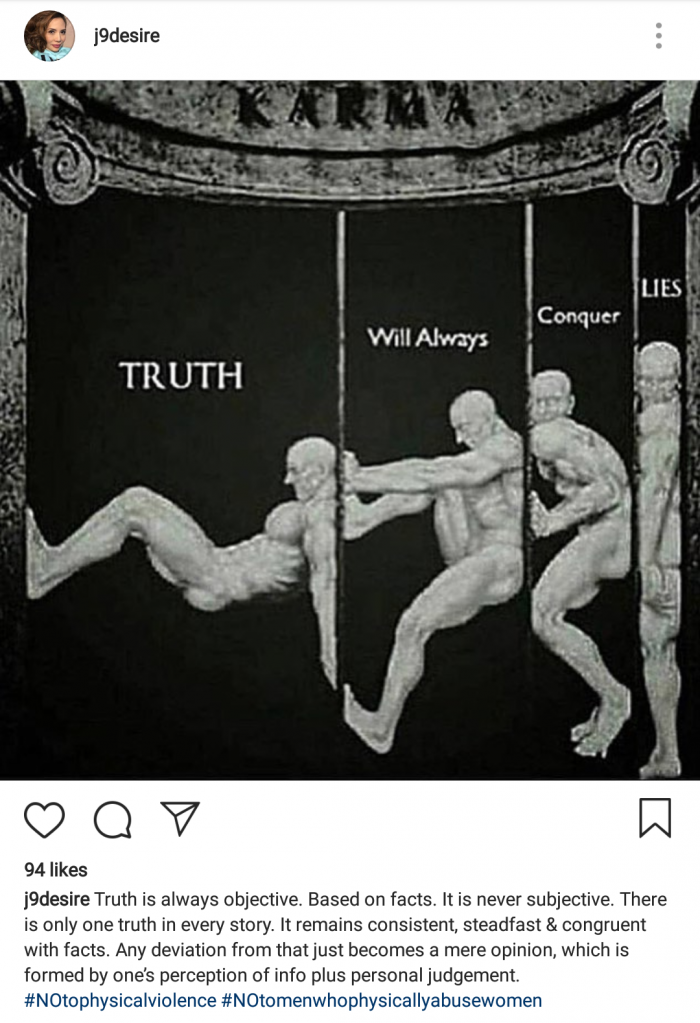 Truth is always objective. Based on facts. It is never subjective. There is only one truth in every story. It remains consistent, steadfast & congruent with facts. Any deviation from that just becomes a mere opinion, which is formed by one's perception of info plus personal judgement. #NOtophysicalviolence #NOtomenwhophysicallyabusewomen #justiceforjanella
Both young men have decided to stay mum regarding the allegations and people have been implying that their decision to keep quiet about the matter may affect their careers. It may result to the issue hounding them for a long time.
It can be noted that both actors have changed their home networks in the past, with Paul transferring from ABS-CBN to GMA 7, and Elmo from being a Kapuso to being a full-time Kapamilya.