Elmo Magalona's fan tweeted Pia Magalona, showing her support for the young actor.
Pia Magalona told the fan not to worry.
In the midst of Elmo Magalona's silence regarding Jenella Salvador's accusation about physical abuse, his mother, Pia Magalona, left a short message in response to a netizen's worry.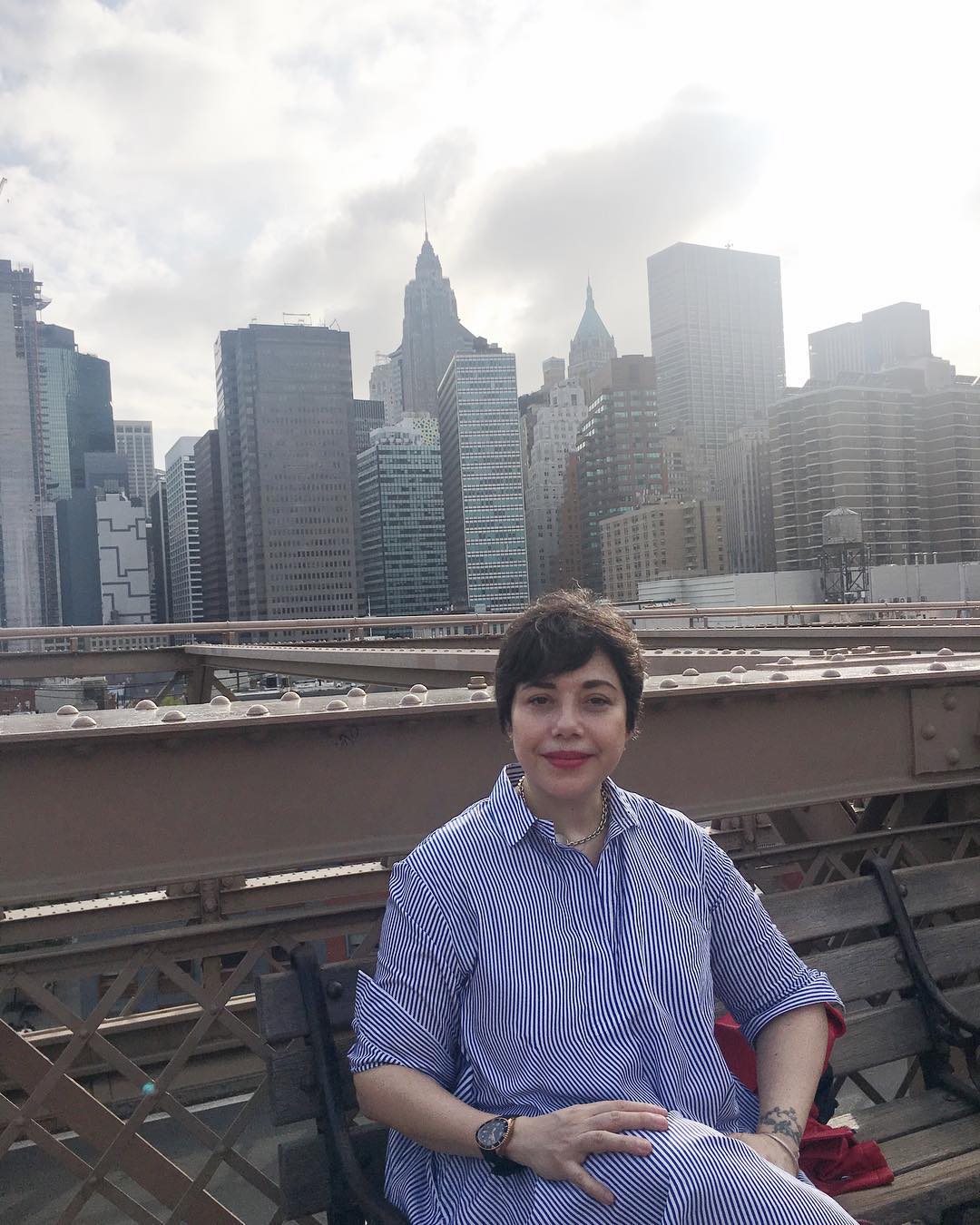 Last week, a supporter of Elmo tweeted Pia, saying that she's worried about the well-being of the actor especially now that he's in the center of the controversy.
The fan added that she knows that the young actor is the victim in the situation.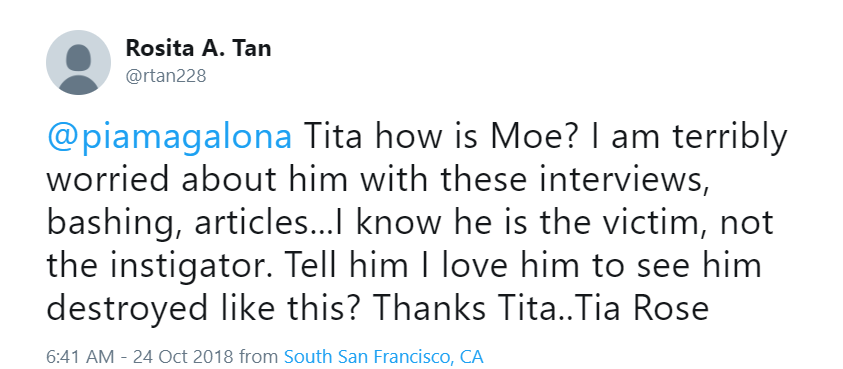 @piamagalona Tita how is Moe? I am terribly worried about him with these interviews, bashing, articles…I know he is the victim, not the instigator. Tell him I love him to see him destroyed like this? Thanks Tita..Tia Rose
Pia then answered and said "Don't worry".

Thanks Tita Rose. Don't worry…
Aside from the said reply and a few cryptic messages from her account, Pia has not yet directly addressed the issue. She has been continuously active in her Instagram and Twitter accounts but has remained quiet when asked about Janella's statements.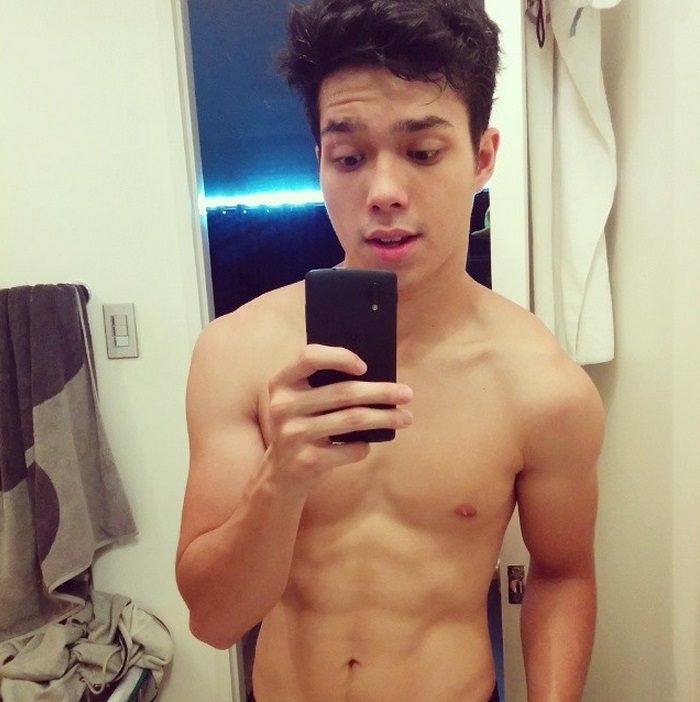 Pia's posts have earned mixed comments from the netizens, with some urging her to address her son's issue, and others pass on their messages of support for Elmo.