Pia Magalona tweeted vague tweets after Janella Salvador went public that Elmo Magalona allegedly hurt her twice. 
Pia's tweets pertained to subjects such as fake news and mental illness.
Elmo Magalona remains mum about Janella Salvador's statements regarding his alleged physical abuse towards the actress.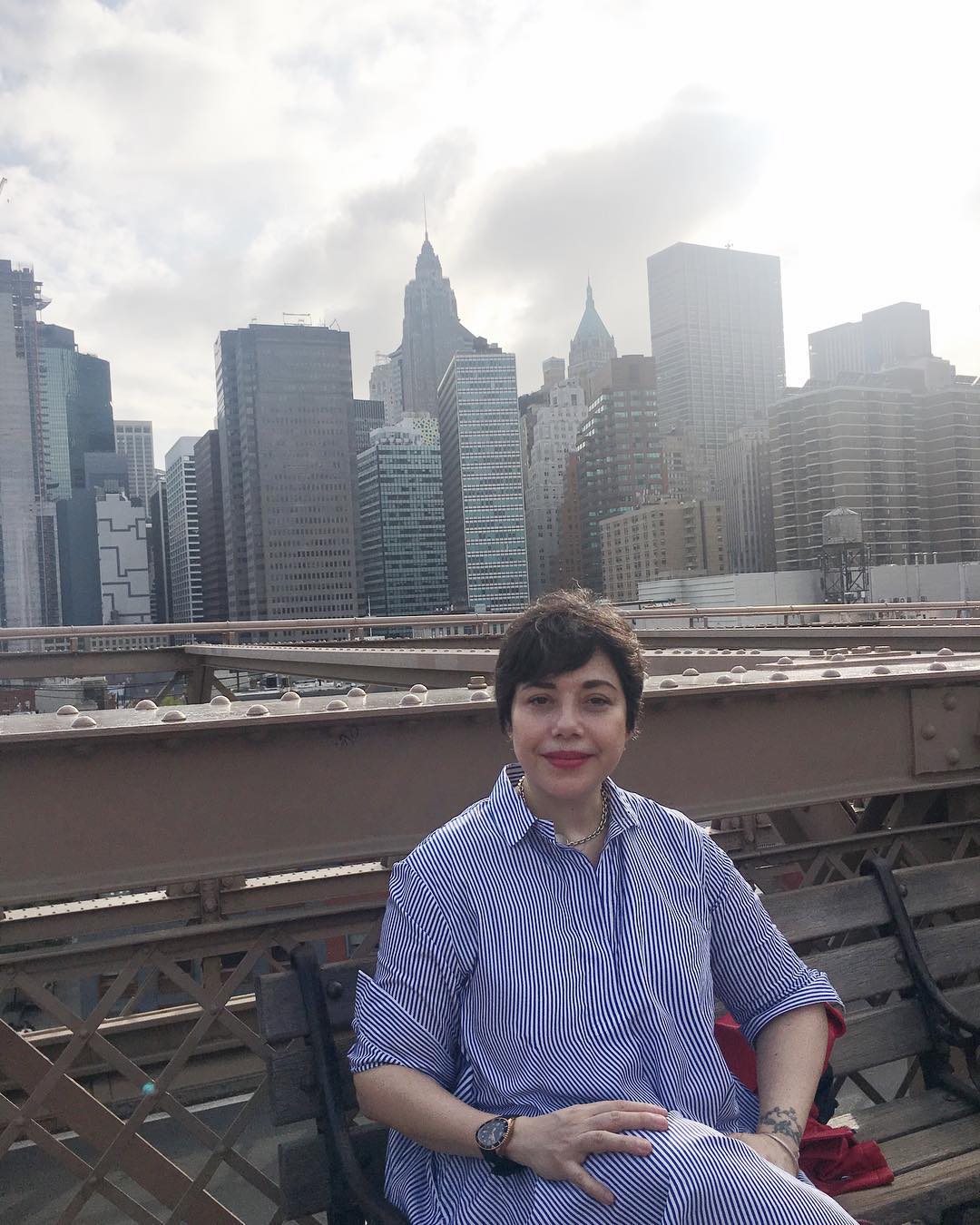 But Elmo's mother, Pia Magalona, tweeted messages on October 23, seemingly connected to the issue the day that Janella's side of the story got published.

"Sorry. Those are not real problems." -Josh Chan's mom, Crazy Ex-Girlfriend, S03E09 #Netflix
She also tweeted something about 'fake news' and its causes.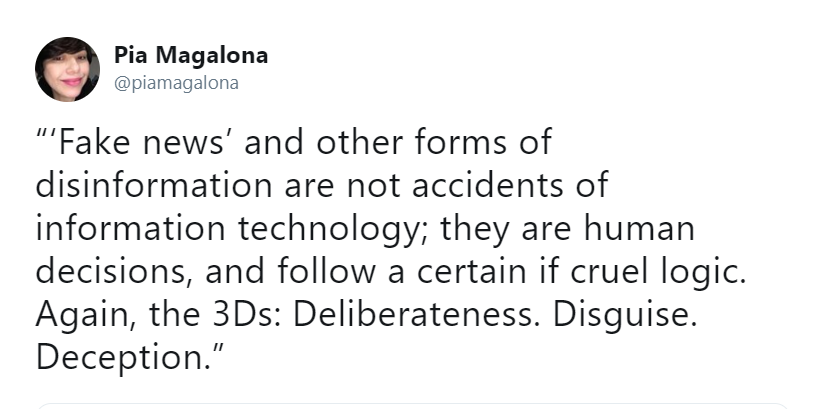 "'Fake news' and other forms of disinformation are not accidents of information technology; they are human decisions, and follow a certain if cruel logic. Again, the 3Ds: Deliberateness. Disguise. Deception."
And the last one addressing a mental illness called borderline personality disorder, wherein one's admiration shifts to dislike or hatred.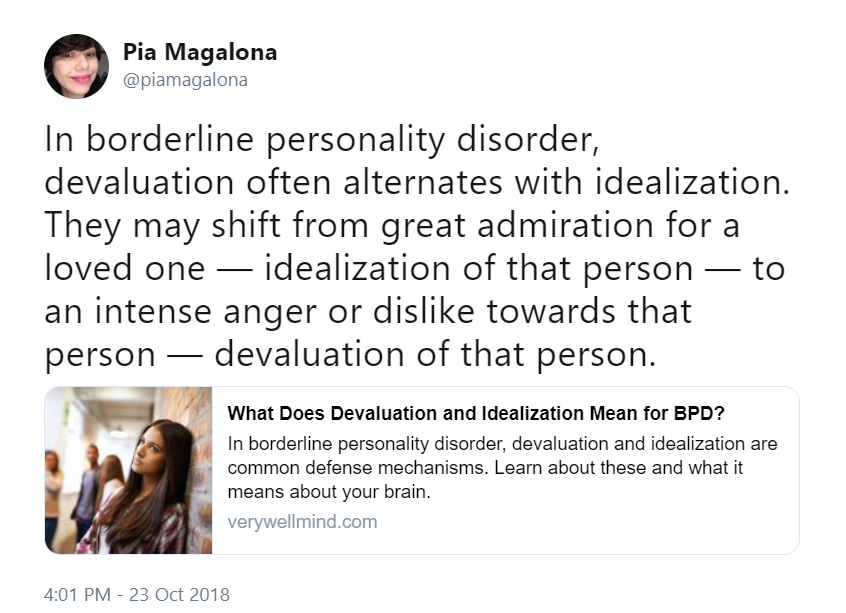 In borderline personality disorder, devaluation often alternates with idealization. They may shift from great admiration for a loved one — idealization of that person — to an intense anger or dislike towards that person — devaluation of that person.
A few days ago, Janella broke her silence about the bruises that were seen in one of her friends Julia Barretto's Instagram stories.
She stated that it was not because of an accident and she has decided to tell the truth to stop the spread of lies.
"It was not the first time that he hurt me.
"The first time happened months earlier. He claimed that he didn't remember what he did, maybe because he had a drink, and he asked for forgiveness and I gave him a chance. I told him, 'Next time, don't bring yourself to the point that you will hurt someone.' He promised naman that he wouldn't do it again." 
"My purpose in speaking now is not to shame him or to put him down; I just want to correct the lies being spread against me and my mom, and to let the truth out. I thought long and hard before I decided to speak out. I gave (Elmo) the chance to speak up and own up to what he did but it seems that somebody is stopping him from doing it."