Kadenang Ginto had a scene where a doctor explained blood transfusion correctly
Twitter page @medtechproblems posted the video and medtech practitioners complimented the scene
One reason people love teleseryes is for their scenes that are over dramatic. But even if the drama can be over the top, they still have to be rooted in reality or facts.
GMA Network's My Special Tatay got a lot of heat for one of their scenes when Boyet, a character in the teleserye, got shot twice.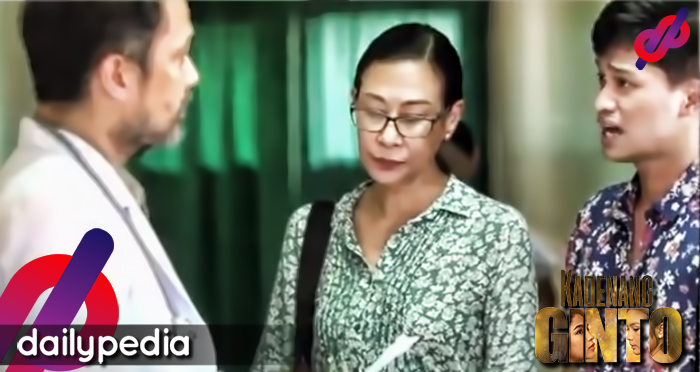 Bullet holes were found in Boyet's upper left chest near the heart and at the lower rib area on the right side. This indicates that the body parts affected would have been the heart, lungs, and the liver. When they got to the hospital, the doctor said that Boyet got shot in his appendix and his rib cage. Medical practitioners lambasted the scene on social media for being inaccurate and misleading.
The doctor in the teleserye also said that Boyet might need blood transfusion because of the appendix damage. This also got a laugh out of netizens since a blood transfusion is unnecessary because humans can live without an appendix.
The writers got a lot of heat for the medical misinformation.
Kadenang Ginto made sure not to make the same mistake and got applauded by netizens, specifically medical technicians.
https://twitter.com/MedTechProblems/status/1140953218098143232
There was a scene similar to the one that happened in My Special Tatay.
The doctor in the scene said that during blood transfusions, blood type is not the only factor that needs to be considered.
Antibody screening and cross-matching should also be done.
Netizens started comparing the two scenes and were impressed with Kadenang Ginto's writers.
https://twitter.com/jayjaysherep/status/1141181744801972224?s=20
https://twitter.com/SephSpain/status/1141373466773352449?s=20