Charo Santos used to work as a model for Concio's company
The two were introduced to each other and the rest is history
On July 6, during a press conference, Charo Santos-Concio shared how grateful she is to have met someone like her husband Cesar Concio.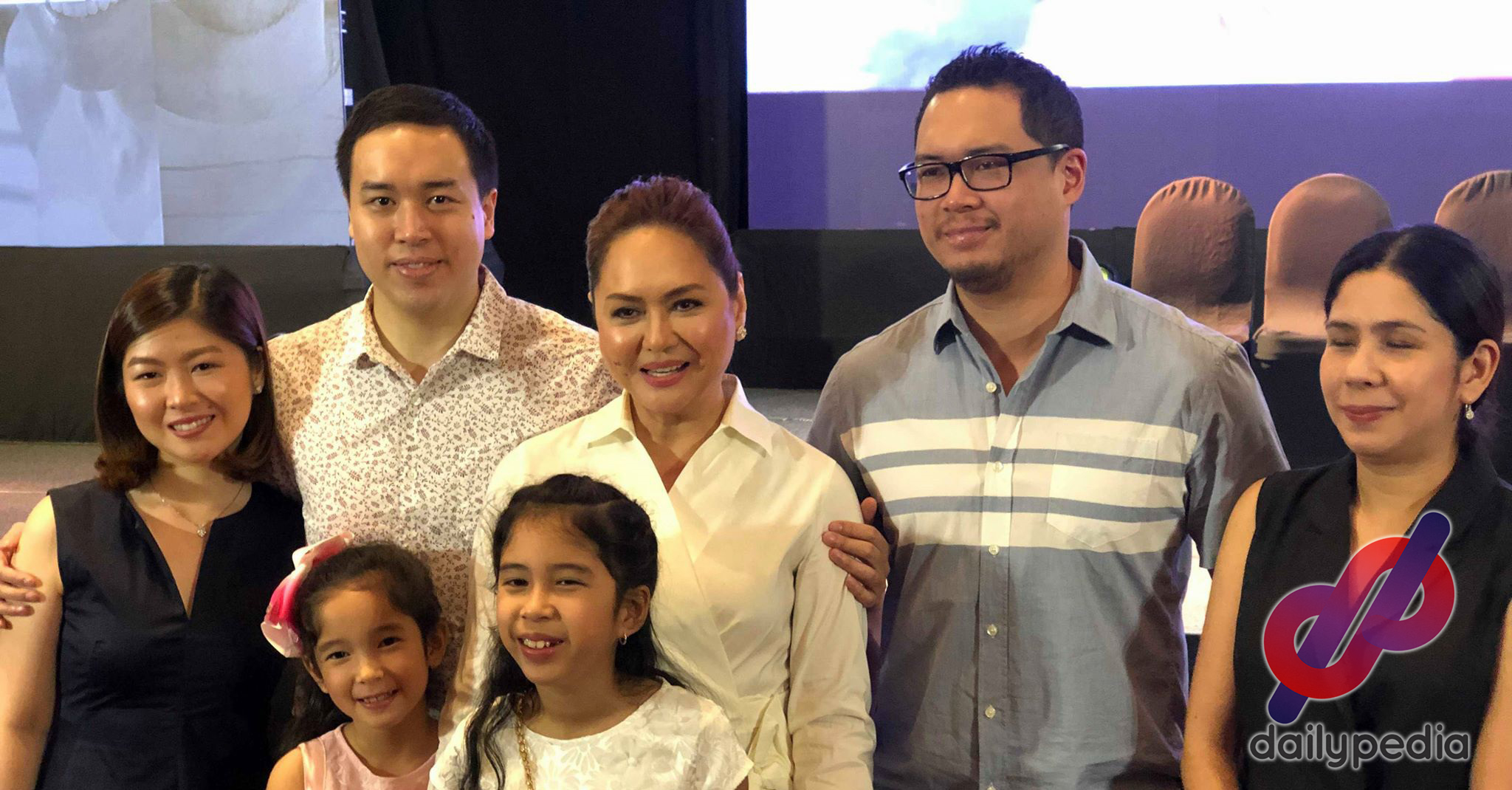 "I would be the first one to admit that finding a lifetime partner is no walk in the park. But when the right person comes, you just know. It is effortless. It is graceful. It just brings a different kind of joy and you just bloom into the best version of yourself. That's how it was for me and my lifetime partner. He encouraged me to pursue my dreams and be my biggest fan. I feel truly blessed to have found him and every day I am inspired to do what I can to prove worthy of the blessing that he is in my life."
Santos worked as a model in the '80s and was actually working for Concio's company when the two met each other. She said they were meant to be the moment they were introduced.
"Our wedding shocked Manila. I'm sure if it happened today I'm sure viral na yan sa social media. The first time he saw me was when I was presented as the brand model for his company. At that moment, I think he fell in love with me. It was the '80s, I was in my early 20s with a rising career as a model and actress and Cesar was in his 40s already highly accomplished. So we were eventually introduced. I found him to be very warm, respectful, gracious, a true gentleman. We became friends so I wasn't really surprised when he invited me to join him and his friends to tour Europe after the screening of my film Kisapmata at the Cannes film festival. I said yes. I also needed a break at saka magkakaibigan naman kami. I felt safe. Not knowing that he was really going to Europe pala to propose to the girl he was in love with."
During their trip, Cesar seemed to know everything that was needed to know to impress Santos.
"The odds were against him. I was half his age. He was separated. Our first stop was at St. Peter's Basilica. I asked God to bless me with a good husband. I didn't have the tiniest idea that it was going to be the man standing beside me. On tour Cesar was a revelation. OMG. He knew everything. He knew the history of every place we ever visited. He knew the story behind every masterpiece. Sobra akong namangha sa kanyang kaalaman. I had a teacher in him. I was in awe. I began to be drawn to him.  We got to know each other better on the long train ride to Paris and I was a bit too naive to think that he was attracted to me. Hindi naman siya nanliligaw. Hindi naman ako presumido. Gosh, he hasn't even said anything remotely romantic. And then on our first dinner, he was separated so I asked him if he was thinking of getting married again. And he said, 'Yes. In fact, I was thinking of marrying you.'"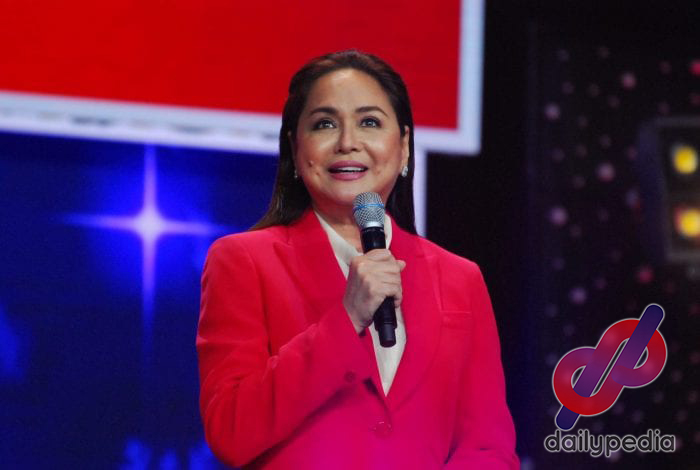 Santos remembers when Cesar was pulling back which made her want him even more. She also remembers all the opposition they faced during their controversial wedding.
"Back in Manila, we went on to our separate lives. He kept away. I thought [that] was it but I began to miss him. I discovered in him deep profound goodness. I was drawn to his inner being. I felt complete. I was falling in love with him. After four weeks, Cesar finally broke his silence and invited me to lunch. It felt good to be together again. Next time we met for dinner. And then he said, 'So when do you want to get married?' I said, 'Autumn would be a good time.' Our wedding shocked Manila society and many disapproved. But I took my lead in Cesar who anchored himself on an inner stance of truth, the honest love we have for each other. If we go by dogma, fail. If we go by what is accepted by society, fail. So ano na yung truth namin? Love di ba?"
Just like any marriage, Santos admitted theirs is not perfect, but the support her husband shows her is unrivaled by any.
"We had a lot of struggles like any other marriage. But far from finding fault in each other, we would be finding each other's strengths. He taught me how to soar, how to choose my battles, to pull back and how to keep perspective. At the center of our bond is a sense of common destiny and I have the courage to face many more years together."