GMA Network executive Annette Gozon slammed Esquire article stating the similarities between Victor Magtanggol and Thor
Esquire Philippines clarifies that they know about the Norse God and says that they stand by their article
On June 30, Esquire Philippines published an article at their website titled Alden Richards is Definitely Not Thor in His Next TV Series.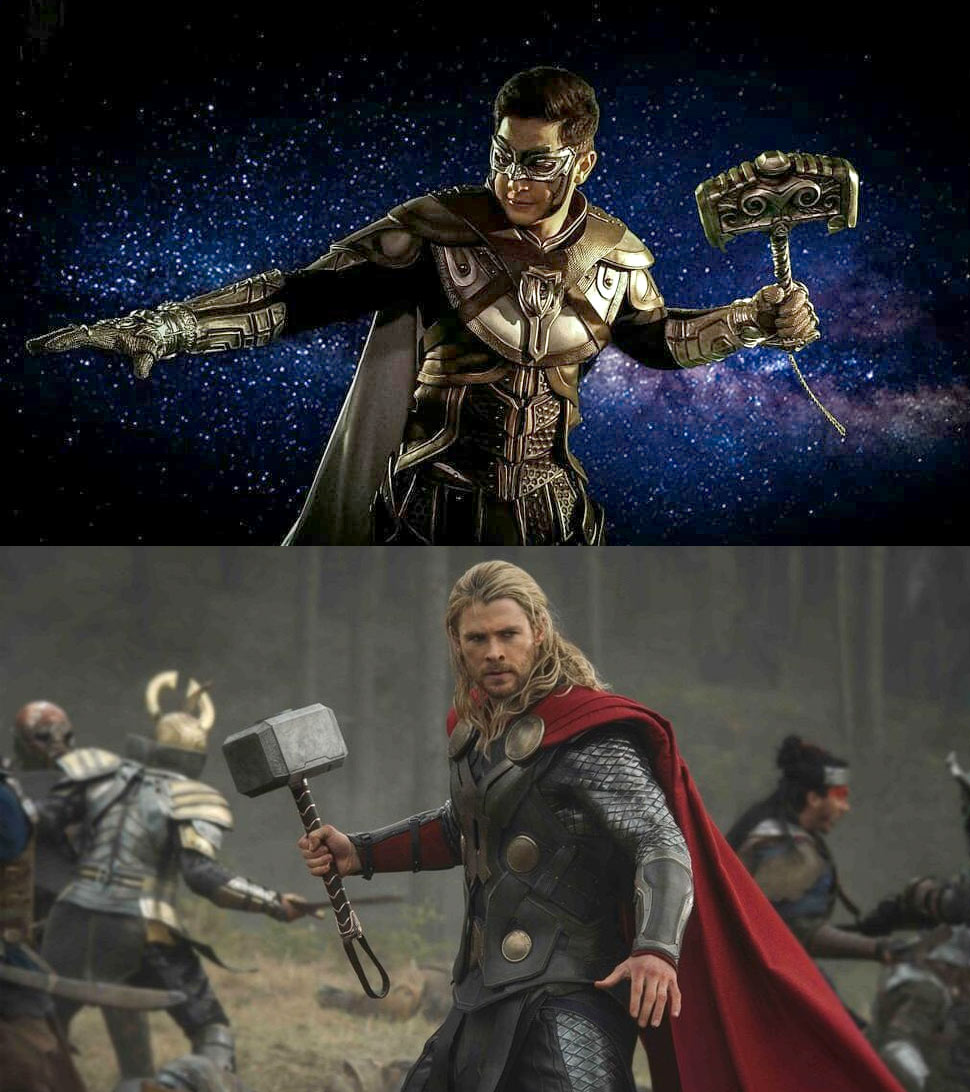 The article points out the similarities between GMA Network's Victor Magtanggol, who is played by Alden Richards, and Marvel's Thor, who is played by Chris Hemsworth.
They also advised Alden to "maybe pick better projects next time—projects like Alaala."
On the other hand, GMA Network's executive Annette Gozon-Valdes posted a comment on the article on Facebook saying that it lacks research and should've waited for the show to air to find out what it's about.

Your article lacks research. Even before Thor was a comic book character…he already existed in mythology. Thor is a Norse God…part of Norse mythology. They belong to the public domain. Dont you even wonder why so many movies and shows have been made in the past with Thor in it? Because anybody can make it without violating copyright laws for as long as their factual basis is the original mythology. Maybe you should have waited for the show to launch so you would understand what the show is about. Yes, the show has allusions to the Norse mythology, but Alden's character is not Thor. However, the hammer he has IS the hammer of Norse mythology called the Mjolnir. How he is able to get it is part of what will be revealed in the show Victor Magtanggol.
On a message sent to entertainment website Pep.ph, Esquire Philippines editor-in-chief Kristine Fonacier declared that they stand by their opinions that are stated on the article.
She also said that yes, they do know that Thor is from the Norse pantheon, but it still does not make it original.
"Of course, we're aware that Thor is a god from the Norse pantheon, and of course the character belongs to the public domain. That fact makes it legal to rip off the character, but it does not make it original. Ms. Gozon is right—many movies and other works of art have been based on Thor. Maybe the truly original move would've been to find a character in mythology that hasn't been so deeply associated with such a big pop culture phenomenon as Marvel's Thor.

If people see the similarities between their character and the Thor of the MCU, then that's the risk they run for basing it off the same source material."
Fonacier also said that to see if Victor Magtanggol is a fresher take on the character, they wait and see what the whole show is all about.