Netizen shared a scene in 'Victor Magtanggol' that he found funny.
Twitter users slam the GMA show's special effects.
Prior to GMA Network fantaserye Victor Magtanggol's premiere, one of the factors that was looked forward to are the "improved visual effects." The Kapuso network has showcased better visual presentation through the years.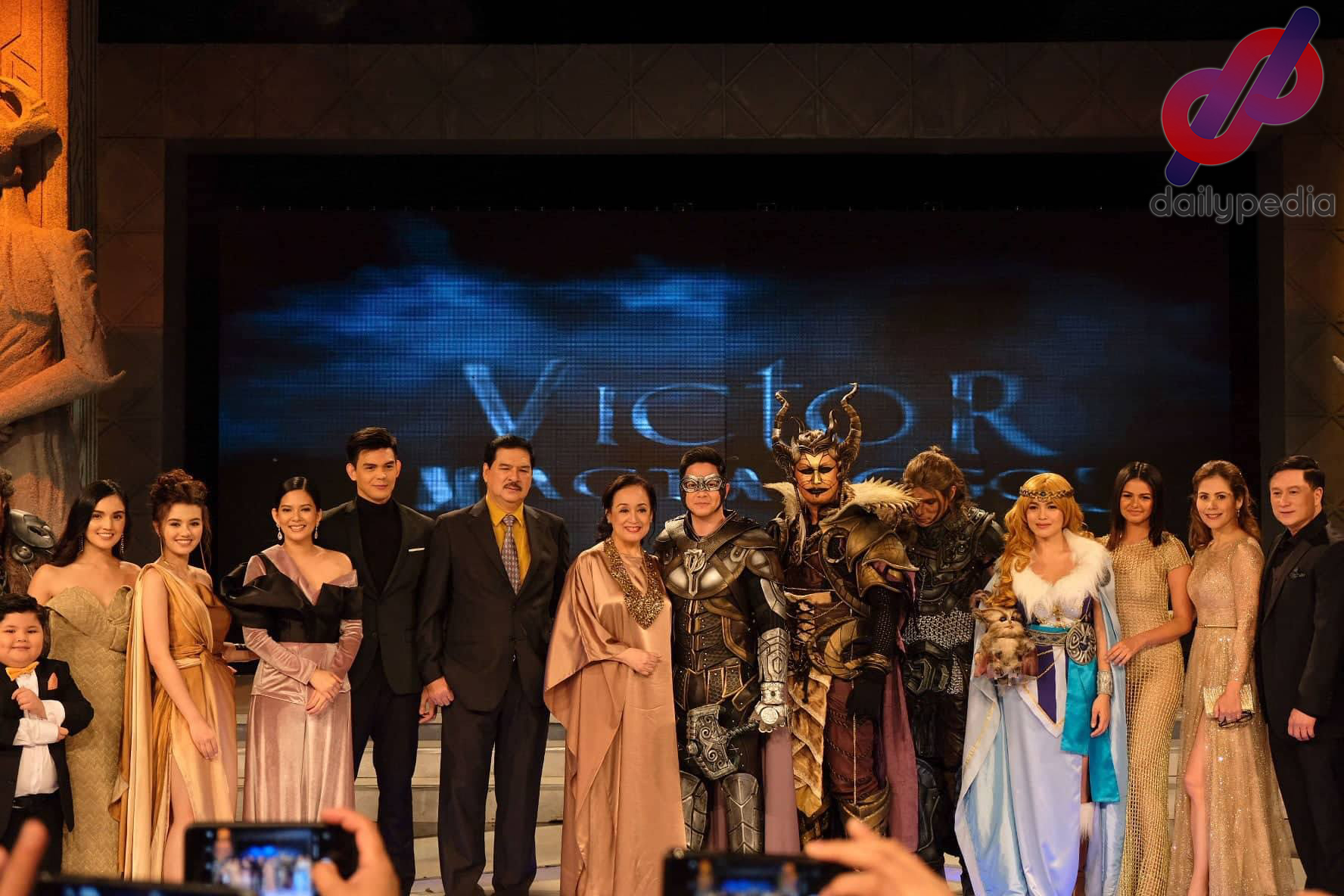 According to Alden Richards last July, he has really seen upgraded effects in the scenes which made the fans excited about the things they were about to see in the series.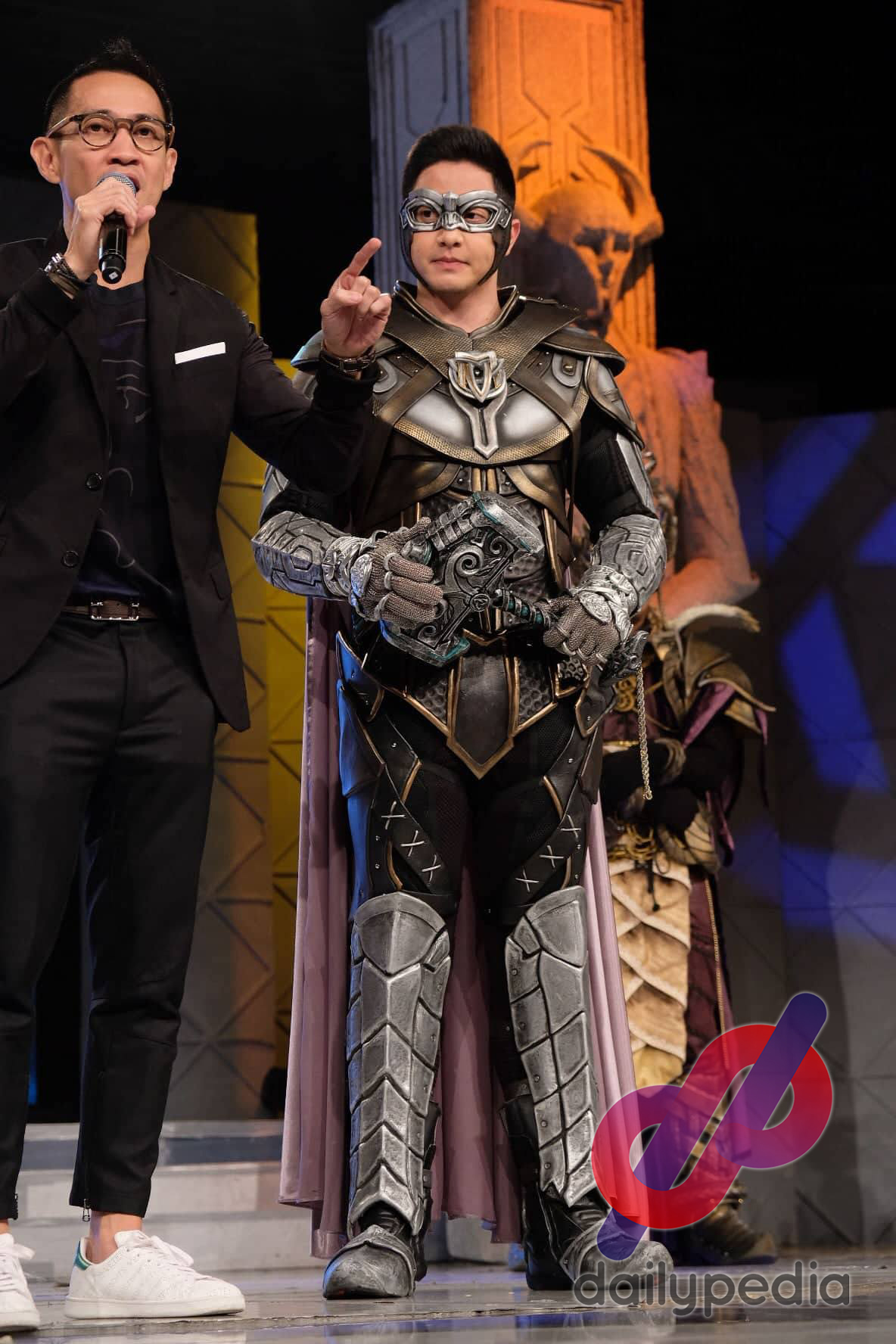 "Parang two levels higher than sa mga nakita kong effects, so this is really something to look forward to."
A decade ago, "Encatadia" was fresh and GMA Network was known for giving its viewers visually appealing until last week…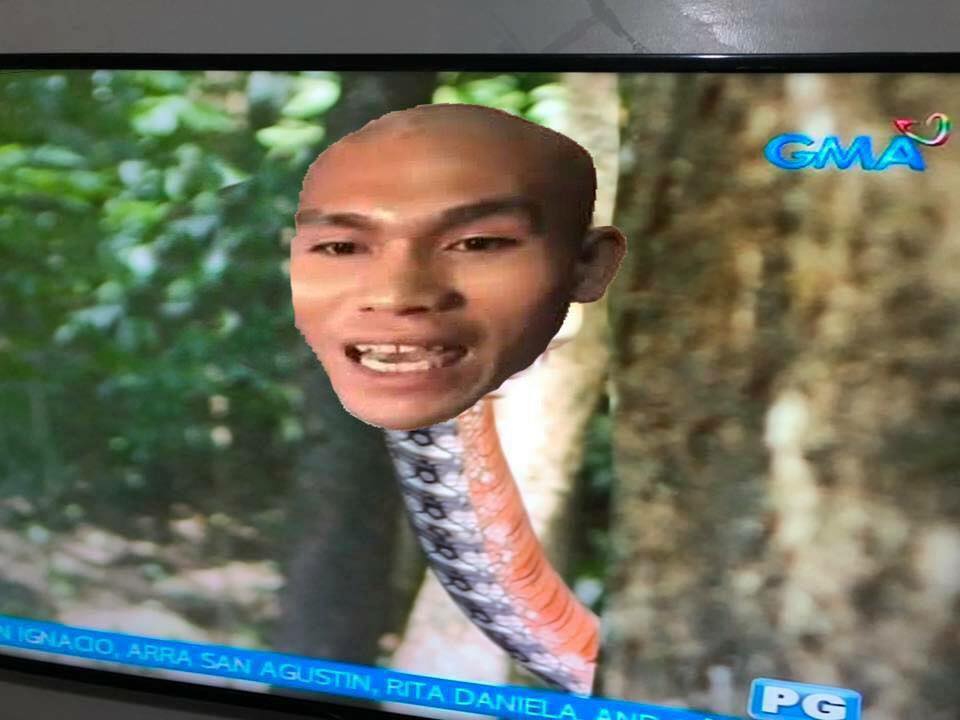 But you just can't please everybody as a netizen named Zacc Tyler Shawn shared a scene in "Daig Kayo Ng Lola Ko" that he found hilarious. It was the transformation of the snake, from having the reptile's head to having a human head.

buwisit nmn tlga oh nag effort nakong balikan yung channel at picturan para sa mas mgndang quality ng #GMAeffects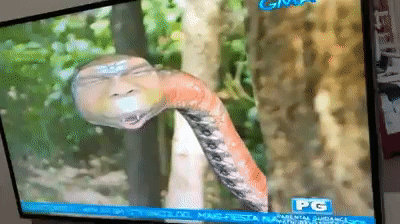 Other netizens also poked fun at the specific scene.
Twitter user Vause even asked the winners of lotto to donate some cash to GMA for the improvement of the show's effects.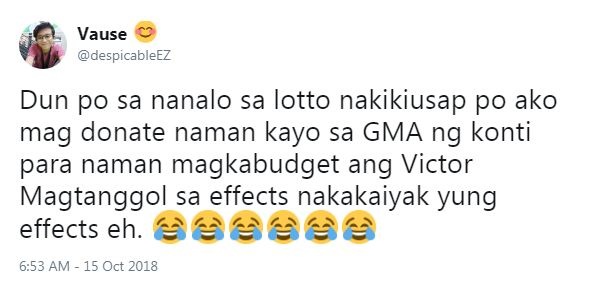 Dun po sa nanalo sa lotto nakikiusap po ako mag donate naman kayo sa GMA ng konti para naman magkabudget ang Victor Magtanggol sa effects nakakaiyak yung effects eh.
Sophie Connelly even said that a YouTuber's effects are even better than Victor Magtanggol's.

Baka mas maganda pa effects ng superfilm ni @TheCongTV kesa sa victor magtanggol ah?
Nhyl Bagamasbad admitted that he actually looks forward to the show's special effects.

Kaya… gustong gusto kong tutukan yung visual effects sa Victor Magtanggol eh.
Facebook user Gillian Montefalco shared a visual effects video uploaded by another netizen named Jomar Aranilla Jaspio, saying that it's even more realistic than Victor Magtanggol's editing.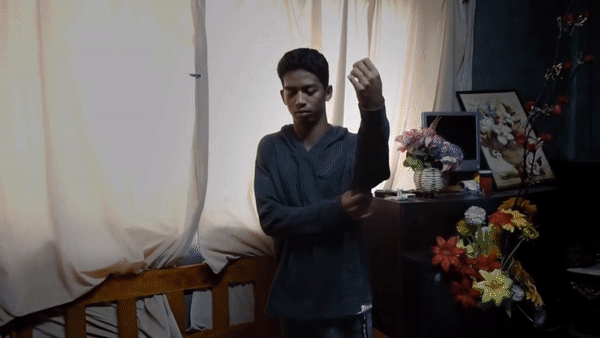 Ganito dapat yung kinukuhang artist ng gma walanjo mas realistic pa effects neto kesa victor magtanggol HAHAHAHAHAHA