FPJ's Ang Probinsyano beats Victor Magtanggol in the ratings board.
Despite the hype that Victor Magtanggol made–lobbied all the production's network of contacts, still ABS-CBN's Ang Probinsyano prevailed.
But the pilot episode showed GMA fantasy series still earned a portion of Ang Probinsyano's viewership.
#VictorMagtanggolAngSimula has trended on Twitter when its pilot episode of GMA Network's new primetime series starring Alden Richards. The Kapuso show went abuzz since the network has revealed the teasers of the said action-fantasy show.
PILOT EPISODE TV REVIEW: GMA Network's "Victor Magtanggol" narrates the events beyond 'Ragnarok'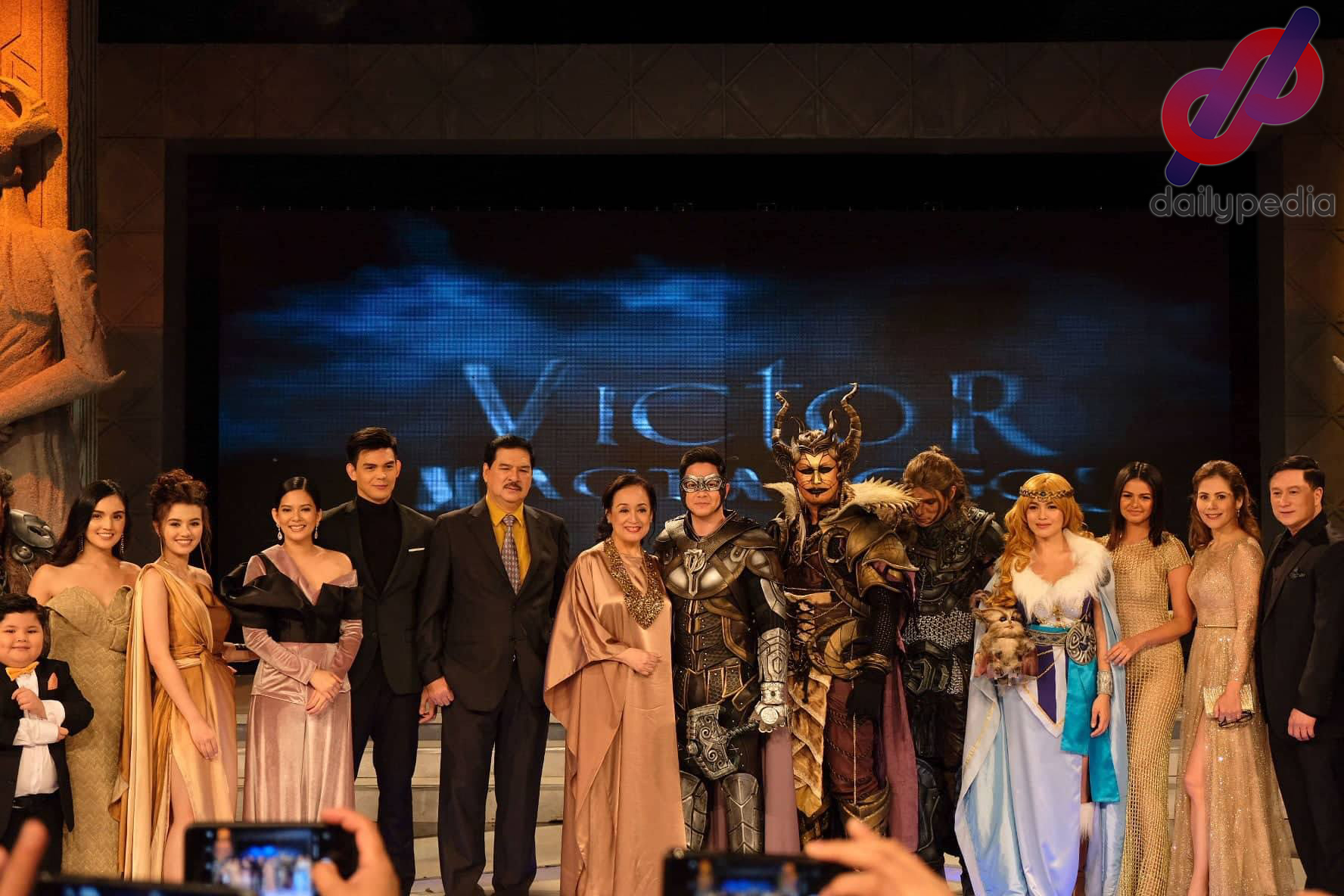 The hashtags for the first and second episodes reached the top of Twitter Philippine trends, however, it seems like Victor Magtanggol has failed to beat the strong ratings of its rival FPJ's Ang Probinsyano.
According to the Kantar Media, the national rating of FPJ's Ang Probinsyano is at 42.4% and Victor Magtanggol is at 20%. While the Nationwide Urban Television Audience Measurement (NUTAM) has also revealed its ratings with 14.7% for Ang Probinsyano, and 12.4 for Victor Magtanggol.
This means that Ang Probinsyano is still on the top of the game when it comes to the urban and rural ratings in the country.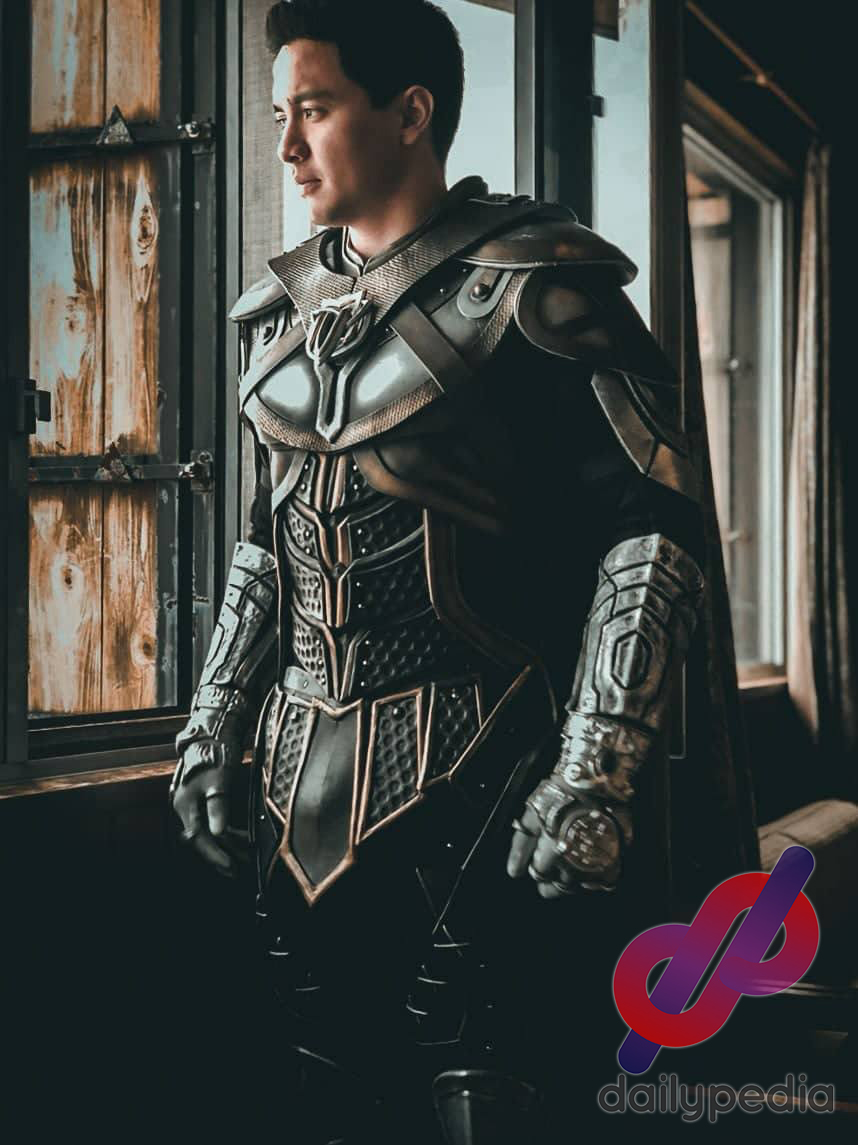 Noel Ferrer stated that Victor Magtanggol is currently feeling a lot of pressure since it's sandwiched between two winning GMA Network shows. It showed, however, that the result is not too bad as they still managed to snatch a portion of Ang Probinsyano's viewership.
Ratings aside, the Victor Magtanggol star Alden Richards is thankful for all the support the show has received from the viewers and his fans alike.