A woman from Qatar expressed her anger toward Filipinos via a viral video taken from her Instagram stories.
The woman claimed that a Filipino has stolen her belongings and repeatedly cursed and insulted all the Filipino race.
After the incident of Kuwaiti social media star Sondos Alqattan's remarks against the rights of the Filipino domestic workers, another foreigner has now gone viral for ranting against Filipinos on her Instagram account.
READ: Abu Dhabi-based vlogger defends OFWs against Kuwaiti social media influencer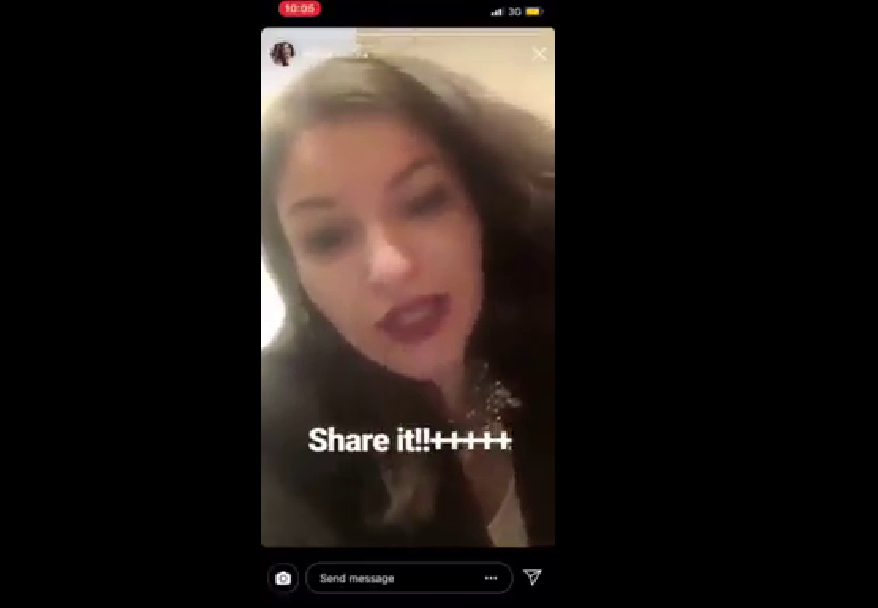 A woman from Qatar named Macanka Ignjatovic recorded herself; furiously ranting and blaming Filipinos for her stolen belongings.
In the video, she spatted and cursed again and again. She told the story of how she lost her 1000 Qutari Riyals and a 'golden abaya', and that a Filipino was her suspect.
The woman also mentioned that she will consider every Filipina wearing a gold abaya as the one who stole hers.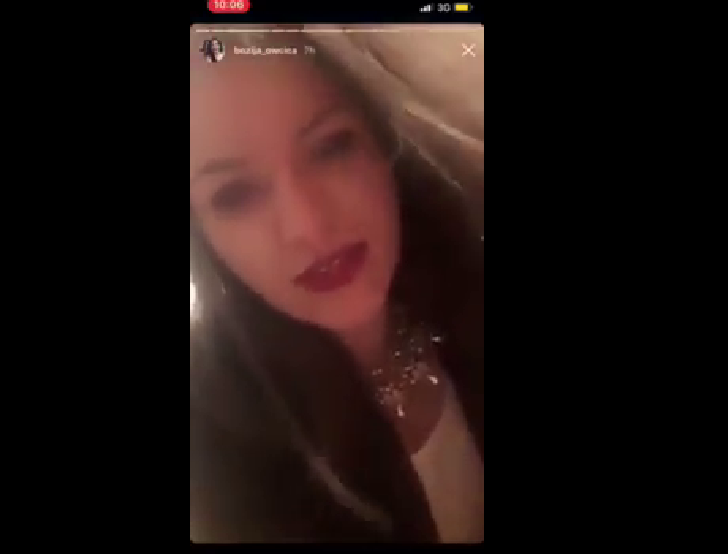 Ignjatovic then threatened all the Filipinos and the Philippines in general, saying that she wished for Filipinos to get banished from Qatar. The woman even went as far as telling everyone that she will end the life of the suspect.
Watch the video here: Qatari woman curses Filipinos because of lost belongings
The viral video now has 1.1 Million views and almost 3,000 shares on Facebook.
Filipinos have expressed their rage upon watching the video and cursed her back in the comments section.
READ: Brand Sponsors let go of Kuwaiti Influencer due to Derogatory Remarks on Filipino OFWs
It has been reported that upon receiving complaints, Macanka Ignjatovic has now been fired from her work. She has also changed her name on Facebook.