Mocha Uson said that she used to be bisexual but she is against the SOGIE Bill
Uson says that SOGIE promotes discrimination
Furthermore, Uson says that same-sex marriage is possible under the bill, which is not true
The Sexual Orientation and Gender Identity and Expression Equality Bill (SOGIE), also known as the Anti-Discrimination Bill (ADB) has been getting more attention than ever.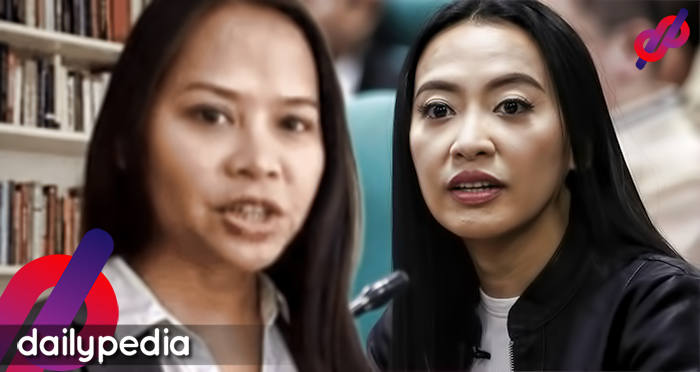 But people are still confused on what it the bill aims to do.
SOGIE recognizes the fundamental right of every individual to be free from discrimination, regardless of sex, age, status, color, religion, etc.
All acts are then considered criminal when they are discriminating the LGBTQIA community. An example of this would be preventing a member of the said community from health and medical services.
The main goal of SOGIE is to basically protect the LGBTQIA from discrimination regarding their gender identity and sexual orientation.
The penalties for violating SOGIE can reach up to Php 500,000 in fines and up to 12 years in prison.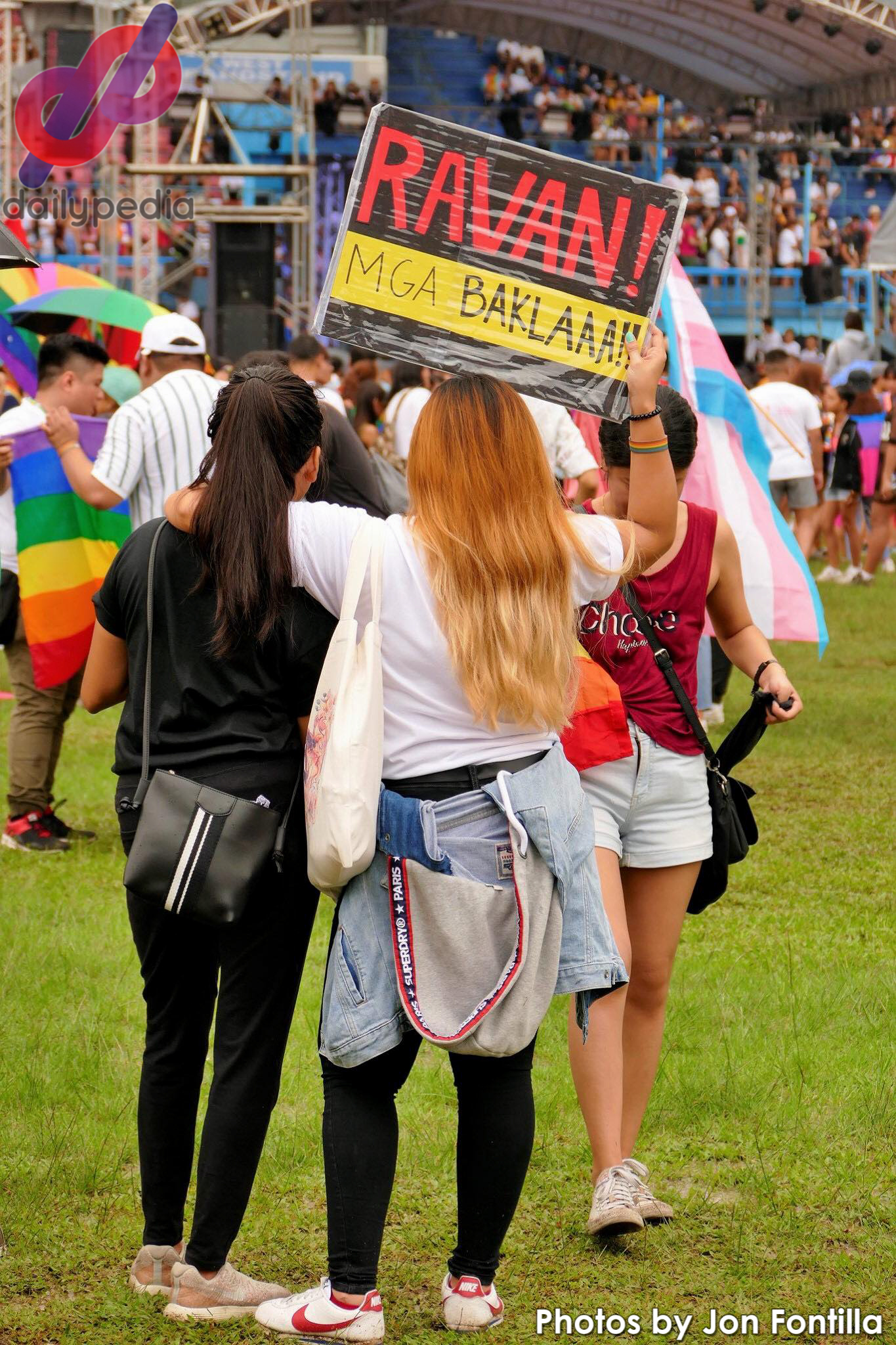 The bill also seeks to run programs such as social protection and diversity programs.
Even though the bill favors the gay community, Senator Risa Hontiveros made it clear that there is no such thing as a same-sex provision laid out by it.
SOGIE does not violate any kind of religious laws. Now, the bill is in the process of working out the procedures for bathroom use and gender assignment at birth issues.
Mocha Uson recently went online and talked about how she was against the bill.
She started off by saying that she loves the gay community but is against the SOGIE bill because "I stand against any form of discrimination."
Uson said that the bill will only protect the gays, but not the straights.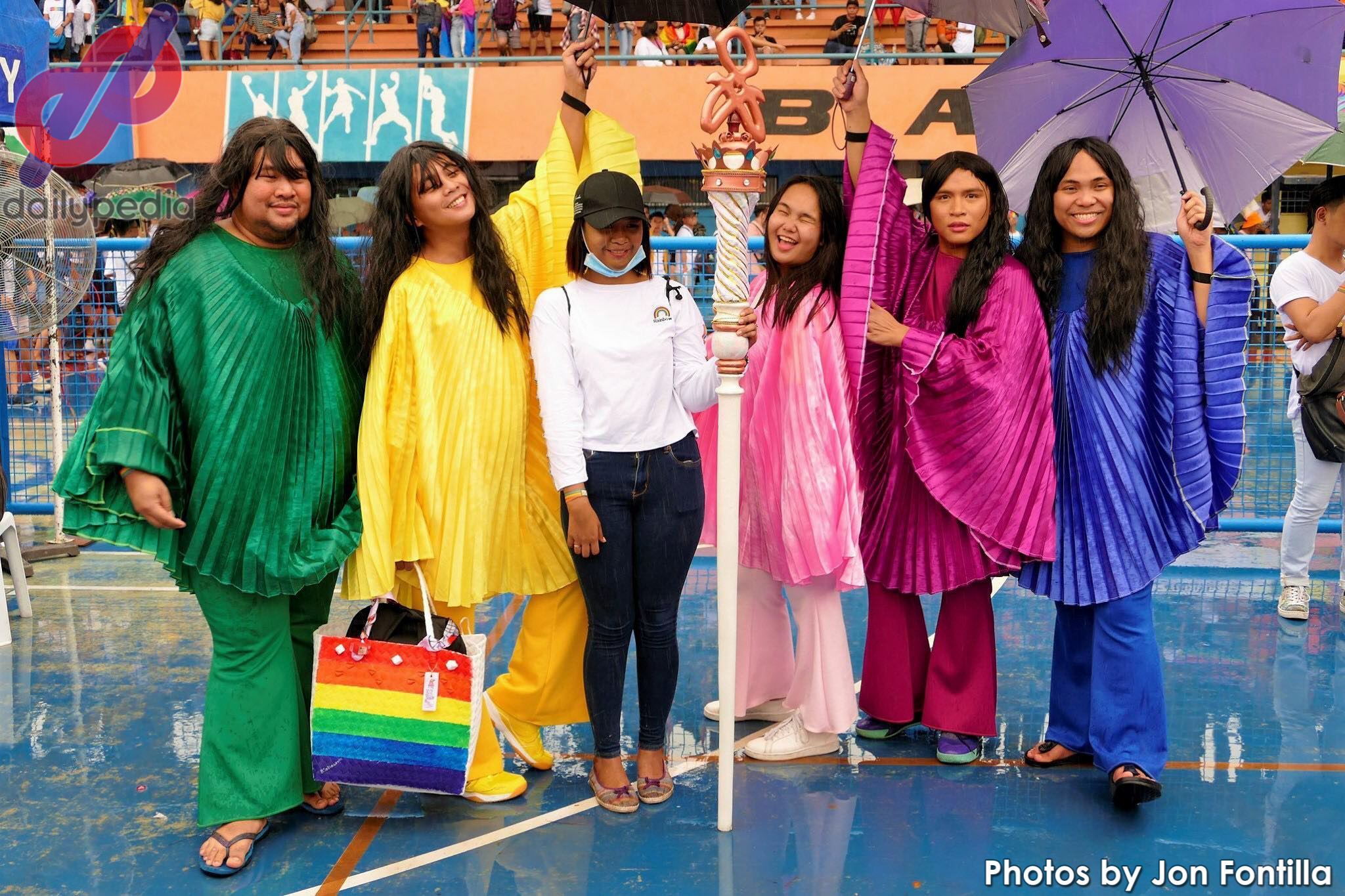 "As much as SOGIE Bill will protect LGBTQ+ from discrimination, it will also discriminate others."
Uson added that same-sex marriage would be possible under the bill.
"I am for Civil Union but not same SEX marriage. In SOGIE Bill, same sex marriage will be possible."
Mocha's fellow-DDS supporter Sass Sassot took screenshots of her statements and had a reply of her own. Sassot said she would like Uson to go live on social media to elaborate on what she posted.
"I would like to invite Ms. Mocha Uson to go on Facebook Live and offer a legal analysis on how exactly the SOGIE BIll promotes discrimination. Who exactly is being discriminated Ms. Uson?
"Please kindly enumerate and specify the EXACT provisions of the bill that promotes discrimination. Please enlighten us with the legal knowledge you acquired from Arellano HOW EXACTLY the bill promotes discrimination," Sassot added.
Netizens feel like Uson was trying to spread fake news about the bill.
Section 4 of the SOGIE Bill clearly states that it will be denying marriage licenses on the basis of sexual orientation, gender identity, and expression. Plus the bill is all about being against discrimination.
one thing is sure, ghost writer ni Mocha ang kausap ni Sass

— Romdel Bellosillo (@romdel94) August 28, 2019
Mocha Uson aint the Queen of Fake News for nothing

— j a e m u y c (@theycallmejae) August 28, 2019
Cringe level just sky rocketed. My god..bubunes talaga tong si mocha…mag kape ka girl

— Justinekhorny (@justinekhorny) August 28, 2019
Tawang tawa ako dun sa " I was once a bi" ni @MochaUson saan kaya sya nakabili ng gamot sa pagiging Bi. Wag pretensyosa ateng. Nakiki ride ka lang sa Issue ang likot likot mo pa

— PoorTheMotherLand (@land_poor) August 28, 2019
Its an online catfight…between fake news and differences in methodologies and ehem "online" principles (kuno)

— Wilbert Sy (@ProfessorUno) August 28, 2019
Kapag talaga mababaw ang paghawak mo sa prinsipyo sa pagsuporta sa isang TAO versus sa IDEOLOHIYA, mas madali talaga kayo magwawatak-watak.

So ano na? Paano na 'yan, mga ka-DDS, kanino kayo kakampi? pic.twitter.com/ucU1ylUEEp

— Tito Maroon (@maroontito) August 28, 2019