Citizen shares how he almost had his life taken by police who were in civilian
Urges people to not support the current administration
Videographer John Joseph Lopez Buenaventura went on Facebook and shared one of the scariest moments ever in his life.
On August 25, around 8 am, John hopped on a D'Rising Sun (AYT 408) bus. He just got back from a 15-day shoot for the Bontoc LGU (Local Government Unit) and MPS.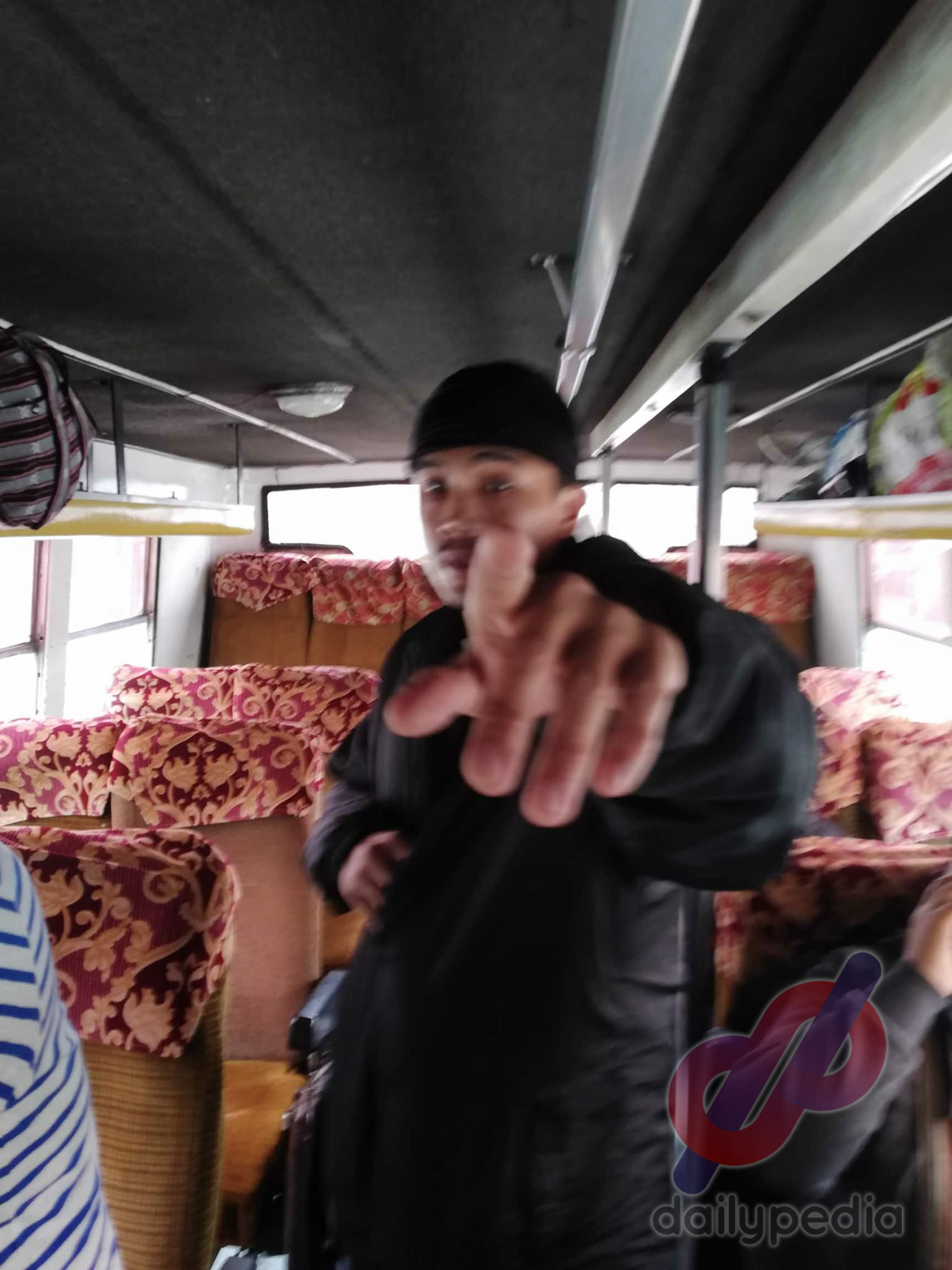 The bus then ran into a police checkpoint at around 1 pm. Everyone was ordered to get off except for him and two other people.
"Tinigil nila yung bus na sinasakyan ko. I just woke up that time. Pinababa lahat ng pasahero except me and 2 other people in front."
John was confused and scared when some men approached him in an aggressive manner.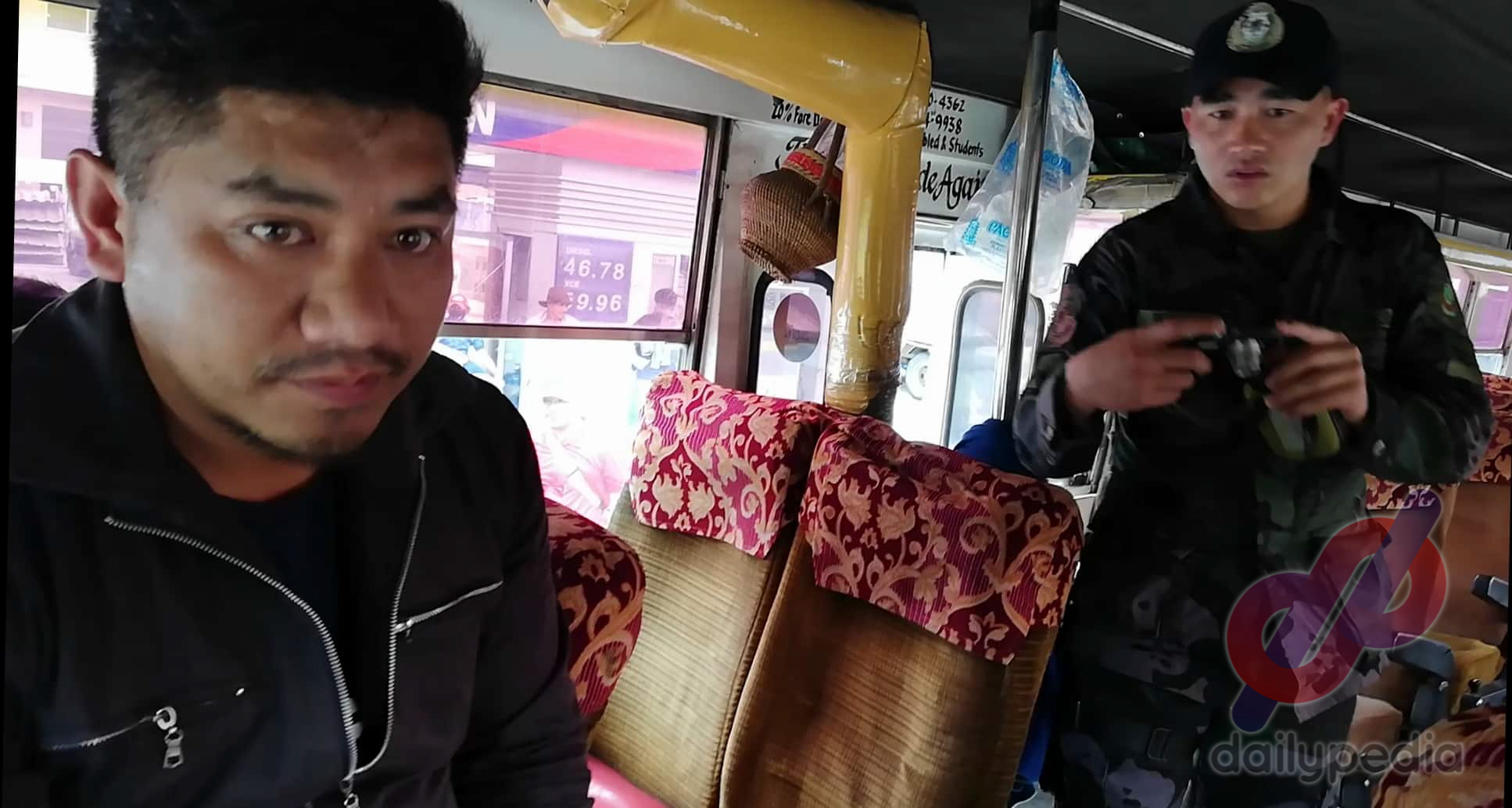 "They were talking fast and aggressively. Tinturo nila yung mga bag ko na nasa tabi ko, yung isang bag nasa paanan ko. One man picked my bag and pressed it towards my chest."
The men said they were looking for somebody who was being hunted by the authorities. John agreed to have his bags checked but said that only he could touch them, to avoid any planting of evidence.
"May hinahanap daw silang tao coming from a tip from Bontoc police. I wasn't sure if it was drugs they're looking for. Sabi ko, bubuksan ko, pero lumayo siya dahil baka may ihulog siyang planted evidence."
John knew he did nothing wrong but was still scared for his life.
"In that moment, I reminded myself that I was innocent and I don't have anything in my bag except my camera gears and dirty clothes."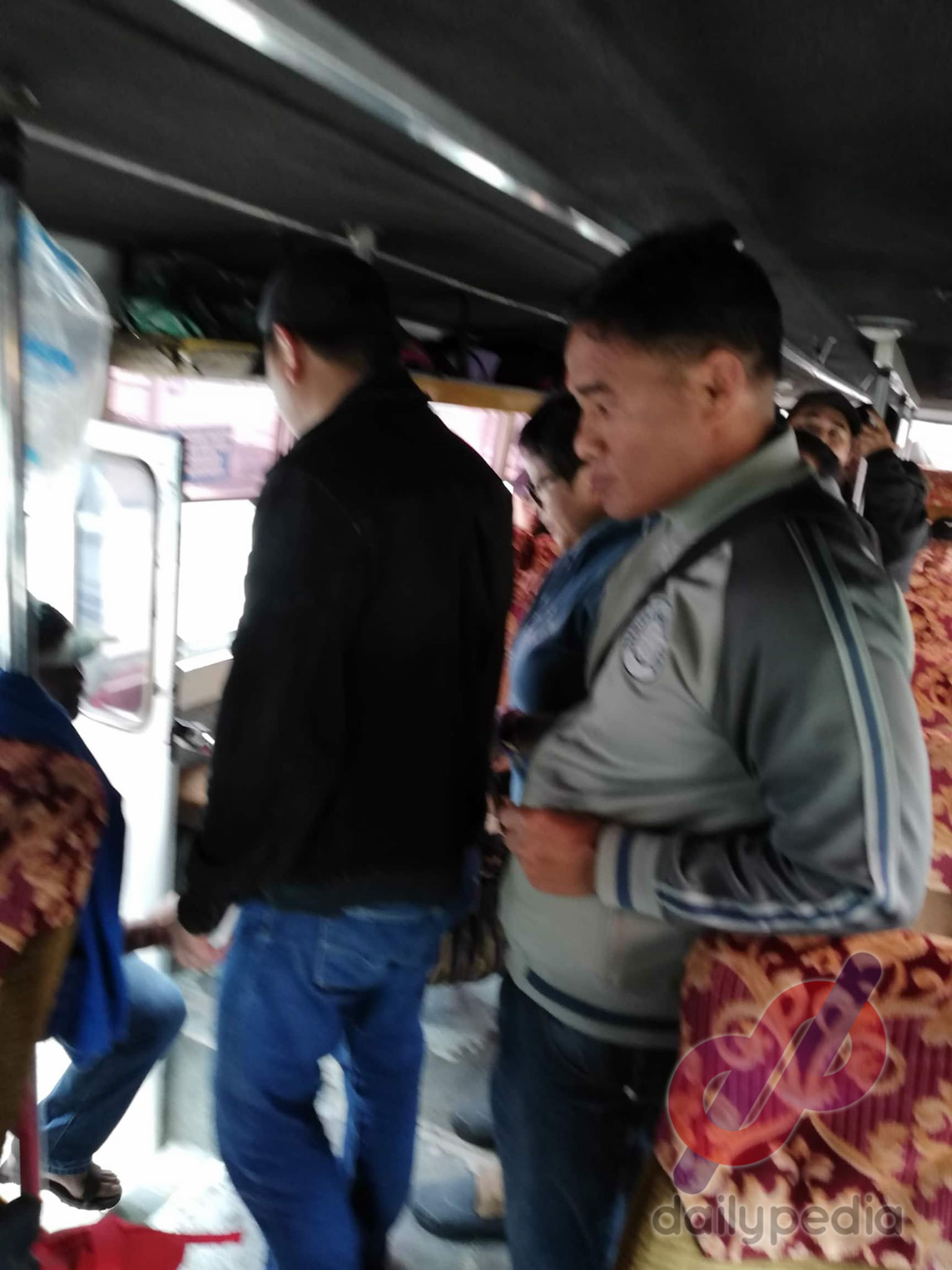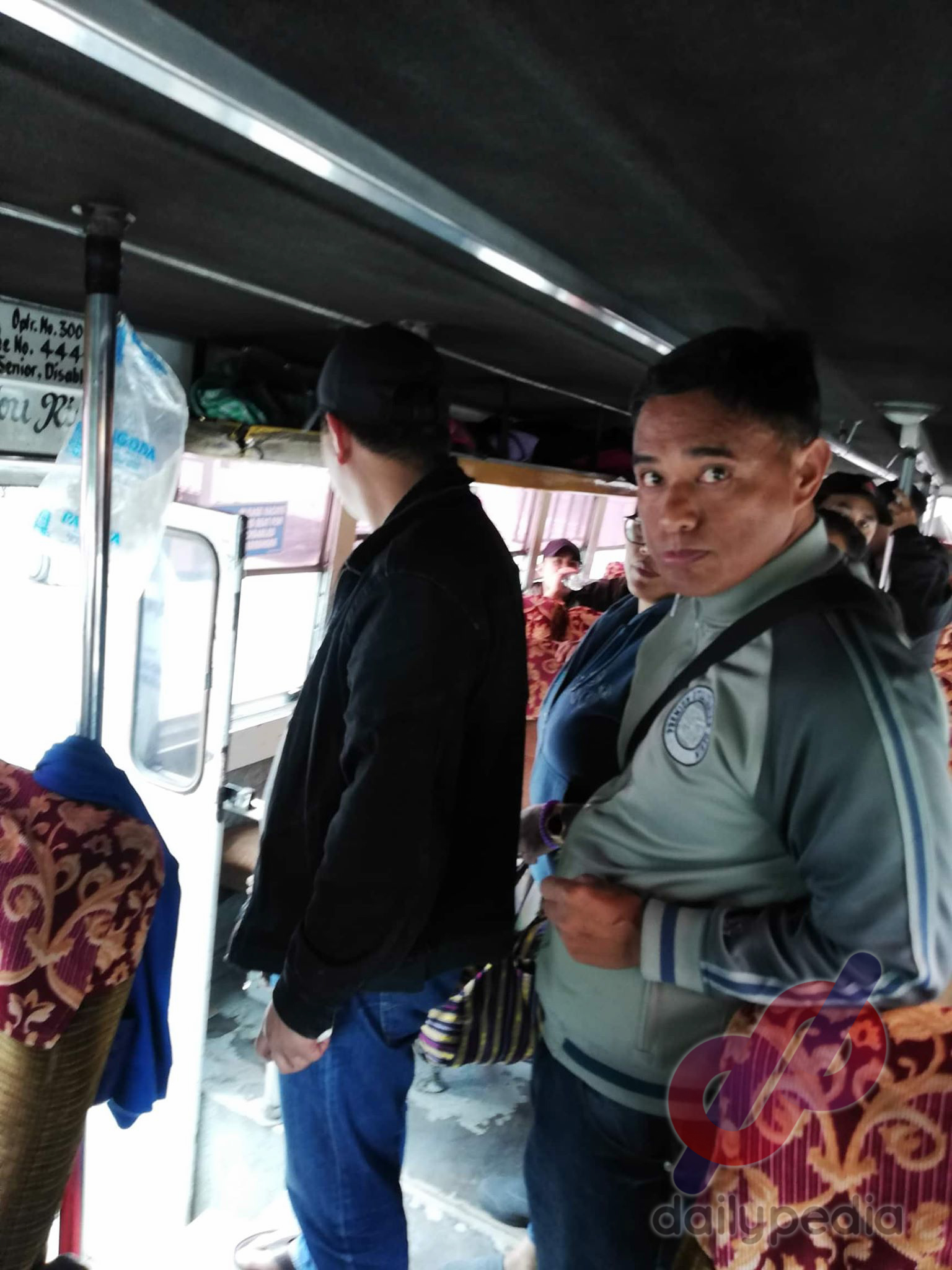 John then started opening his bags one by one, when a man, who was seated behind him, started talking to the cops in Iloko.
"May karapatan itong civilian na 'to, hindi niyo siya puwedeng pwersahin. Hindi niyo siya puwedeng pababain at isama. Hindi tama yang ginagawa niyo, dahil tandaan mo, marami nang pinatay ang administrasyong ito na inosente at walang kasalanan," says the man, who was later identified as Gerald.
He asked Gerald to watch his bags to make sure nothing unusual happened. He then showed the authorities the items in his bag.
"I asked him to watch my bag and hold it for me, to make sure na wala silang itatanim, tiyaka ko kinuha yung bag ko sa bandang likod. I opened it. I showed my camera. Every item that I have. I told them I just came from a shoot and we were coordinated with Bontoc LGU and Police, kahit tanungin pa nila."
The authorities seemed embarrassed after hearing this. John and Gerald then started to do the talking.
"Sabi ko, alam ko na yang mga gawain nilang yan. They misidentify people and then gagawa ng kung ano-ano. Sabi ni uncle Gerald, ganiyan sila, kapag inexcercise ng tao ang rights niya, babarilin at sasabihing nanlaban."
John expressed how he almost lost his life had he handled the situation differently. Uniformed cops then came and took over the situation.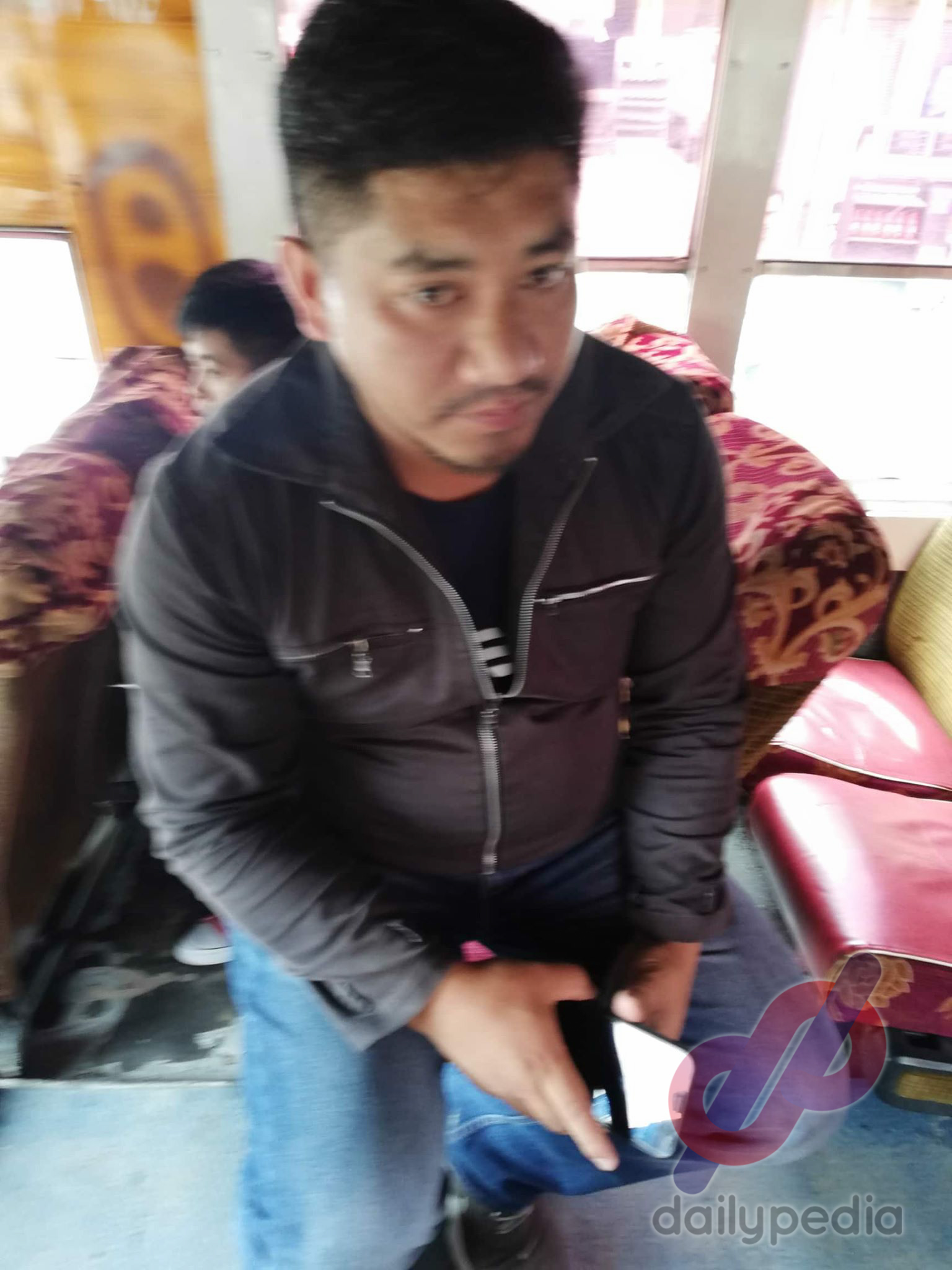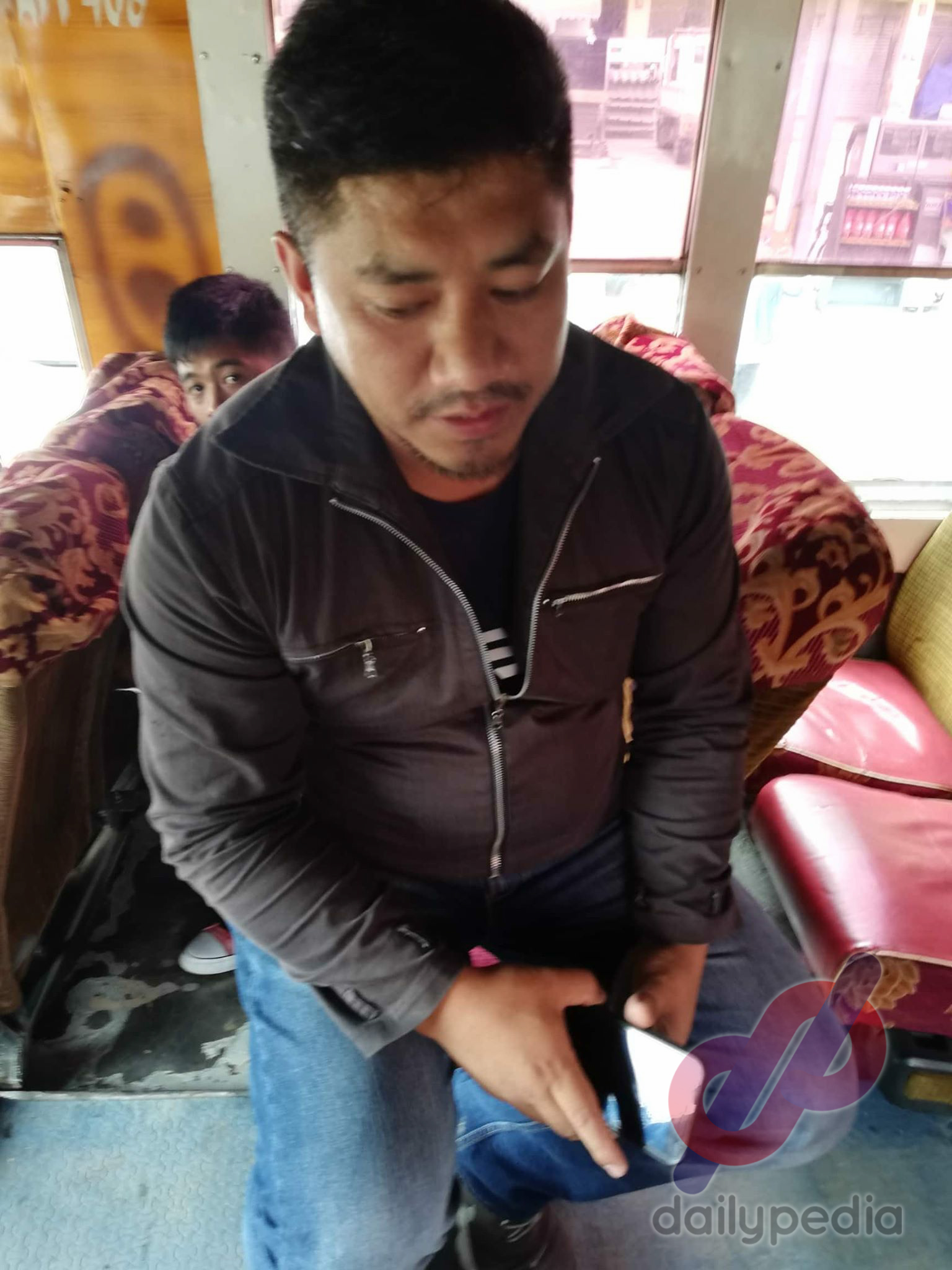 "In there, I was inches close to death. I know they're armed. They were aggressive. And they were disappointed. They wouldn't even show an ID or a warrant or something to prove their operation to be legitimate. But some uniformed police personnel also came up, taking photos."
John told them to just let the situation go because people have things to do, plus he lacks sleep.
"We told them to let us go dahil inaabala nila ang biyahe nitong driver na naghahanap buhay, mga pasaherong may patutunguhan, at ako na pagod na pagod mula sa 15 day stretch of work without proper sleep."
One of the men then apologized to John and told him that he learned his lesson, while reaching out for a handshake.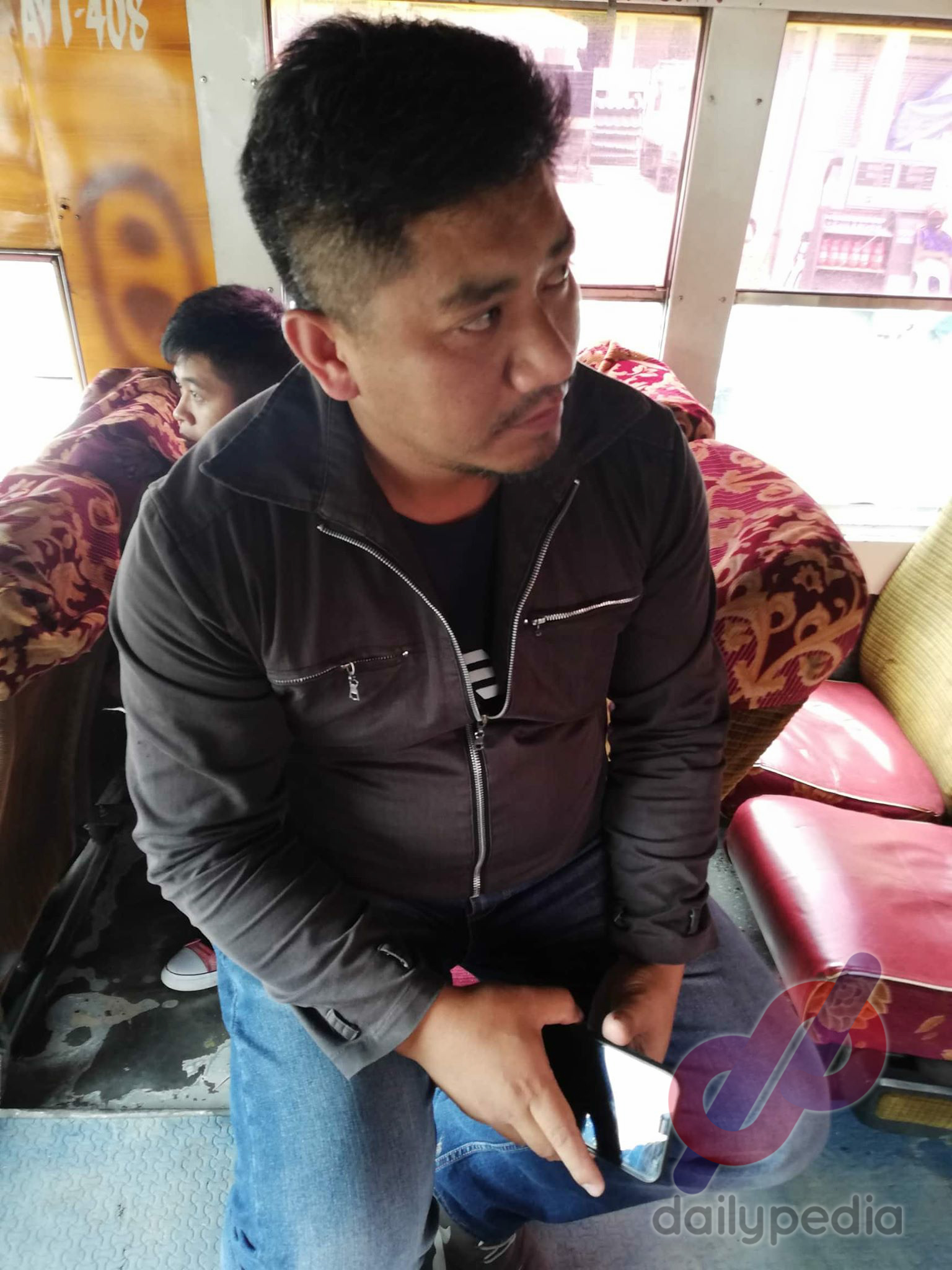 "He came down. At umakyat muli after a minute. He was apologetic. He was reaching my hand for a shake hand, while saying sorry. He told me, may natutunan daw siya sa pangyayaring ito. Na may natutunan siya sa mga sinabi namin ni uncle Gerald."
John then replied by saying, "Hindi lahat ng hinuhuli at pinapatay niyo ay may kasalanan."
Gerald advised John to shake the man's hand and so he did.
"Gerald told me to shake the hand of this Police in civilian clothing. I did, and told him na tayuan niya ang mga sinabi niyang may natutunan siya sa pangyayaring ito. "
Gerald revealed that he is part of the Cordillera People's Alliance, who is against the current administration.
"He was airing disgust sa mga pambabastos ni Duterte sa mga babae, sa mga pinapatay na inosente, sa nangyaring pamamaril kay Brandon Lee sa Ifugao kamakailan. And told me to pursue legal actions* against these 4 Police men, in civilian clothing."
They had serious conversation and both agreed that the current administration is abusive in nature. Their oppressive operations need to stop since they are ruining lives and families.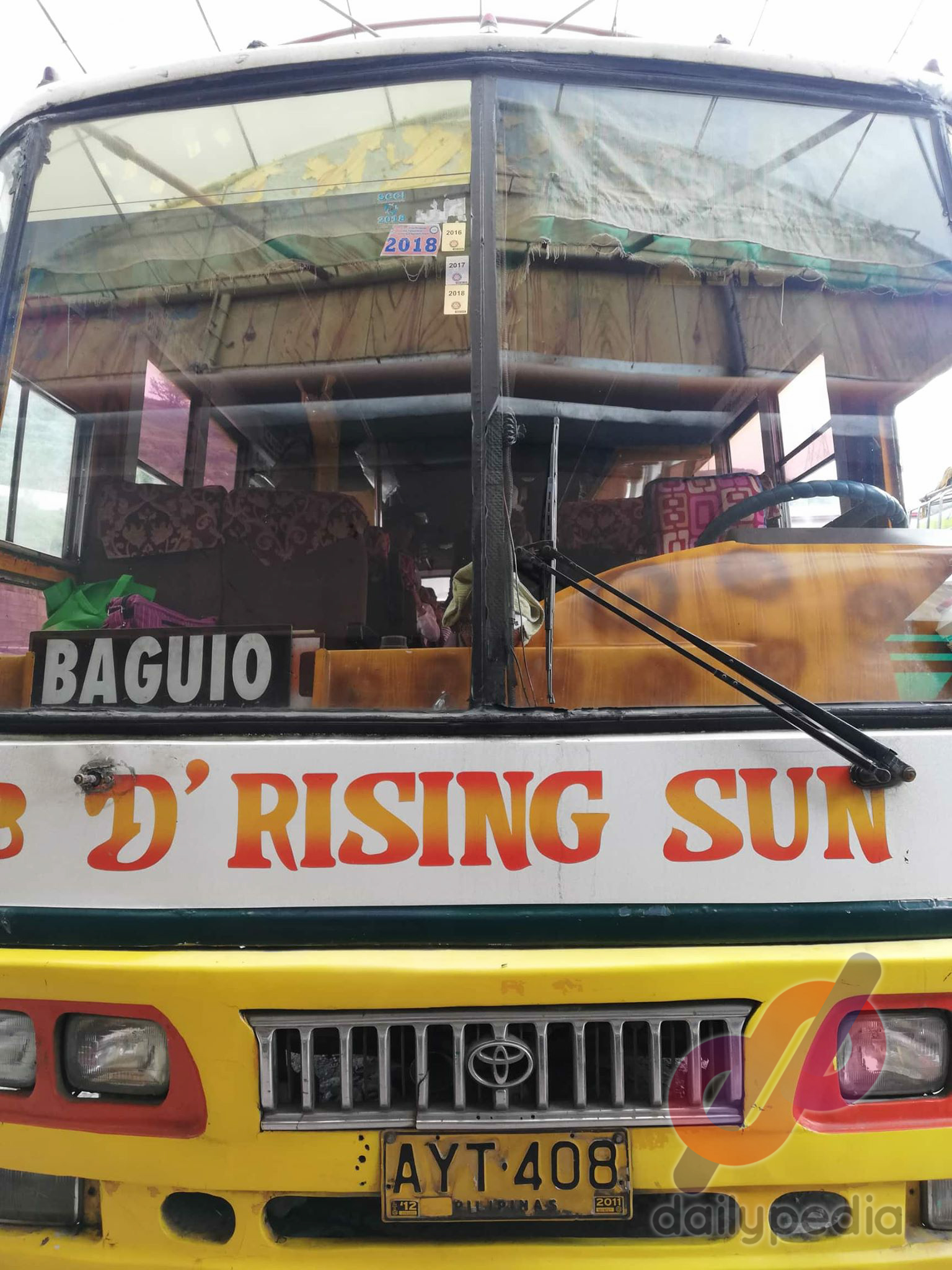 "Nag agree kami ni uncle Gerald na dapat matigil na ang mga ganitong ginagawa nila. I feel for those people who already died."
John ended by saying that those who support the current administration are basically supporting the demise of the Philippines.
"This shit really happens, pre. Kung naniniwala ka parin sa gobyernong ito, at kung sinasamba mo parin ang presidenteng ito, hindi ka kakampi ng bayan. Hindi ka tagapagtanggol ng karapatan ng mamamayan."
John then went to Baguio Police Station 7 but was denied help because the incident happened in Tublay.
His post has nearly 5k likes, mostly angry reactions from netizens.