Japanese national Hiromu Matsuda visited the Badjao community in Cebu out of curiosity
Matsuda raised Php 800,000 for the Badjaos and built a guest house for tourists to visit
He married a Badjao and now has a 2-year-old child with her
Well-known Japanese vlogger Koichi Kuwabara interviewed Japanese national Hiromu Matsuda, who is going viral on social media for helping out the Badjao community in Cebu City.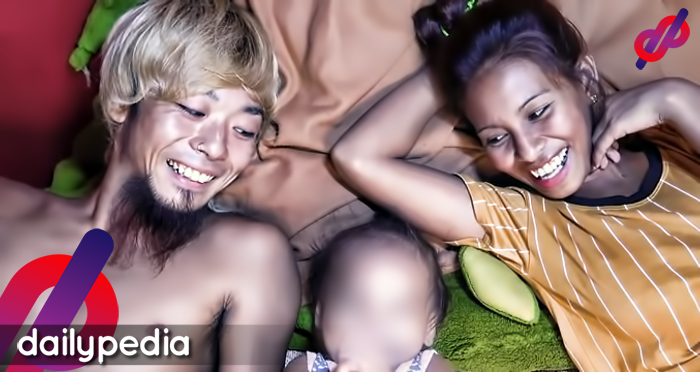 Out of curiosity, Matsuda visited the Badjao community in Alaska Mambaling, Cebu City back in 2016.
Matsuda found out that most beggars in Cebu are from the Badjao tribe. Badjaos, most of the time, do not have any choices since everything is modernized, while they still rely on their fishing livelihood.
Garbage started piling up in the Badjao community. Sustaining a living with fishing became difficult as the fish population diminished.
Matsuda decided to live with the Badjaos and learned that many looked down on these natives.
He decided to help out the community. Matsuda then went online and wrote about the situation of the Badjaos. Matsuda was then able to raise Php 800,000.
Matsuda's goal was to lessen the Badjao beggars by creating 'job opportunities' for them. He used the money and hired the Badjaos. He then built a guest house and organized island-hopping tours for Japanese tourists.
Last year, Matsuda married Shaima Mokaddam, a Badjao native, and they now have a two-year-old son.