DILG said that the agency has no plans of  interfering with FPJ's Ang Probinsyano's storyline.
Their concern is on the usage of official logos and uniforms of Philippine National Police when the network can actually make their own fictional agency. 
The Department Of Interior and Local Government (DILG) and the producers of FPJ'S Ang Probinsyano released a statement last Sunday.
DILG Secretary Eduardo Año said that the Kapamilya network has reached out to them regarding the portrayal of the Philippine National Police (PNP) in the show as "bad cops".
The DILG said that they acknowledge the explanation of ABS-CBN that the characters are just fictional and does not reflect real people and events.
They added that the agency has no plans on ordering the writers on how to go with the story and they have no plans on stopping the action-drama series's airing.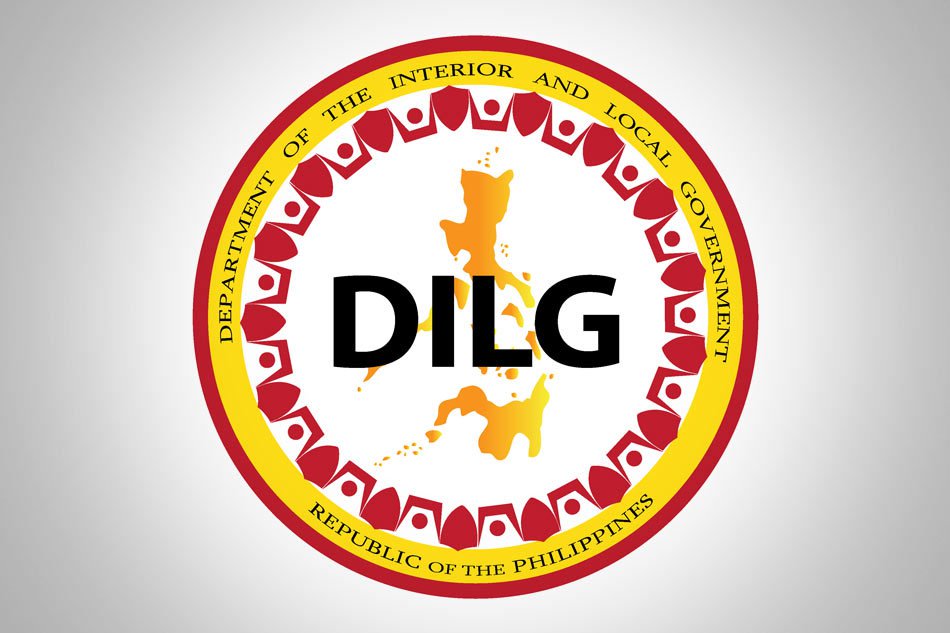 They also don't see the DILG or PNP as antagonists.
On the other hand, one of the main concerns of the agency is the usage of official logos, insignias, and uniforms, which is a possible violation of the Revised Penal Code.
DILG is hoping to have a "meeting of the minds" wherein they'll have a constructive conversation with ABS-CBN to talk about their concerns.