Kris Aquino's lawyers did speak-up regarding allegations of death threats launched by the Queen-of-All-Media camp.
After Nicko Falcis claimed that he received death threats from Aquino; the lawyers stated that Kris is not capable of having someone killed.
Actress Kris Aquino's lawyers has denied the allegations that their client launched death threats against her former business partner, Nicko Falcis.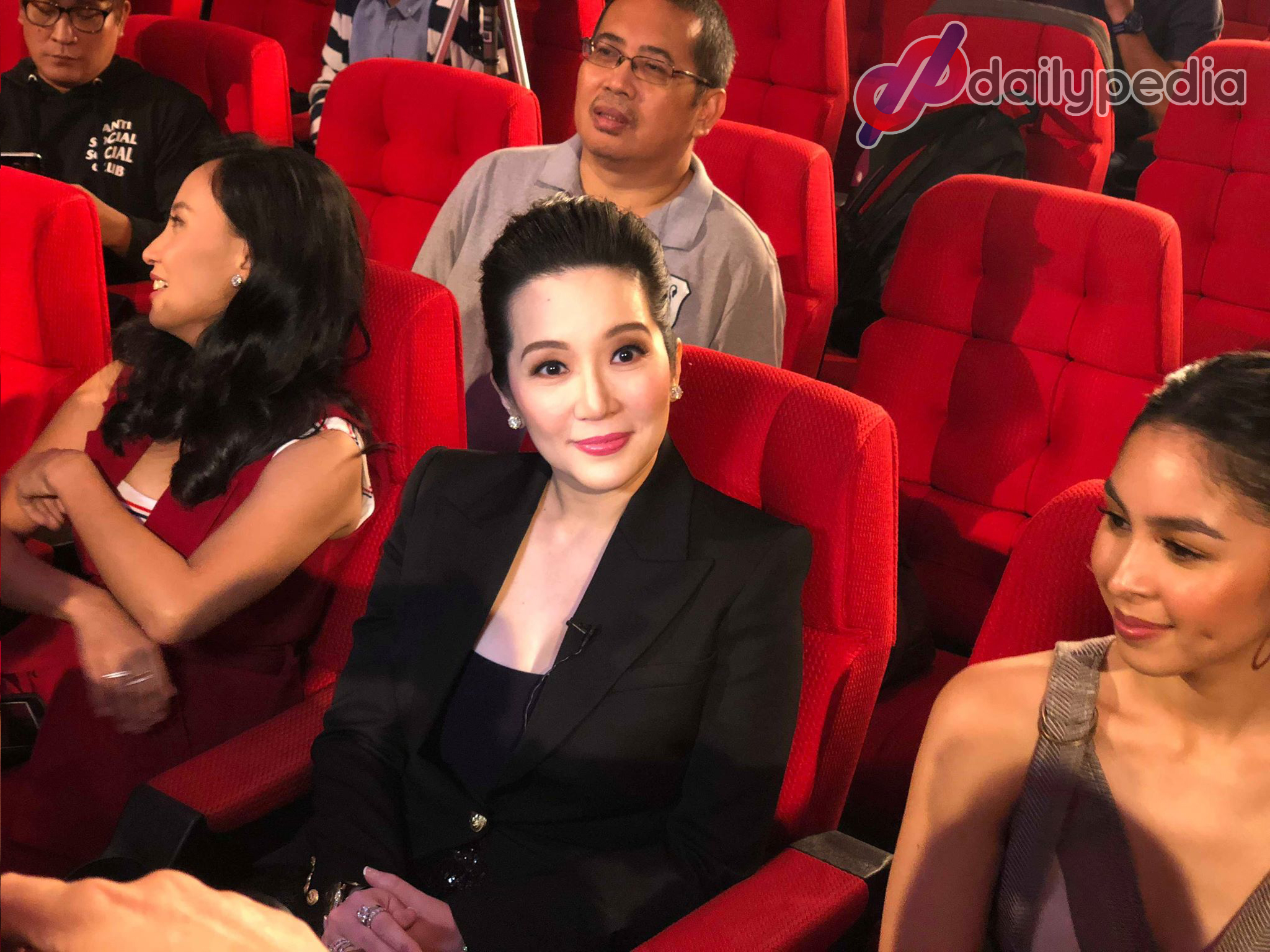 According to Nicko's brother and lawyer, Jesus Falcis, his brother has fled the country as he is fearing a supposed death threat being sent to him.
Aquino's legal team from Divina Law said that the actress doesn't have the capabilities to have someone killed, which is the reason why she filed a case against him.
They added that it was surprising how Jesus was the one who issued a public statement in behalf of his brother.
"He (Falcis) has not submitted any counter-affidavit until now. There is no warrant for his arrest.
"Why is he hiding? Flight is an admission of guilt."
"i am sorry that i do not fit the "mold" of what most people have come to admire in my family… i am not simple. i do not keep quiet when attacked. i am not private. and i don't play down what i've achieved because i have had to be fierce in order to survive… i also do not subscribe to the belief that people should be allowed to just tell their lies since eventually the truth comes out anyway, because in my opinion we are only sure of NOW.
i know everything about me can be scrutinized because i chose a high profile career. The millions i earn give you the right to judge me, my past, my mistakes, and even my choice in men… yet nobody can ever justifiably say that there is anything remotely questionable about my financial dealings, my trustworthiness about money, and most especially the transparency and absolute spotlessness of my BIR tax records.
I have heard all the insults BUT the 1 thing that has never stuck is that kris aquino is a liar. Drama queen, possible… but definitely not lying queen and never magnanakaw queen.
On Monday morning with an apology in advance to Mayor Herbert Bautista and Vice Mayor Joy Belmonte, i shall again need to step on your turf because the Quezon City Hall of Justice is within your compound.
I was brought up to respect the rule of law, my father gave his life for that principle. And i am also my mother's daughter, so i shall be exercising my constitutional right to defend my dignity and honor. Pinalaki po akong hinaharap, hindi tinataguan ang lahat ng mga kaso.
P.S. To my followers, my lovers, and also my haters: Divina Law and Atty Sig Fortun gave me strict instructions to turn off commenting for this post so as not to be accused of using public opinion to strengthen my cases. Monday morning, November 19, 2018 shall anyway come soon enough for even more of my truth to be heard in the proper forum."
A few days ago, Aquino filed a case against Nicko in several cities for allegedly using personal purchases via credit card she entrusted to him to make transactions involving Kris Cojuangco Aquino Productions, her company.
In her complaints, she stated that the amount of purchases that were supposedly stolen by Nicko reached P1.7 million.
The statement further said that Aquino will still be filing other cases that remained undisclosed to the media.