A video of a police officer dancing to the tune of "Tala" is making waves online.
Patrolman Christian "Kris Chan" Mabini Dabuco uploaded the video on his Facebook last December 30.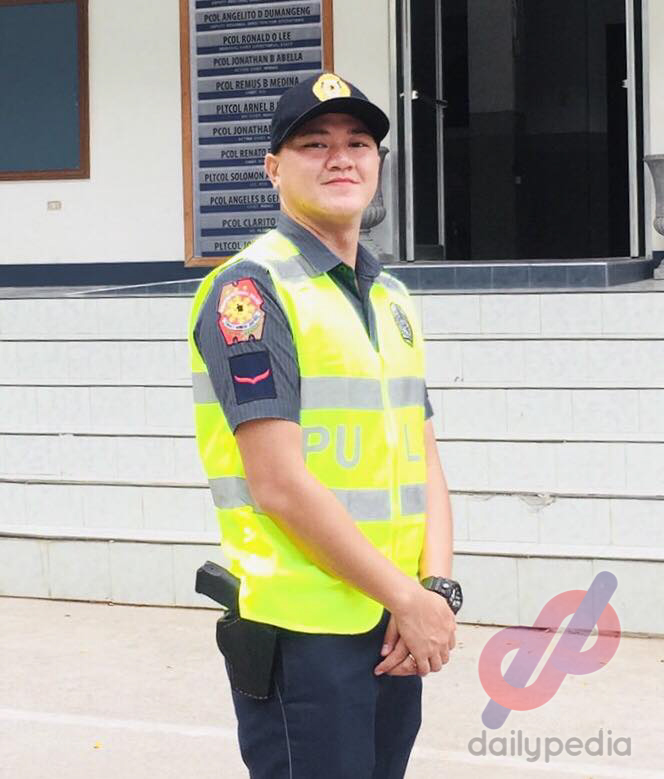 Wearing a green camouflage uniform, the 26-year-old cop can be seen in the video showing off his flawless dance moves to the song "Tala" by Popstar Royalty Sarah Geronimo.
In an interview with DailyPedia, Christian said he just thought of dancing and making a video during an operation at a mountain in Cebu City.
"Naisipan ko po habang nag-operation kami sa bundok, habang paakyat po kami, medyo nakakapagod so pampatanggal stress po nag-video po ako," he said.
"Katuwaan kasi trending po ang 'Tala' nag-try po ko gawin ang challenge," he added.
Almost everyone is dancing to Sarah's hit song "Tala."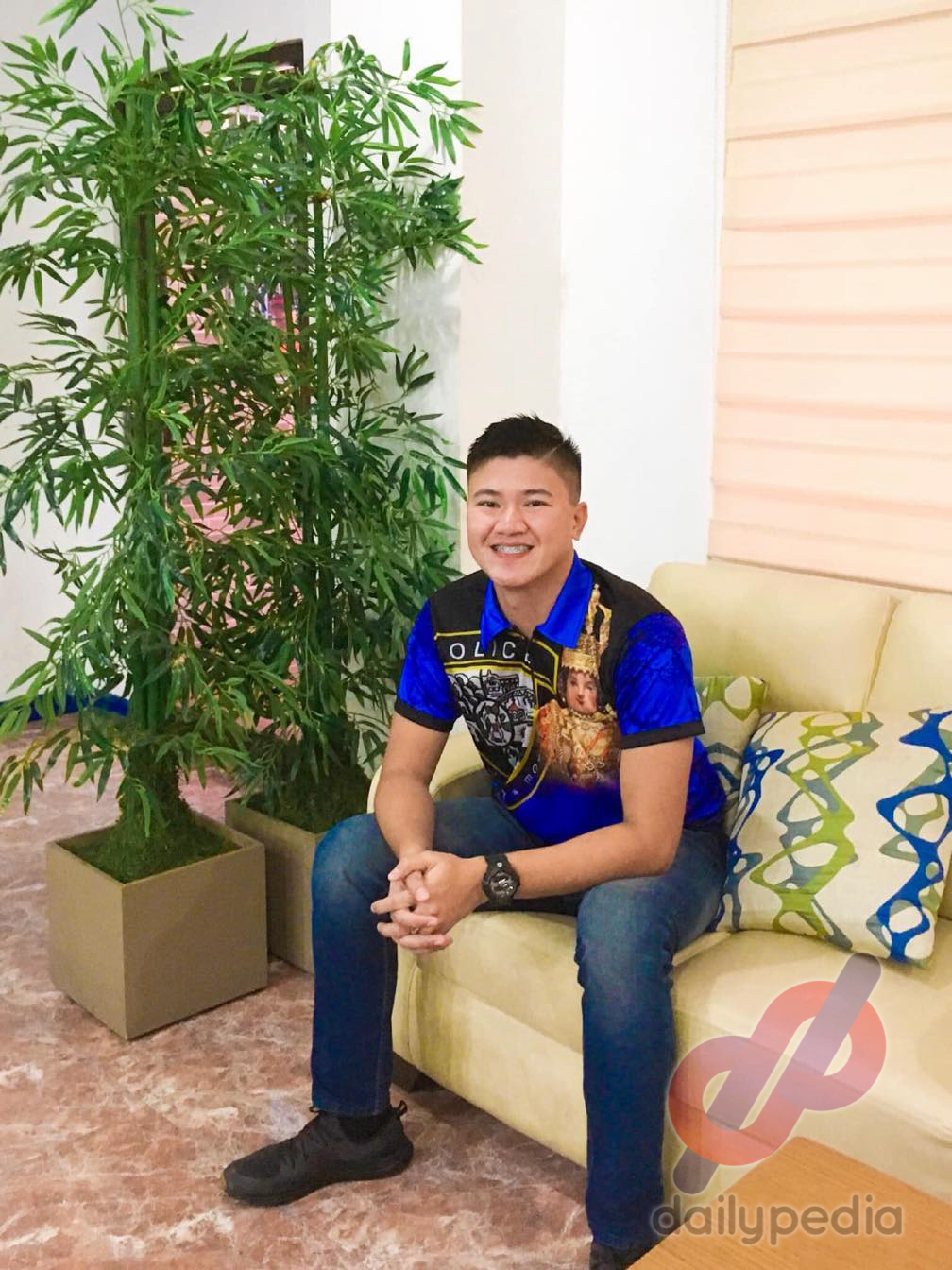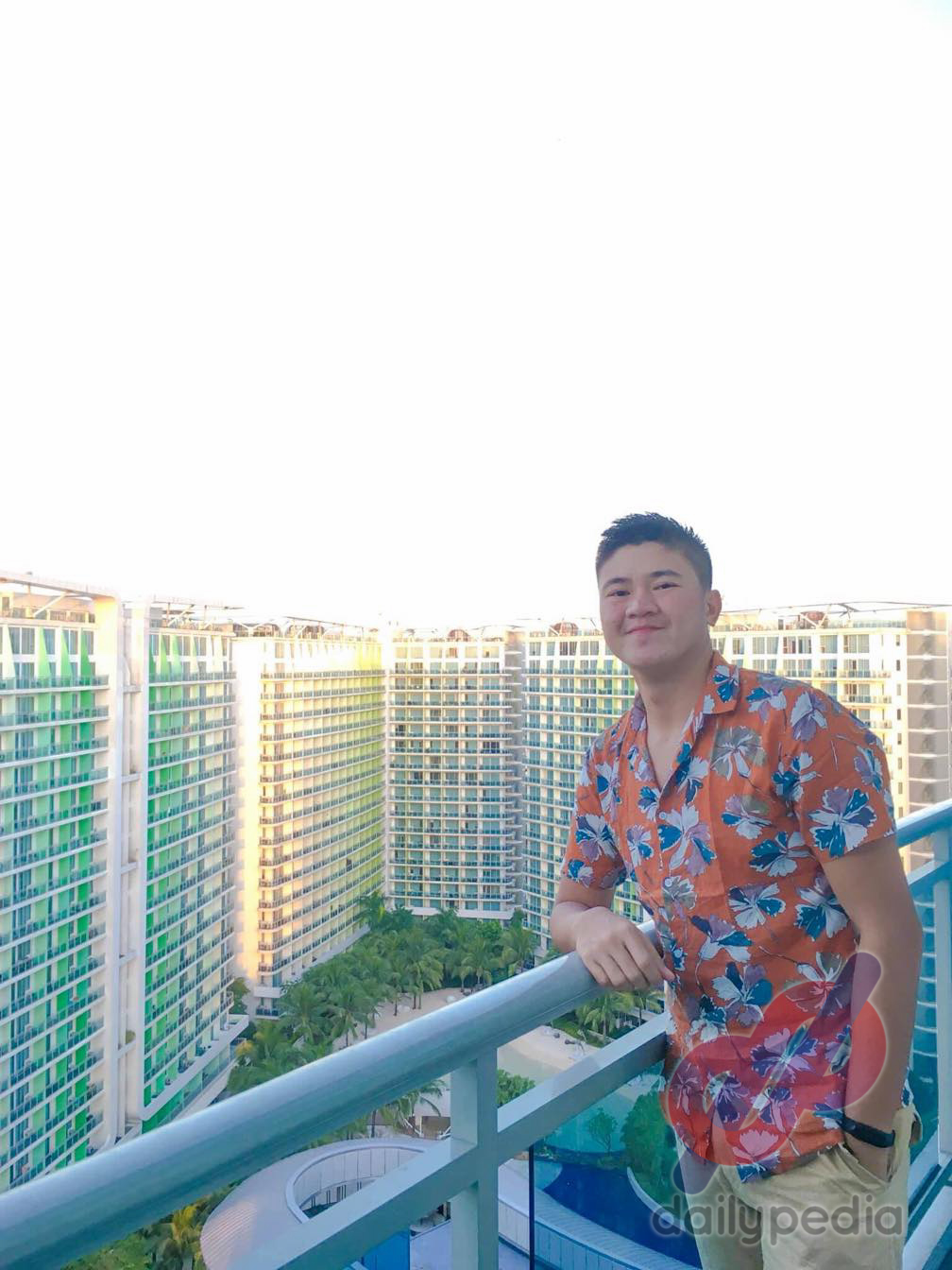 Different versions of "Tala" dance challenges made by people from across the country have been uploaded online.
Christian called his version of "Tala" dance challenge as #TALAngLESPU or "Tala" of an officer, adding that it's only for good vibes.
"Sayaw is life but duty is lifer," he wrote in his post.
Christian's video has already garnered over 91,000 reactions and it has been shared more than 90,000 times.
It also received over 180 comments.
The video has delighted many netizens.
Here are some of the netizens' reactions to the post:
"Happy New Year! 🥰 Good vibes to! 👍"
"Sus! Ginalingan eh. Ha ha ha ha ha."
"Wow! 😮 You're my idol. 😍😍"
"Sir, iba ka! 🏆"
Some netizens also noticed the good looks of the policeman.
Christian said he is currently single and not dating anyone.