A netizen ranted about her friend who kept on demanding a gift for her child.
The netizen said that she'll be able to give the gift on New Year's Day but the mother said that she would have to give twice the amount of her original present. 
The mother called her names after she refused to give in to her wishes.
A post went viral on social media which showed a conversation between a godmother and her godchild's mother.
It's a local tradition to give presents to a godchild but in this particular story, it seemed like the mother's demanding too much from her friend.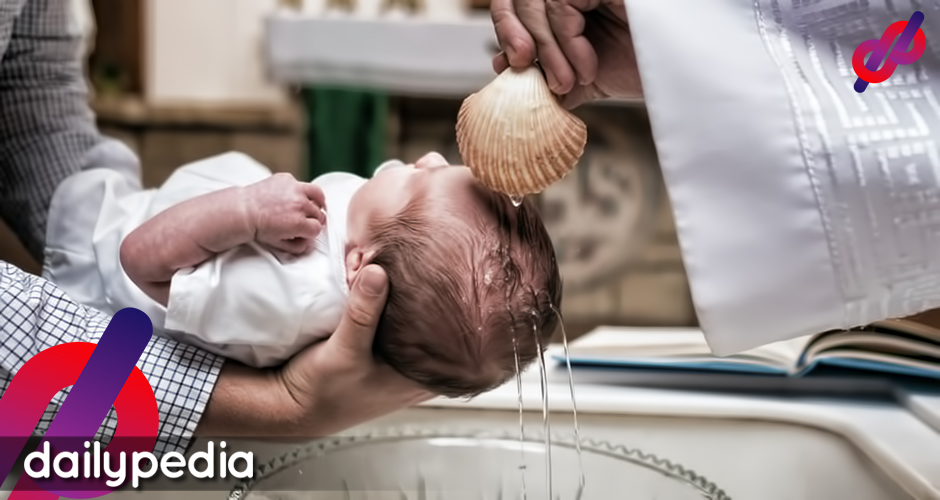 Facebook user Andrea Rhea Javier shared the screenshots of her conversation with her friend whose name she kept undisclosed. Her friend was asking her to give a gift to her child. Javier added that she wasn't even invited to the actual baptism ceremony of the boy which is the reason she got confused as to why she was suddenly a godmother of the child.
In the series of messages, Javier explained that she was not at her house at that time so she was telling the mom that she'll give the gift on New Year's Day instead.
But instead of feeling thankful, the mother demanded that she give her gift already and said that if she was to give it on New Year, then it would have to be double the price.
Later on, the mother proceeded to demand Php4,000 from Javier because she included the expenses they would incur just to get the Christmas gift. Their conversation went on because the mother was not giving up.
But Javier still didn't give in to her friend's demand because she thought that what she was asking for was too much. Because of this, she was called selfish apart from other negative accusations by the so-called friend.
Javier wasn't the only one annoyed because the netizens also felt her frustration.
The post has reached more than 65,000 shares on Facebook.