Teacher jokingly tells his students to make their faces as their notebook covers
One student takes it too seriously and actually complied
Netizens found the story hilarious
Jom Borja shared on Facebook a moment from one of his classes where he asked his students to have their faces on their notebook covers.
It started off with him asking his students to write down requirements for their advisory class. He then required his students to have a notebook but it had to have their faces on the cover.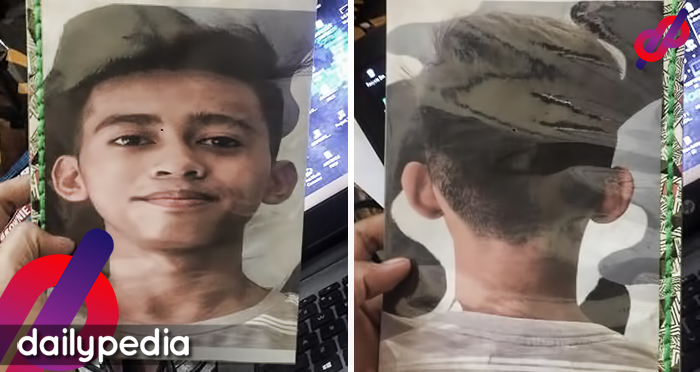 Me: Okay. Pakisulat ng requirements sa subject ko. 1. Notebook
Student: Sir anong color?
Me: Wala. Pero mukha ninyo ung ipapang cover ninyo.
Students: (Nagtawanan)
Jom then got a little serious and said that he wasn't joking. The students then thought he really meant his request.
One student then asked what would the back cover be. Jom then said it would still be them, but instead of their faces, it would be the back of their heads.
This sent his students into bursts of laughter.
The post then shows photos of one of the students who complied with what Jom asked and put his face as the cover for his notebook.
Netizens found the post really funny. It now has over 100k likes on Facebook.