Grab driver drives fast towards a hospital because of an emergency
The patient is in a bad condition
Refuses to take the money so it can be spent on the boy's treatment
To some people, it's not all about the money, some just want to help.
Netizen Khaye Crisologo, shared her story on Facebook about how a Grab driver made a big difference when it came to saving her child.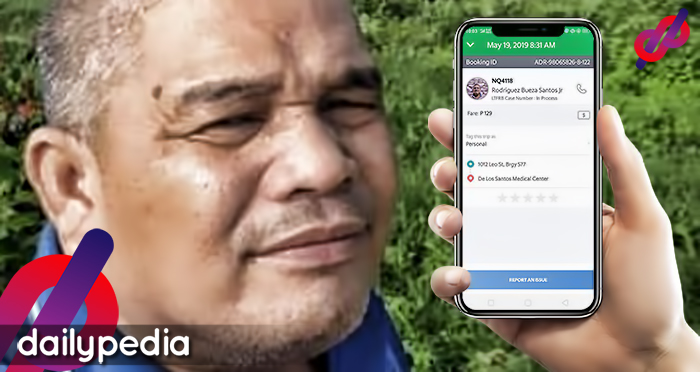 Khaye's child was in a state of emergency. She decided to call Grab to rush her child to a nearby hospital.
The Grab driver, Rodriguez Santos Jr,  came, and was told that the destination would be to the emergency room of DLSMC.
He immediately knew that he would need to drive faster than usual since the situation was an emergency.
"Emergency pala to maam", he said.
Rodriguez saw that the child kept on crying even when his eyes were abnormally sunken. He drove faster than usual but still had safety on his mind.
"Nag hazard siya and keeps on horning as a sign of emergency and for other drivers to give way," Khaye said in her post.
After they arrived at the hospital, Khaye offered to pay the fare, but to her surprise, Rodriguez declined.
She insisted that he take the fee, but he still declined, and said that she should just use the money for the treatment of her son.
She was touched by his gesture of care and unselfishness.
He proceeded to help her with her belongings, and when he was about to leave, he even handed her her cellphone that she forgot in the car.
Netizens were touched by Rodriguez's actions and praised him.
"Godbless Kuya! We need more people like u! And hoping na maging blessing ka  rin sa ibang tao"