Kris Aquino ends word war with Mocha Uson
Aquino: "Mocha, I'll end this. You're right. This is not about Kris Aquino. "
In a recent Instagram and Facebook live of Kris Aquino, the youngest daughter of former president Corazon Aquino and former Senator Benigno Aquino Jr., she stated how she's retreating from the word war that has started between her and Presidential Communications Assistant Secretary Mocha Uson.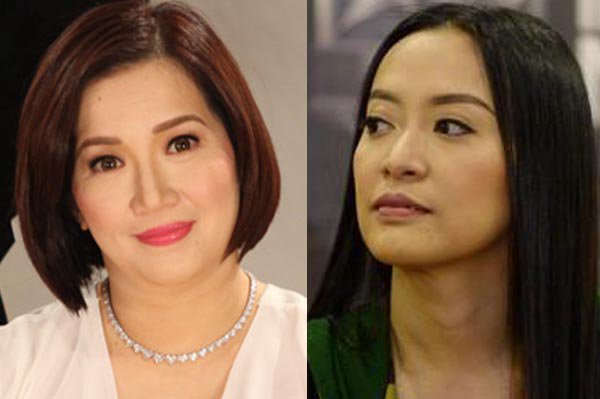 The debate started when Mocha Uson posts a video containing a clip of the late Senator Ninoy Aquino being kissed by girls in the plane prior to his assassination.
Uson compared the said clip to a video of President Rodrigo Duterte kissing a Filipina on the lips at one of his meetings at South Korea.
In Aquino's first Instagram live, she stated how hurt and disappointed she was regarding Uson's video post and how she will not retreat in order to protect her parents' names and dignity.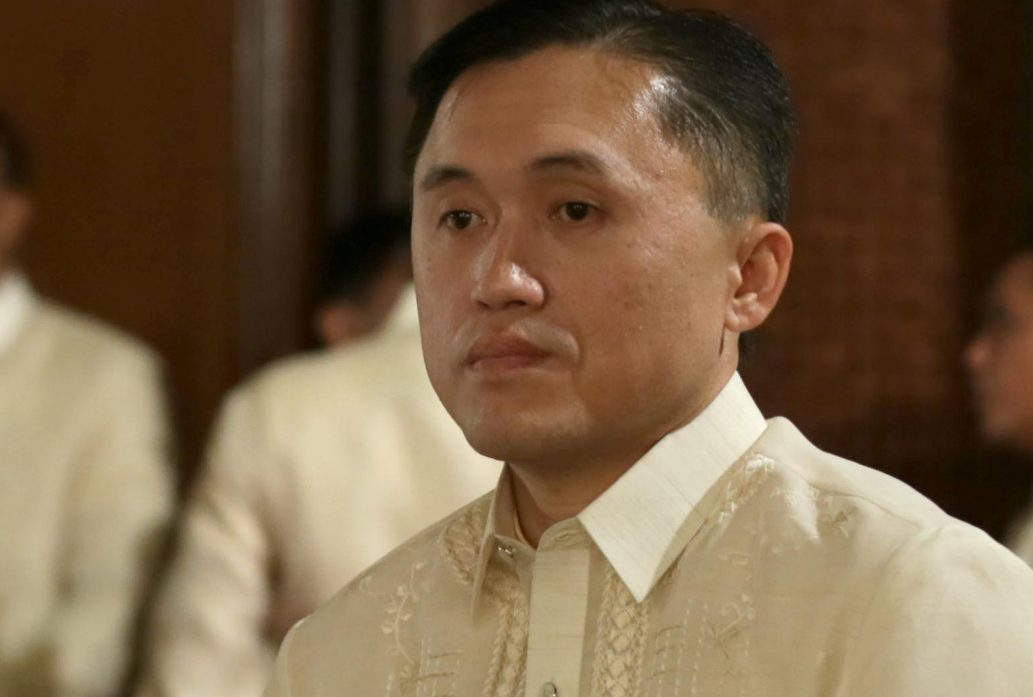 In a press conference, the Special Assistant to the President Bong Go made a statement that President Duterte has personally asked Mocha Uson to apologize for the whole issue.
He stated that based on their conversation, what he understood was Uson agreed to issue an apology to Ms. Aquino. But shortly after the said press conference, the assistant secretary posted a video on Facebook containing no apology.
In the video, she said that "this is not about Kris Aquino. Ms. Aquino, this is not about you."
Aquino then went live on Instagram and Facebook to tell Mocha Uson that she "won" as Uson's actions managed to hurt her. She also managed to seek for the help of her long time friend, Bong Go, in relaying her message to the President.
She ended her live by saying "Mocha, I'll end this. You're right. This is not about Kris Aquino. "
You can watch the live video below: