Bong Go stated that Mocha Uson will apologize to Kris Aquino regarding the video she posted of the late Senator Ninoy Aquino
Go also said that Mocha explained that her purpose of uploading the controversial video was to show that both leaders are well loved.
In an instantly called press conference in Malacañang last June 6, Special Assistant to the President Christopher "Bong" Go stated that residential Communications Assistant Secretary Mocha Uson will issue an apology to Kris Aquino, who is the daughter of the former president Corazon Aquino and former Senator Ninoy Aquino.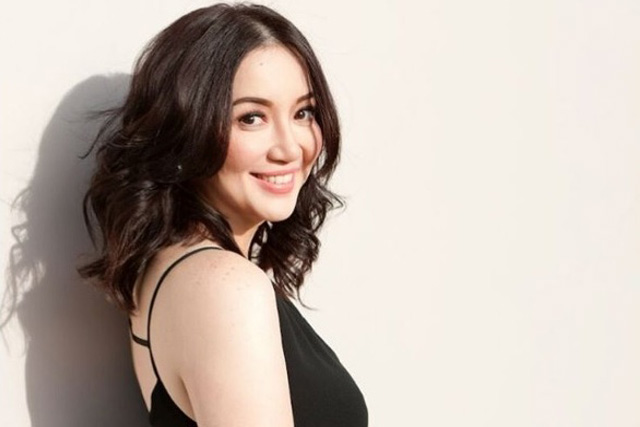 On Wednesday, Aquino has admitted that Go has apologized to her regarding Uson's comparison video that involves her late father. The video was posted in the Uson's blog in defense to the president's then current criticisms over the act of kissing South Korea based Filipino Bea Kim during a meeting in South Korea.
During the press con, Go revealed that the President Duterte asked Uson himself to apologize to Aquino and she agreed.
"Naintindihan naman po niya (Duterte) 'yung punto rin ni Kris. At sabi niya na ang sabihin mo na 'We are sorry for the incident,'"
Go also defended Uson's post saying that it was not her intention to hurt anyone but instead, it was to show that both politicians (Duterte and the late Aquino) is well loved.
"Actually, ang sabi ni Mocha sa akin, ang purpose ng kanyang pag upload is pinapakita niya na both leaders…are well-loved,"
Last Tuesday (June 5), actress Kris Aquino used her social media accounts to express her sadness over Mocha Uson dragging her parents to the Duterte kissing fiasco.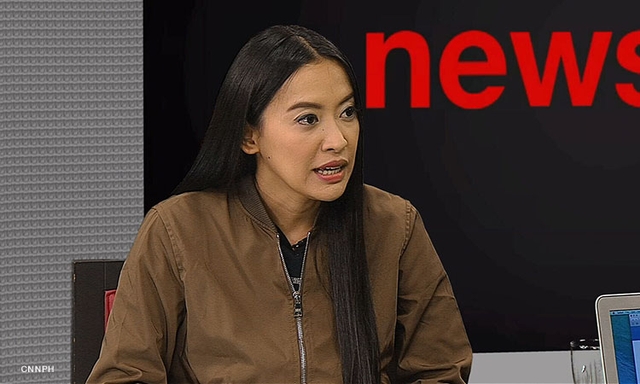 JUST IN: Mocha Uson, on the other hand published a video on facebook just a few minutes ago, in response to Kris Aquino's emotional video post. However, she didn't sound apologetic but rather tried to justify her action as maliciously interpreted by many.