Netizen shared how his dad accepted him for who he is
This twitter thread might just make you appreciate your parents more!
Valentine's day is just around the corner and people are already posting on social media the gifts that they received or planning to give to their lover. Whatever kind of gift it may be, we're sure that it's pretty something.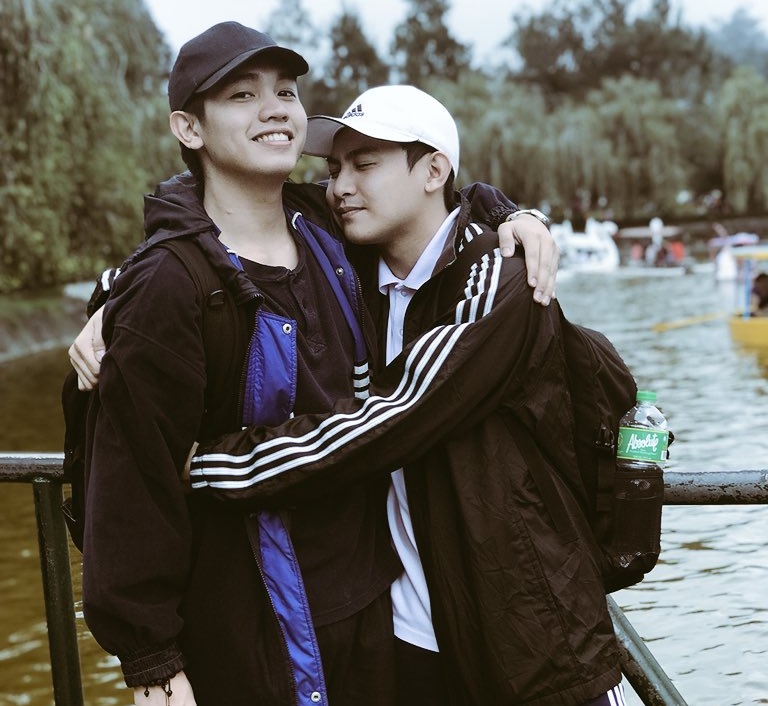 However, we also know for sure that receiving a special gift from your family is the best feeling ever! Just like how this Twitter netizen felt so happy after receiving an early Valentine's gift coming from his dad!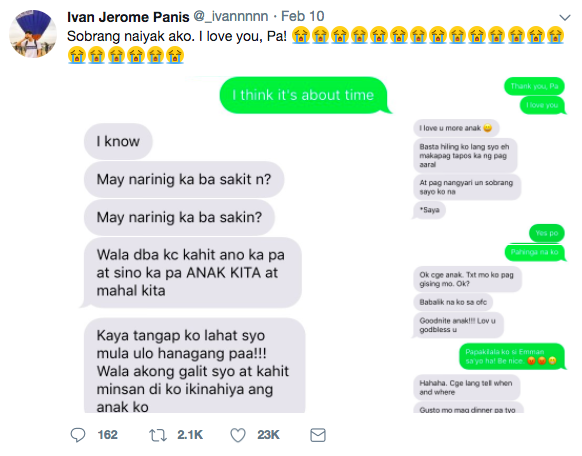 This netizen shared on Twitter his conversation with his dad regarding his coming out. "Sobrang naiyak ako. I love you, Pa!" as said on the post.  See their convo below: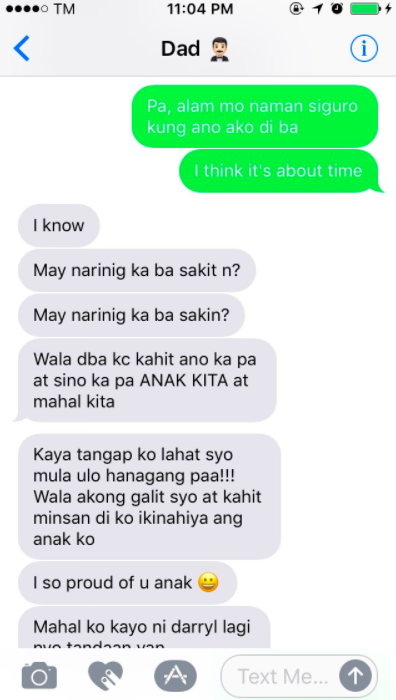 This is the most heartfelt part.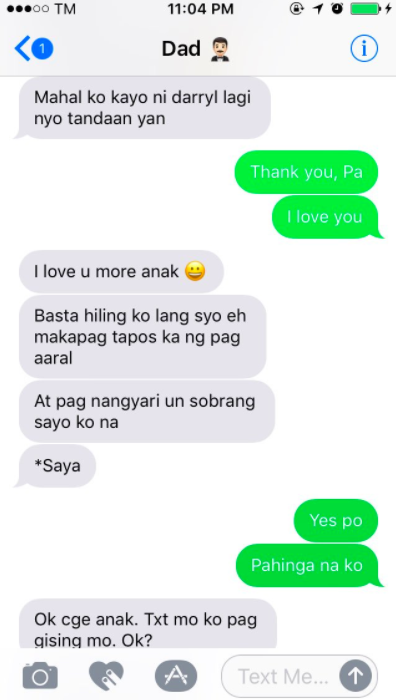 Based on screenshots of their conversation, the twitter netizen opened up about his sexuality and was accepted by his father wholeheartedly.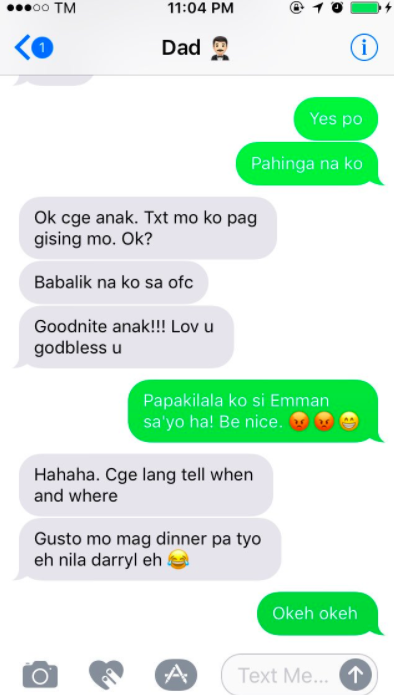 His dad also shared how proud he is of him and that he accepts him no matter what or who he is.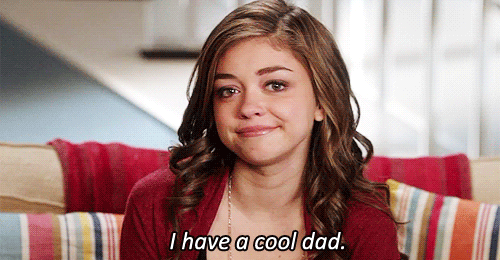 His dad told him that he was never once ashamed of him and that his only wish is for him to finish his studies, which would make him even happier. In the end, his father even invited him and his special someone to a dinner together with his sibling.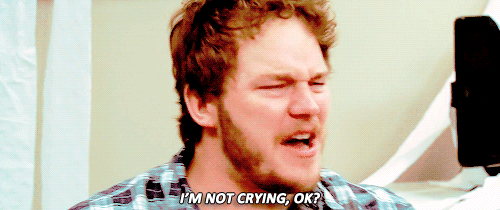 *Awww, we're not crying, you are!*
If you don't have a special someone to celebrate Valentine's day, don't forget that you can always celebrate it with your friends and of course, your family! After all, the gift of family is just may be the best gift we could ever receive.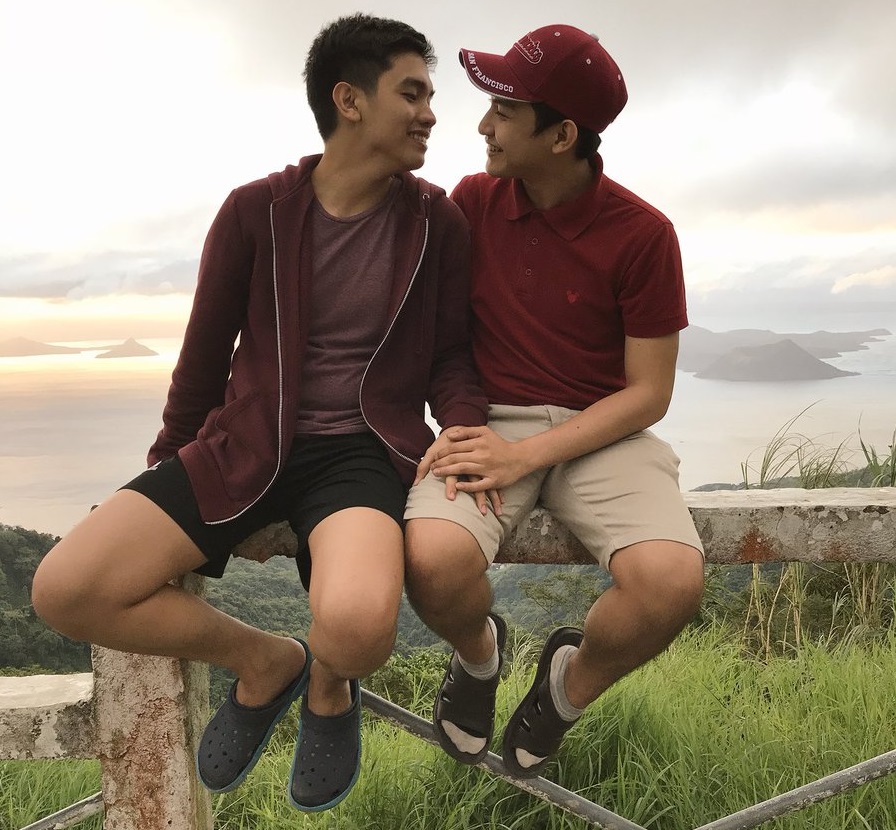 Spread love and positivity this Valentine's! (Credits to Twitter netizen: @_ivannnnn)