This Facebook page makes fun of people with a cleft lip/palate
Netizens react on these "degrading" and "insensitive" post by Facebook page
"Fuqboiz" Pictures of top male celebrity stars photoshopped
In a social media post made by a Facebook group "Fuqboiz", top male celebrity stars were photoshopped to have a cleft lip and cleft palate.
Intended to elicit funny reactions from netizens, the photos came with a caption of "MAANO MUNG MRUSH MARIN NG MRUSH MO?" ("Paano kung crush ka rin ng crush mo"), which is supposedly copying the way people with cleft talk.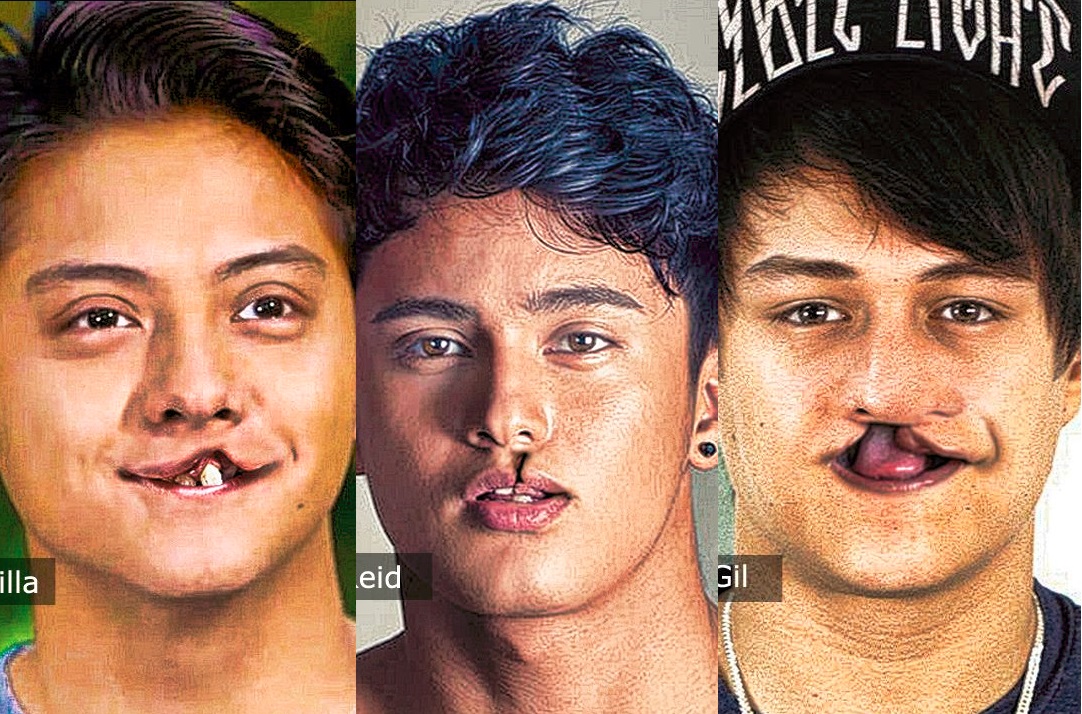 Cleft lip and palate, also known as orofacial clefts, are facial defects that originated from birth when the baby's mouth did not form properly during pregnancy. This condition is characterized by an opening in the upper lip and/or in the roof of the mouth that may extend into the nose.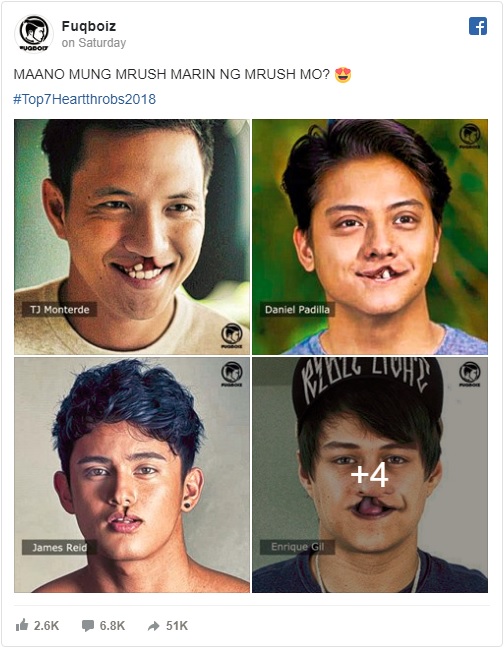 Among the male celebrity stars who were photoshopped are, TJ Monterde, Daniel Padilla, James Reid, Enrique Gil, Coco Martin, Sir Jack, and Xander Ford, along with the hashtag: "Top7Heartthrobs2018."
TJ Monterde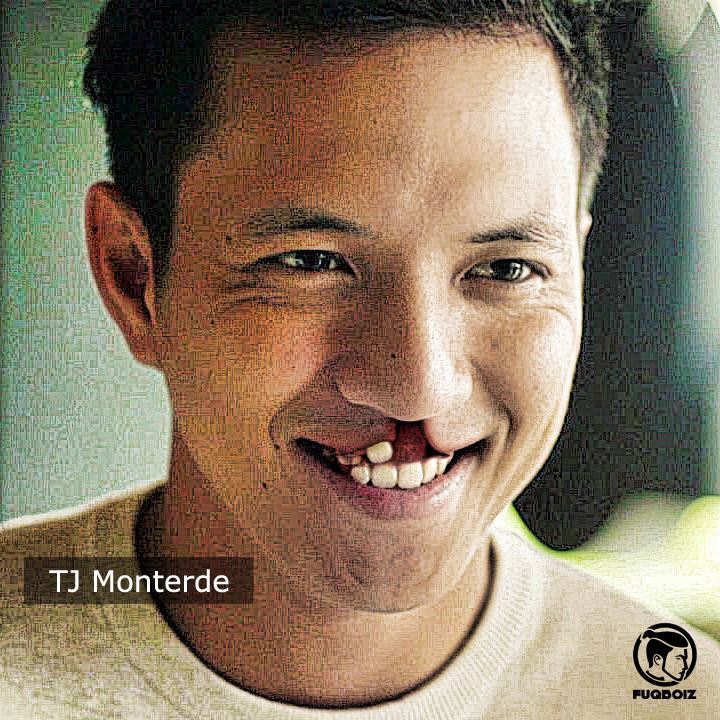 Daniel Padilla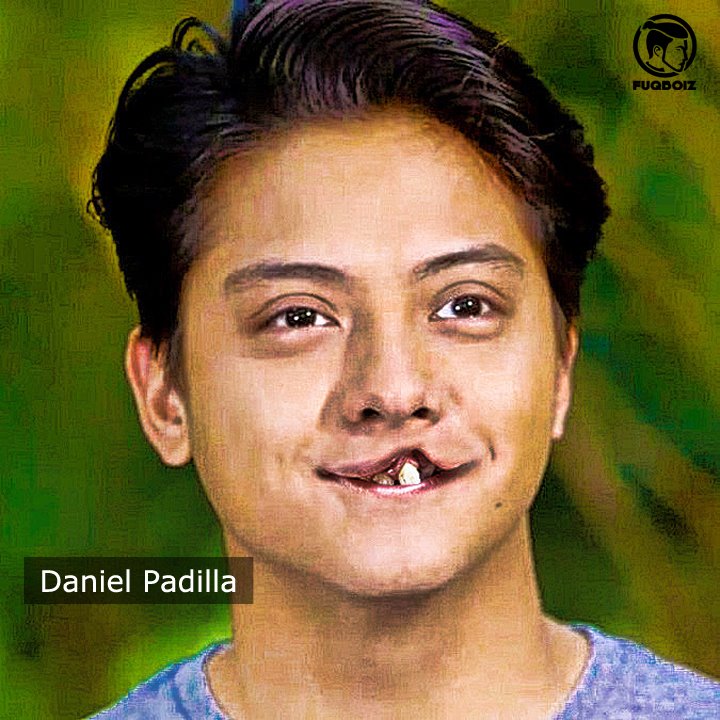 James Reid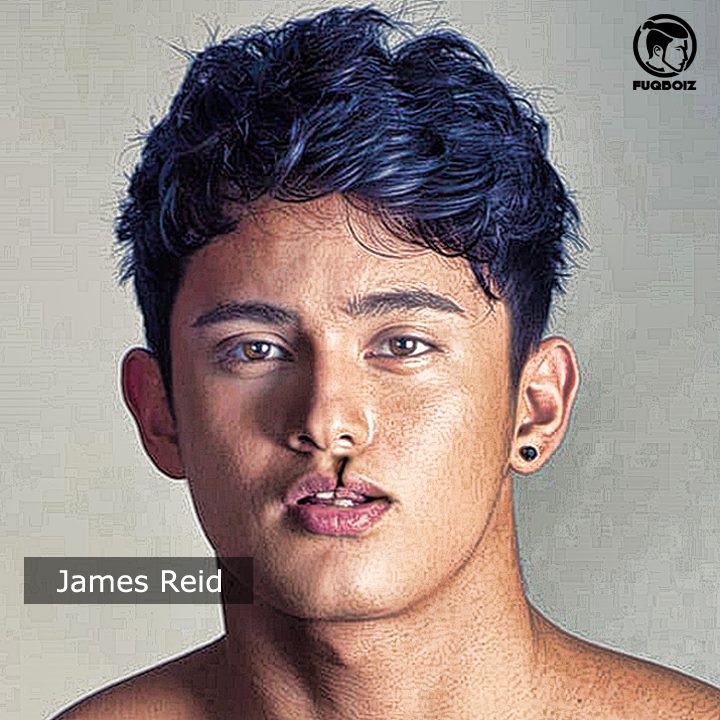 Enrique Gil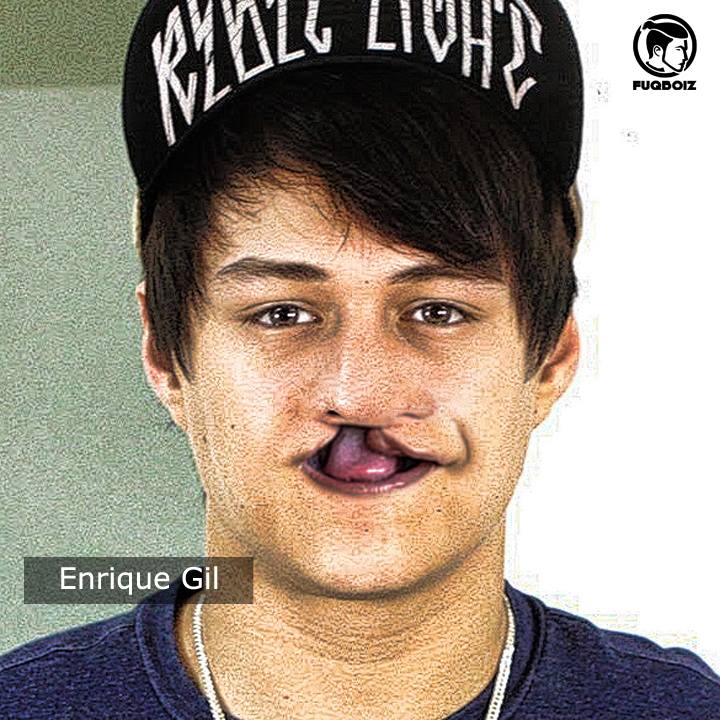 Coco Martin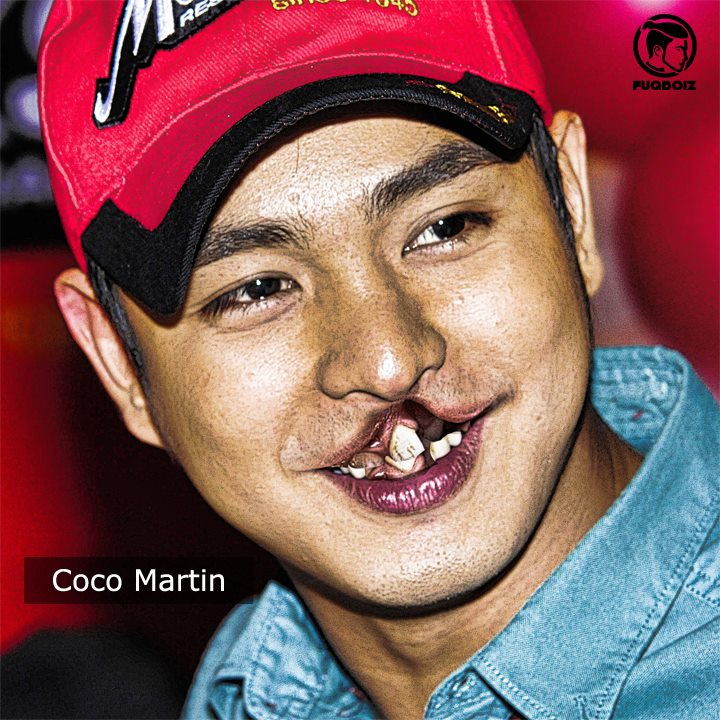 Sir Jack
Xander Ford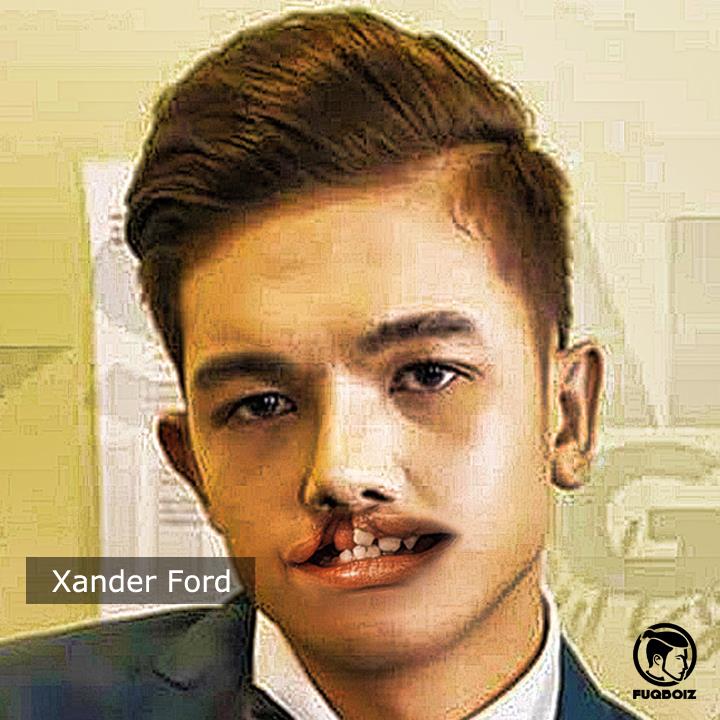 Netizens cry foul
These photoshopped pictures quickly gained attention from netizens but more people found it offensive than funny.
Netizens cried foul with how "degrading", "insensitive", and "insulting" the post is to the people with orofacial clefts. This social media post gained more angry reactions than expected.
See below:
"Laughter at the expense of our brothers and sisters with this condition is both disrespectful and insensitive. While doctors I know volunteer and travel far by foot to villages unbeknownst to men to reconstruct their faces and improve their self-esteem, here you are making fun of their imperfections and shaming them in social media. Every innocent human being like them only longs for what every human being deserves, and that is respect. It wouldn't hurt to give it to them."

"Sorry. This is offensive sa mga may cleft. Kung alam lang sana ng lahat ang dinaranas ng mga totoong may ganyang condition para gawing katawatawa lang. Respeto naman sana. Hindi po joke ang magkaganyan."

"Cant wait for this page to be banned. How insensitive!"

"Tasteless and unfunny.
I stand in solidarity with the fellow netizens who condemn posts like this that ridicule people with cleft lip and palate.
To those who find humor in this, shame on you. No person with cleft lip and palate deserves to be ridiculed for their condition."

"My brother actually has this condition. In his childhood, we fought so hard so that he can grow up without having inferiorities or have difficulties with socializing with people. We fought so hard so he can live like the normal human being he is. This kind of "humor" is the kind that perpetuates bullying of people like my brother. It's 2018 and I can't believe that people still subscribe to this kind of trash. My family did not go through all the hardship just so some strangers can ridicule his condition. It's these kinds of things that are telling of how backwards and how intolerant of differences our society is. Grow. Up."

"I suggest you take down this post. This highly offensive and insensitive to those suffering from cleft lip and palate. Using celebrities does not make it any less insensitive. There are individuals struggling to live with bullying and humiliation because of their condition. The last thing they need is another person to make fun of them. Let alone a post on social media where a lot of users are free to laugh about it."

"So, ano po purpose nito? Para mag-viral? Joke pala to? Thank you for shaming those with clefts. Thank you for shaming those that didn't choose to be born like this. Thank you for making them look like a joke – something to be made fun off. This idiotic and tasteless "joke" is why people who are different, have low self-esteem, have anxiety attacks, become depressed or worse, commit suicide. It's in the little things. You may not realize it, but you are contributing to the toxic and hateful part of this world. You are the reason why those who are different HIDE. I hope you feel good about what you did when you sleep at night. I pray that one day, your children will not go through the same hate and discrimination you are willingly spreading into this world. You should have known better.
Sincerely,
A young woman who was born with a cleft lip and palate
P.S If you are like me and was born with a cleft, please do know that you are beautiful, and everything in this world happens for a reason. I urge you to not let an idiotic and tasteless joke bring you down. The admin of this account should not have this power over you. Also, do know that being born with a cleft is a blessing. You not only learn how to be empathic, but also you teach other people to be kind; you unconsciously teach other people to empathize and accept difference. Being born with a cleft gives you a different perspective of the world that only you and other #cleftproud people share. Do you! ❤️"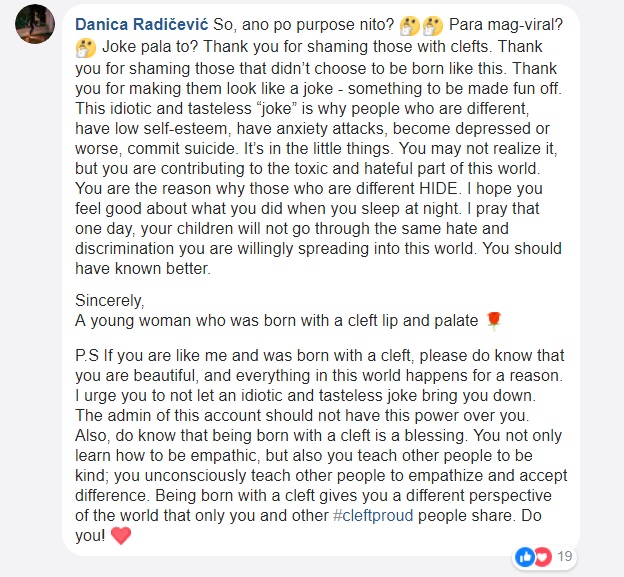 "So sa tingin niyo nakakatawa toh? This is one of the most ignorant posts that I've seen for today. Kung alam niyo lang ang hirap at sakit na pinagdadaanan ng mga taong may cleft palate. No wonder why our country is still a third world country. Mga walang respeto. "

"Hi, please take this down. Each and every person born with a disability is no less of a human being than we are. It's a bigger challenge to be in their shoes when they have most of humanity mocking their trials just for the laughs. It doesn't take much to be kind, but it pays. It's a huge step in promoting non-discriminatory acts in our society. And anyway, who wouldn't want to be free of all the hate going on in the world? Certainly not you? Please, humor need not come from a place of such vile disregard for people born with this condition, and any other act of oppression towards other people for that matter. Take this down. Thanks."

"I don't tolerate this kind of post!! Making fun of someones disability? Ganyan na ba kababa ang utak ng mga tao ngaun! Palibhasa hindi kayo nakakaranas ng pangungutya araw araw! Hindi ninyo nararanasan ang pagkakaroon ng cleft lip/palate!
Gusto ko sanang hindi intindihin 'tong post na ito e pero paano yung mga katulad ko na hindi kayang itake 'tong post na 'to! Hindi nyo alam kung gaano kahirap para saamin ang mag build ng confidence, makisalamuha sa mga tao, makipag usap dahil natatakot kami sa posibleng rejection, judgement at baka pagtawanan lang.
Shoutout sa owner nitong page na ito, ganyan na ba kababa ang happiness mo? NAKAKAAWA KA! Imbes na pagtawanan mo ang kakulangan ng iba bakit hindi ka nalang mag kawang gawa ng makatulong ka! MAKE YOURSELF PRODUCTIVE! Maging kapakipakinabang ka naman! Kung sino ka man, God bless nalang.
At sa lahat ng nakakabasa nito, hindi ho biro sa amin ang pagkakaroon ng ganito. Hindi naman namin ginusto to, maswerte kayo kasi hindi ninyo nararanansan yung mga nararanansan namin araw araw! Wag naman po sana tayong INSENSITIVE!
Hindi namin ikinahihiya ang pagiging/pagkakaroon cleft lip/palate, it's a gift from god and it's a blessing!"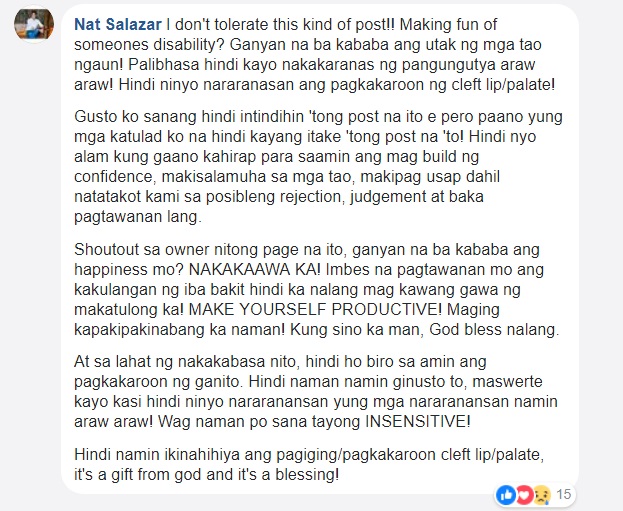 Despite the reactions it got from the netizens, the said post is still not taken down by the admin.