MTRCB Chairperson Lala Sotto recently disclosed that there had been "no effort, no dialogues, no form of coordination or cooperation" between the Movie and Television Review and Classification Board (MTRCB) and the staff or hosts of the popular noontime show, 'It's Showtime.'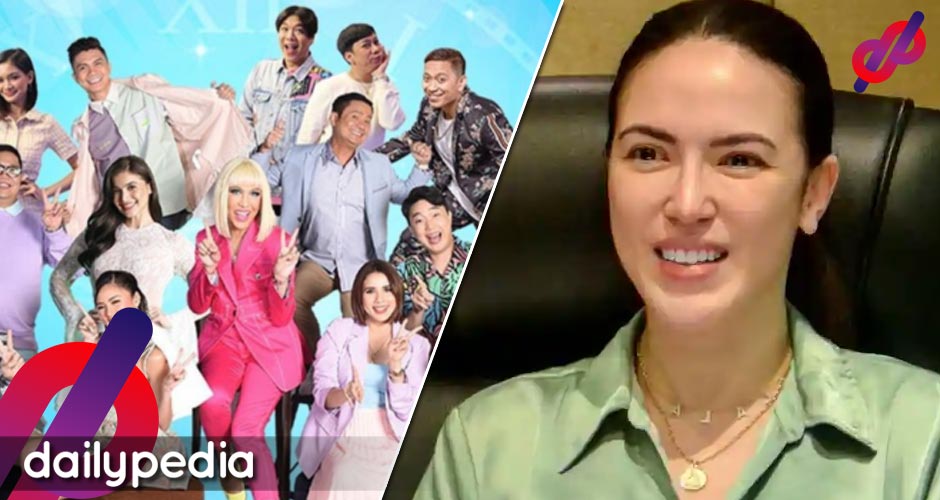 This revelation came as discussions surrounding the 12-day suspension imposed on the show gained momentum.
Some speculated that outreach from the 'It's Showtime' team might have influenced the severity of the suspension, but Chairperson Lala clarified that no such efforts had been made to communicate or cooperate.
When asked about calls for her resignation, Chairperson Lala remained resolute, stating, "I'm not going to satisfy the whims of my detractors." She dismissed these calls and reiterated her dedication to her role.
Critics have criticized the MTRCB's decision as harsh, but Chairperson Lala defended the board's stance, citing a history of warnings and dismissed cases. She questioned the number of warnings that needed to be issued before taking action.
Atty. Paulino Cases, Chairman of the Adjudication Committee, also responded to criticisms, noting that some even suggested canceling the noontime show. He emphasized that various options had been considered, including suspensions of six months and one year, before the board reached its independent decision.
Chairperson Lala mentioned her family's familiarity with her role, including her father, former Senator Tito Sotto. She shared that discussions about work-related issues often turned into jokes among family members.
Regarding inhibitions, Chairperson Lala confirmed that she had also recused herself from cases related to other noontime shows, including 'E.A.T.' on TV5 and 'Eat Bulaga' on GMA Network.
She commended actor Coco Martin for promptly addressing concerns related to 'FPJ's Batang Quiapo,' a show in which he stars and directs. She appreciated his willingness to apologize and take precautions to prevent similar issues in the future. Coco Martin, along with Deo T. Endrinal of Dreamscape Entertainment and ABS-CBN COO Cory Vidanes, had visited the MTRCB office to discuss the matter.
Chairperson Lala expressed her admiration for Coco Martin and also praised Yorme Isko Moreno, a host of 'Eat Bulaga,' for his responsible approach when dealing with content that requires Strong Parental Guidance (SPG).
Regarding Vice Ganda and Ion Perez's response to the icing incident, Chairperson Lala refrained from commenting, stating that she had no information on their perspective regarding any wrongdoing or violations of regulations related to the incident.