Rendon Labador recently shared some photos that suggest he may be regaining control of his Facebook page.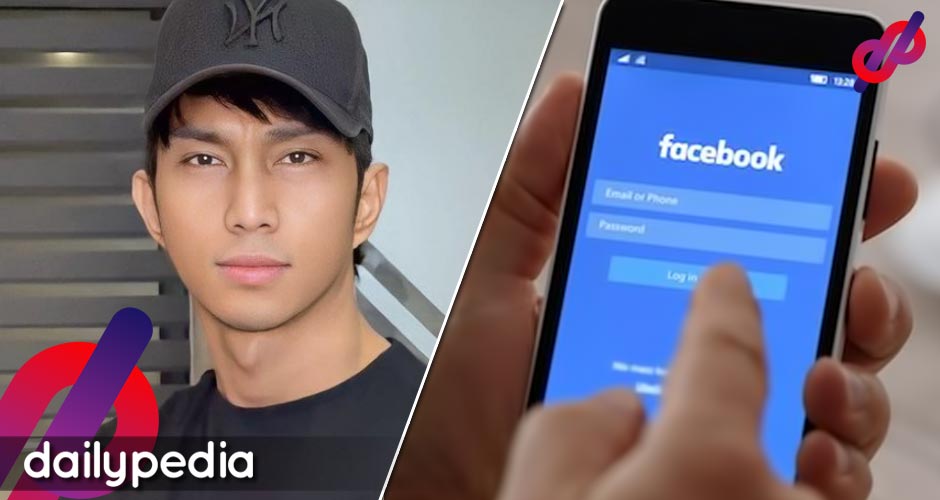 In the first image he shared on his Instagram story, you can see the message, "Your Page is back on Facebook."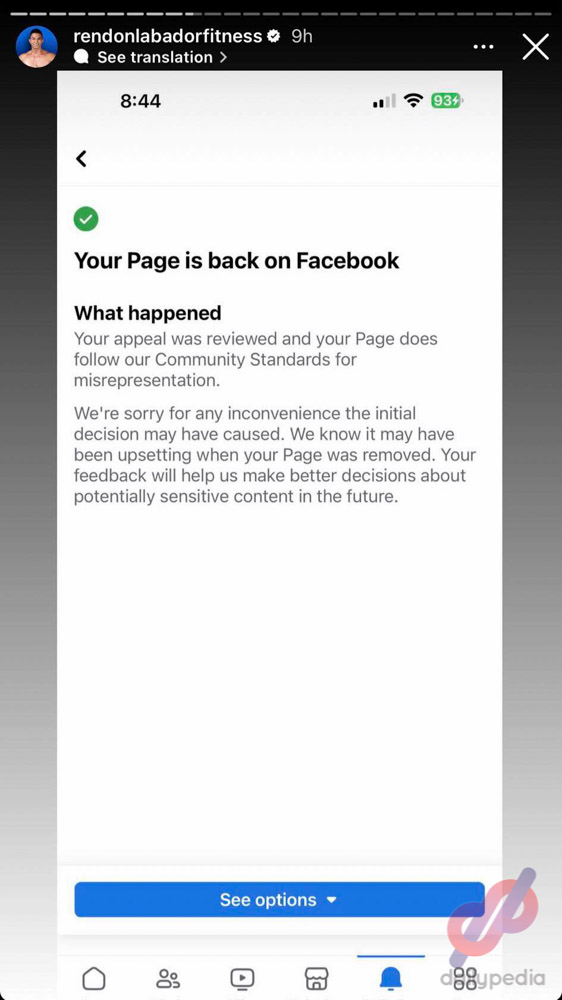 In the following picture, it reads, "Page has no issues" and "Good news: no violations to show."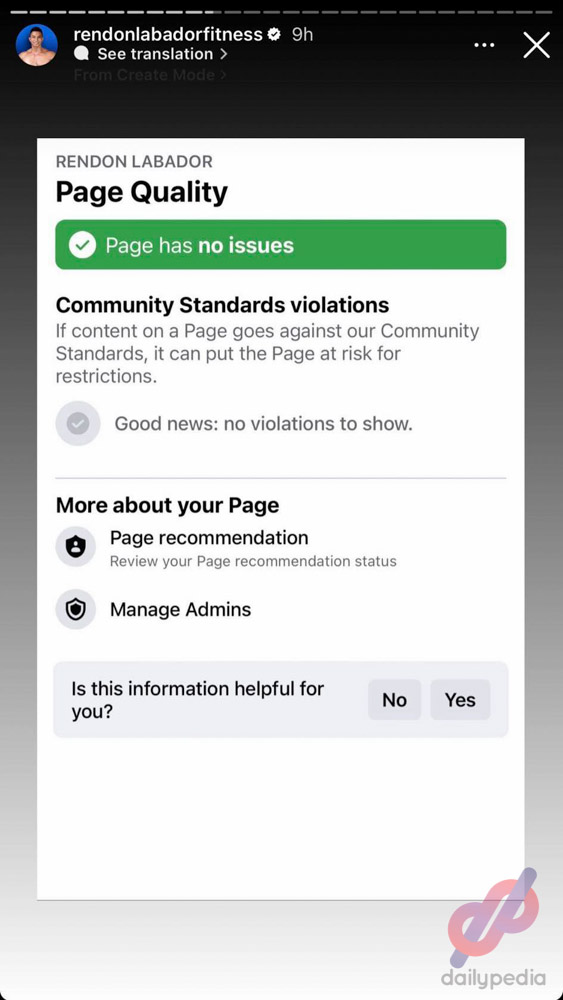 Recall that Rendon recently announced that "good news" was on its way.
"Nami-miss nyo na ba ako sa Facebook? Huwag kayong mag-alala dahil yung good news malapit na chill lang kayo."
Rendon Labador is known for his candid and often controversial online presence. He has engaged in high-profile clashes with well-known personalities, including Michael V, Lea Salonga, whom he referred to as "laos" (washed-up), and Coco Martin in relation to the show 'FPJ's Batang Quiapo.'
While Rendon Labador remains active on Instagram, his online presence seems to be gradually diminishing.
Once a prominent figure in the social media landscape, Rendon Labador appears to be stepping back from the online world, leaving behind a legacy of contentious interactions and outspoken commentary on various issues.