Celebrity couple Paul Salas and Mikee Quintos, along with seven additional victims, have filed a syndicated estafa complaint at the Makati Prosecutor's Office.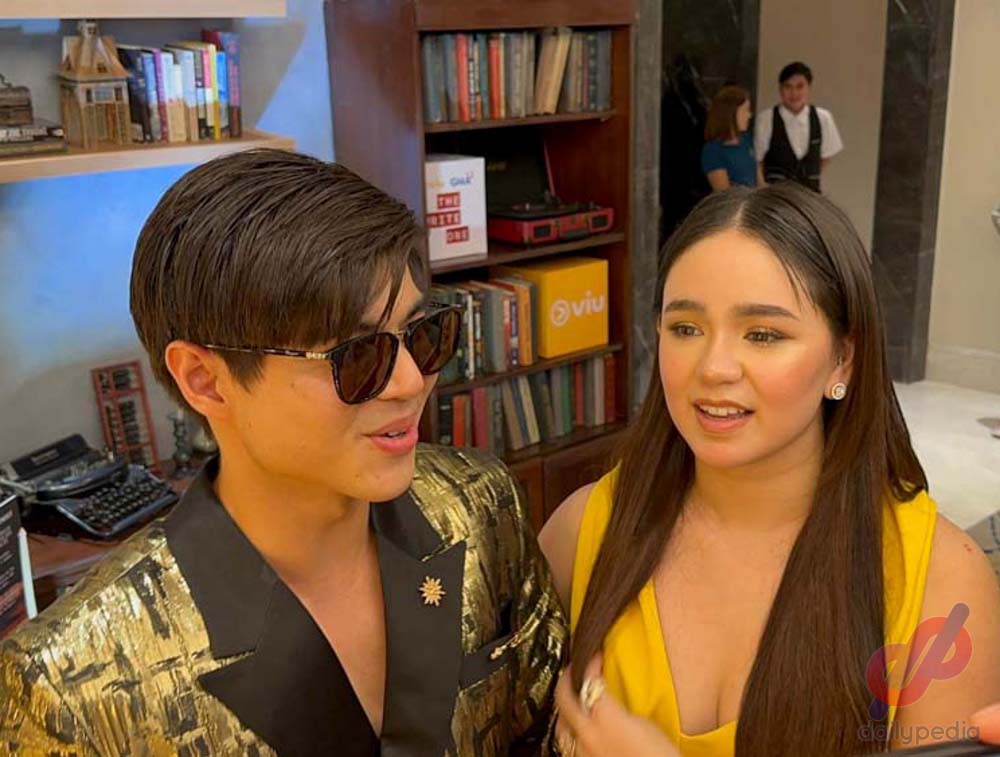 Their grievance centers around what they claim to be a fraudulent cryptocurrency operation.
According to reports, these victims collectively lost a staggering sum of P8 million in what they believe to be a cryptocurrency scam orchestrated by the entity known as Cronus Holdings Corporation.
The legal complaint has resulted in charges of syndicated estafa being levied against four individuals associated with the alleged scam.
Attorney Lance Tan, representing the victims, provided a statement to GMA News, revealing that the suspects are all in their twenties and reportedly open to reaching a settlement.
Furthermore, it has been reported that the victims' legal team plans to inform educational institutions about the issue in an effort to raise awareness and caution students against potential cryptocurrency scams.