A study has found that fewer people watched television in 2020 following the shutdown of the ABS-CBN Network, one of the biggest media companies in the Philippines.
The Reuters Institute Digital News Report 2021 states that TV is only third when it comes to the source of news, behind social media and online news.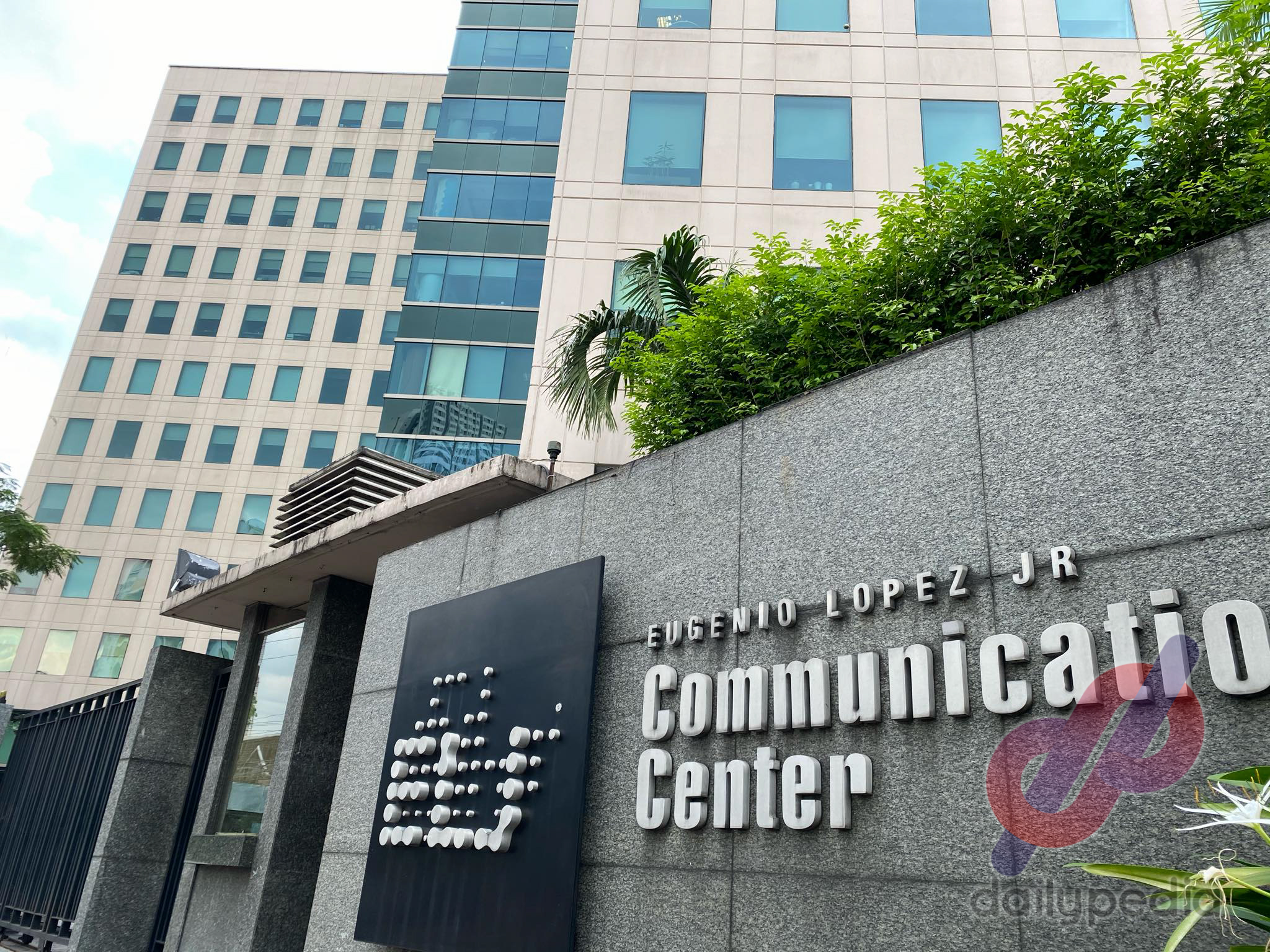 2,029 Filipino respondents were polled by British market research firm YouGov from January and February 2021.
"The decline in TV viewing may have been partly influenced by the closure of ABS-CBN's free-to-air stations after the House of Representatives refused to renew its franchise to operate," it said.
The House of Representatives in July last year did not grant ABS-CBN a new franchise which led the network to focus more on digital production.
According to a 2020 survey by the Social Weather Stations, around 75 percent of Filipinos wish Congress would just give the Kapamilya network a 25-year franchise, while only 13 percent do not agree.
The GMA Network on the other hand increased its profits by 79 percent while other media firms saw the opposite.
"Besides benefiting from the airtime advertising resulting from ABS-CBN's closure, GMA's online and digital ad sales grew 36%. It has launched a DTT receiver, GMA Affordabox, and mobile dongle, GMA Now." the report said.
It also highlighted that "many big television networks have taken to rebranding or reformatting programs in a bid to engage consumers."
Many have now resorted to social media to get their news.
More Filipinos have been getting their news from social media, which saw a rise of four percentage points to 72% in 2020, the study showed.
Facebook has come out as number one in terms of top social media sources, trailed by YouTube, Facebook Messenger, Twitter, and Instagram. TikTok meanwhile is proving to be another platform for news updates.
"Dependence on smartphones to access online news, including on social media, has grown among Filipinos during what was one of the world's longest lockdowns due to COVID-19. Not surprisingly, consumption of traditional media, particularly print, has gone down," it said.
Almost 50 percent of Filipino internet users share the news using social media, messaging, and email. Only 17 percent are willing to subscribe to online news.
However, some are not so confident in news featured on social media because of "concerns over misinformation on the internet."