An epidemiologist had netizens laughing for using an infamous background in a Zoom call on national television.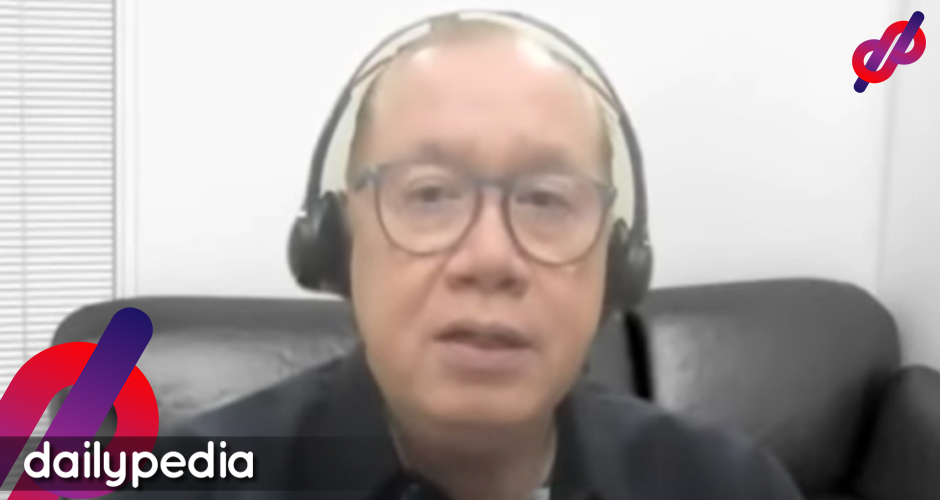 Health expert Dr. Eric Tayag made an online appearance on GMA's 24 Oras to discuss the unfortunate death of a 7-year-old girl in Camarines Sur who lost her life after getting stung by a box jellyfish.
This type of jellyfish is considered to be one of the most venomous.
According to Tanyag, a usual sting from a jellyfish will see a rise in the victim's blood pressure. Aside from that, those who get stung will also experience difficulty breathing, rashes, and loss of consciousness.
His explanation was clear, but people were more interested in the background he used.
He chose to use a background where there is a black couch in a small room. To the people familiar with memes about pornography, this was an easy catch.
It turns out Eric used the "casting couch," a term that refers to job applicants willing to provide sexual favors in exchange for desired positions in a company, most commonly in the entertainment industry.
Casting couch became even more popular when the porn industry started depicting it in adult movies.
It is still unclear whether Eric did it on purpose.