Julia Barretto admitted that she goes around her house naked.
She also answered other questions her fans were curious about her.
Julia Barretto recently uploaded a spicy mukbang video on her YouTube channel and answered some of her viewers' questions for her.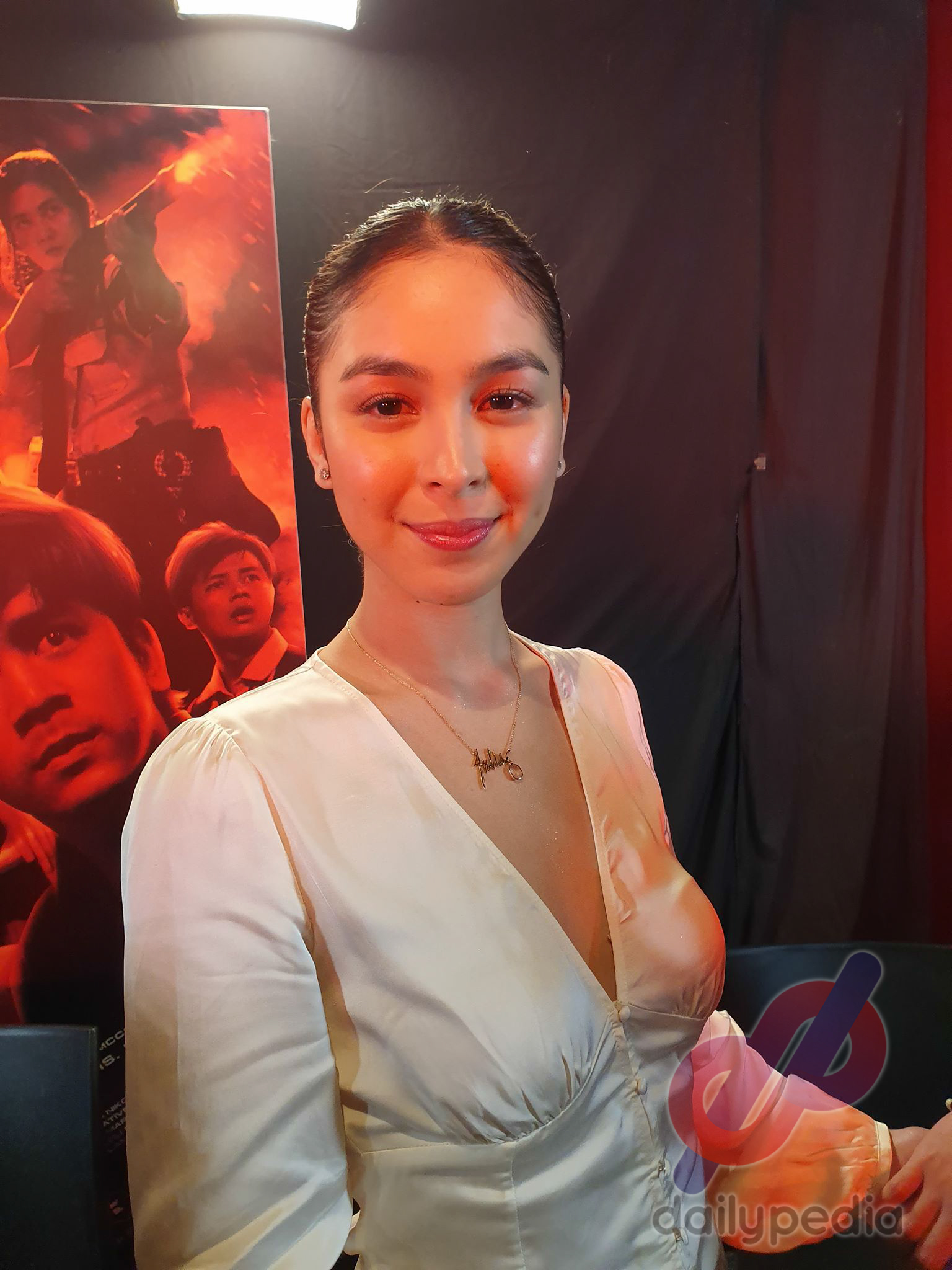 One of the questions that were asked was about what she does when she's naked. Even though the question is on the naughtier side, Julia answered honestly and said that she sometimes sleeps naked.
"That's one of the best things about living alone. You can sleep naked, you can get food naked, you can walk around the house naked," she said.
Another question asked her about her first kiss. The young star stated that it happened in a car but she doesn't remember the details about it. She also said that she doesn't have a celebrity crush but then admitted that she lied and she does have someone she's attracted to.
If you ever meet Julia, don't be surprised if she smells good as she collects perfumes. She stated that if one is to look at her closet, they would see her perfume collection. Another thing that she collects is kitchenware like plates.
When asked if there is something that she'd like to do one day, Julia answered, "I've always dreamed of flying to a country just to eat breakfast, lunch, and dinner then fly back. So that's for a full day. I've always wanted to do that."
On the deeper side of things, the young star admitted that she has been scared of people, especially recently.
"I wish I wasn't so scared of people. I think it's definitely not something I'm proud of, but it just happened recently that I'm just more scared of people now, unfortunately," she said.