She said that it's a payment for all the heartache he caused her.
The two were in a three-year relationship before he had to move away after being assigned somewhere far.
Have you ever had a relationship end so badly that it didn't just trouble you emotionally, but financially as well?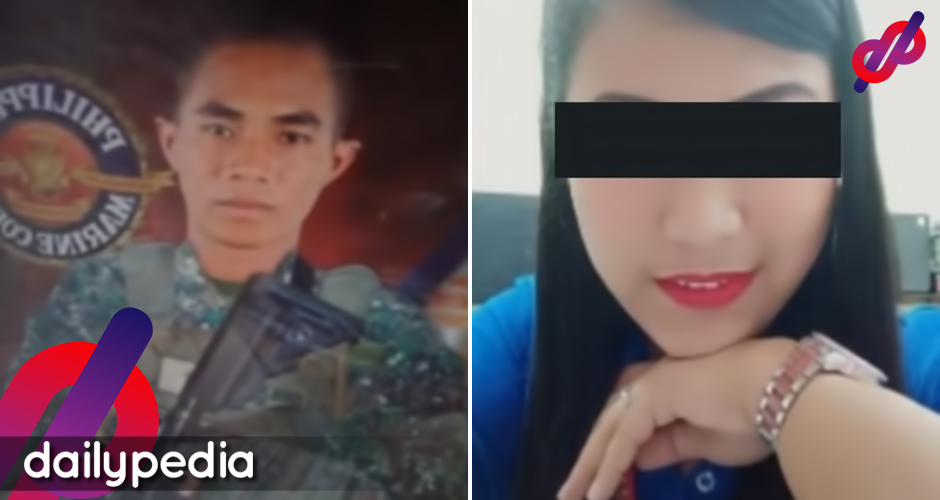 Pvt. Alfredo Ariego definitely knows the feeling as he told the story of what happened after he broke up with his ex-girlfriend, Joanna Marie Robles.
Alfredo asked for the help of Raffy Tulfo as he complained about his ex as she took his ATM card. The two were in a relationship for three years when Alfredo was assigned to a farther location. Joanna then began accusing him of cheating on her.
Her anger worsened after her speculations got proven right as Alfredo revealed that he's already engaged to another woman with whom he's expecting a child. But he then took it back and said that it was not true and the reason he said such a thing is because he wanted to make Joanna angry to make her hand over the card.
Joanna then stated that she's been keeping the soldier's card ever since he started serving. She only kept his ATM even after they broke up because Alfredo allegedly owes her a lot of money as she took care of him when they lived together. She added that he spent so much money on him which he only returned as a lie and heartbreak.
Even though the relationship can no longer be mended, she still insisted on keeping his ATM card as "payment" for the pain he caused her.
Alfredo then revealed that he's actually happy that he broke up with Joanna.