People of the internet. Do you remember this post—or at least the photo in this post?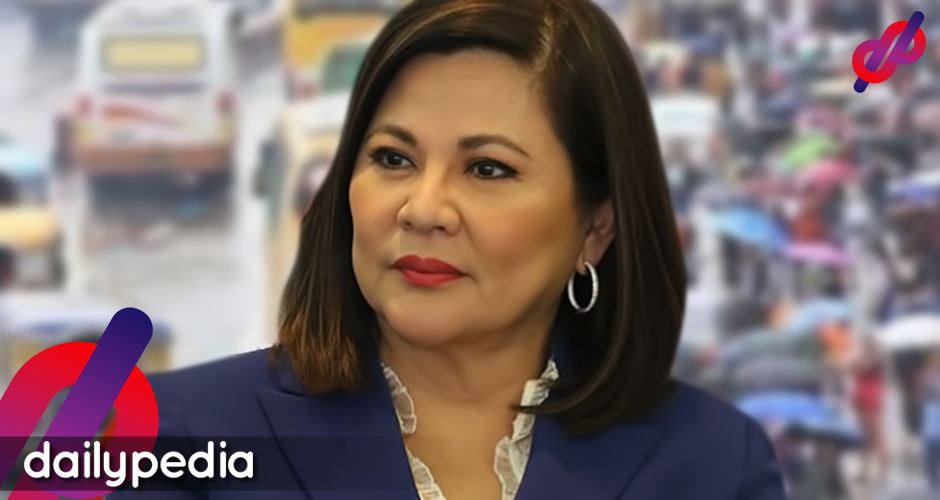 This photo from DZBB radio host Ali Sotto is based off of a 2019 data point published by Deustche Bank in May 2019.
Nakakalungkot. Nakakaiyak. Nakakahiya. pic.twitter.com/shdrpPq8ZM

— Ali Sotto (@ali_sotto) October 25, 2020
According to the Philstar.com article this was pulled from, the Deustche Bank got their data from Numbeo.com, a website frequently quoted by known media organizations for its quality of life surveys.
Understandably, people were angered by Sotto's post.
Wow the DDS certainly don't believe in this. Where's the best & the brightest of the Digong government? https://t.co/8Hk5tPzV7T

— Ness (@ness_fajardo) October 28, 2020
"Para na tayong Singapore"

What will it take for you to open your eyes, DDS? https://t.co/Bxo4XtS6Q7

— Alt Maria Clara // oustdu30.exe (@ComplexClara) October 27, 2020
One netizen, however, posted something that piqued our interest: Numbeo's mid-2020 Quality of Life Index.
https://twitter.com/raffybirthday/status/1320787700811583488
From 3rd worst among 56 cities cited by Deustche Bank, the capital city of Manila went all the way to having the worst quality of life—1st from a whopping 245 cities across the globe.
Manila scored a measly 48.63 during Numbeo's mid-year number crunch, placing it essentially as the world's worst city to live in—a far cry from what the Duterte administration has promised: to be like Singapore, which scored 142.25, good enough for 131st overall—from the top.
The best city to live in according to Numbeo? Canberra, the capital of Australia, which scored a whopping 208.85.
Current numbers—which put Manila at 2nd worst of the current 248 participating cities—show the capital city doing poorly in terms of purchasing power, safety, property price to income ratio (how much you pay for rent vs how much you earn), traffic commute time, and pollution.
Climate, cost of living, and—rather surprisingly—health care are the things the capital city has done well in.
As a whole, the Philippines ranked 5th worst among Numbeo's 82 participating countries, scoring poorly in purchasing power, property-price-to-income ratio, and pollution.