Netizens pointed out that ABS-CBN's absence on free TV was greatly felt during the Super typhoon Rolly.
They also aired their disappointment in GMA Network for choosing to air random shows instead of suspending its regular schedule to bring updates about the disaster.
ABS-CBN is currently off-air after it got shut down by Congress' rejection of its request for another franchise.
The impact of the network and its online presence was strongly felt by netizens as Super Typhoon Rolly made its way to the country.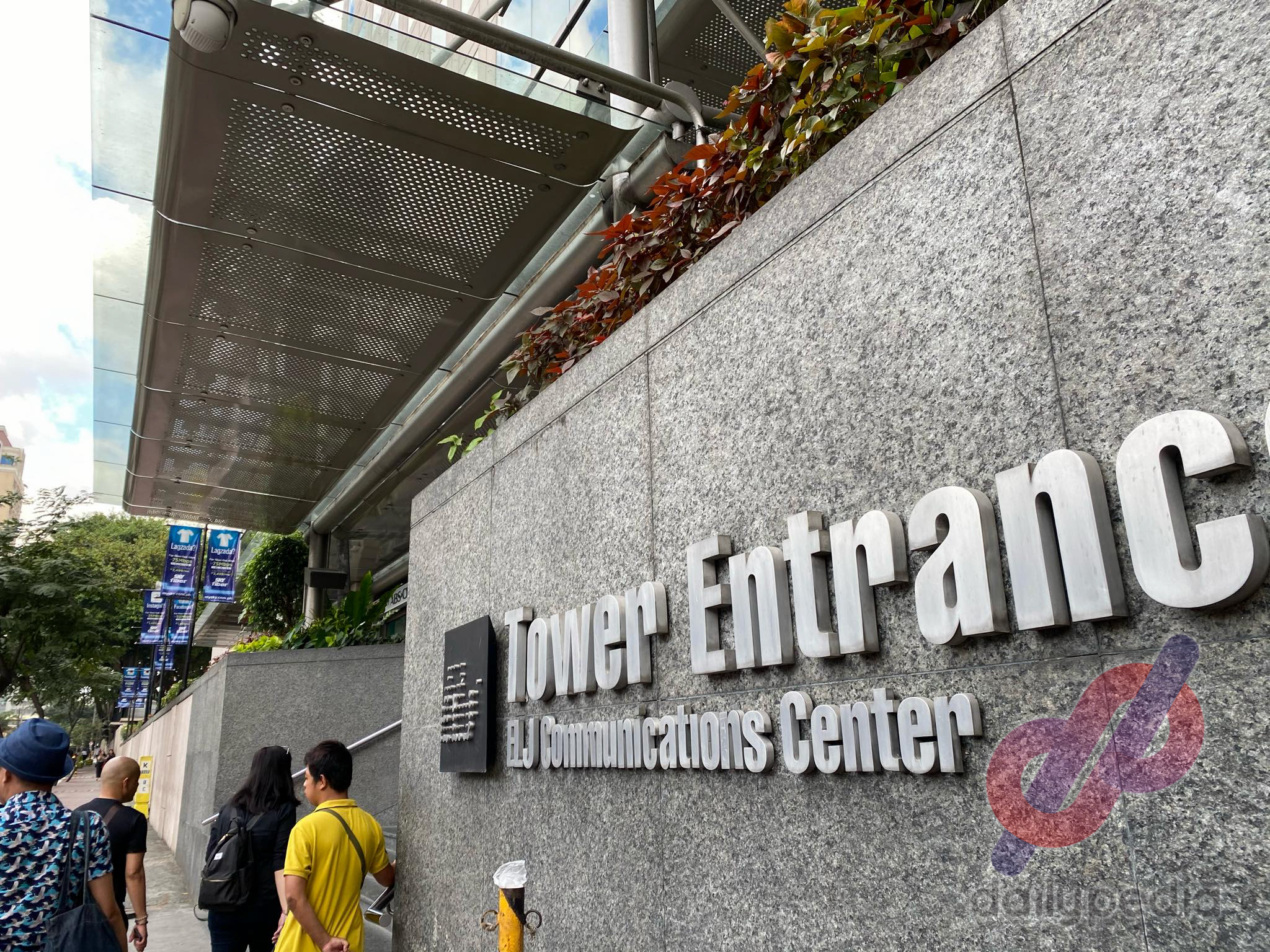 Though very much active and alive, the network's nationwide reach has been limited as its regional channels were also put to stop.
The past weekend has been challenging for Filipinos as Super Typhoon Rolly made its way to the country. With the impending storm, people looked for constant updates and quick news to be informed about the happenings. The typhoon was predicted to be the world's strongest for 2020 and it resulted in lives lost and millions worth of damage in the Bicol region and parts of Southern and Central Luzon.
But several netizens noticed that GMA Network, the country's current leading free TV channel, isn't exactly up to par with ABS-CBN's previous disaster coverages. Netizens have admitted to having felt the absence of ABS-CBN's free TV channel at a time like this.
You know what could have helped disseminate information about the incoming storm and how to get ready for it?@ABSCBNNews

But they were denied a franchise…

So now many people are in the dark…

— Goyo Y. Larrazabal (@GoyYLarrazabal) October 31, 2020
A Facebook user also expressed its disappointment after learning that GMA-7 was showing a dubbed version of the animated film Hotel Transylvania and GMA News TV was airing reruns of Pokemon while a super typhoon beset the country.
"In disasters past, ABS-CBN would have suspended its regular programming to run a dedicated news coverage, with the occasional fundraiser. ANC would run news and not waste its precious airtime on lame anime reruns," Facebook user Jorrel Vincent Valdez wrote.
There is a reason why ABS-CBN Regional was preferred by people during these times. Nasaan yung updates, Ms. @tinapperez? pic.twitter.com/9hR7PHhMs2

— Dani (@dgcrx) November 1, 2020
"Sila ba yung walang franchise? While GMA is airing The Clash, dubbed movies and cartoon shows in their GMA News TV Channel, ABS-CBN is on full coverage of weather forecast in different part of the country," another netizen stated.
https://twitter.com/adametawin/status/1322874721084428288
It is also said that the Kapamilya network is the only network that reached certain parts of the country and that those who say otherwise are just mere forgetting the network's reach.
MISSING: ABS-CBN used to be the only TV station that reached certain areas of the country. Those who claim that there still exists thousands of news media organizations conveniently forget the usefulness of the ABS-CBN Regional Network Group. Two words: Duterte legacy.

— Danilo Arao (@dannyarao) November 1, 2020
They also pointed out that ABS-CBN continued to serve news and updates via ANC and Teleradyo while GMA News TV is airing a dubbed version of a Thai show.
At 3pm this afternoon, ANC and Teleradyo is broadcasting a full coverage of #RollyPH while GMA News TV is airing a dubbed Thai TV show. https://t.co/1i69qVZMJL pic.twitter.com/REztsRRDym

— The Invisible Guy PH (@invisibleguyPH) November 1, 2020
Super typhoon Rolly has killed 16 people and has affected more than two million Filipinos.