The government looks like it might be confused when it comes to dealing with the threat of the New People's Army (NPA).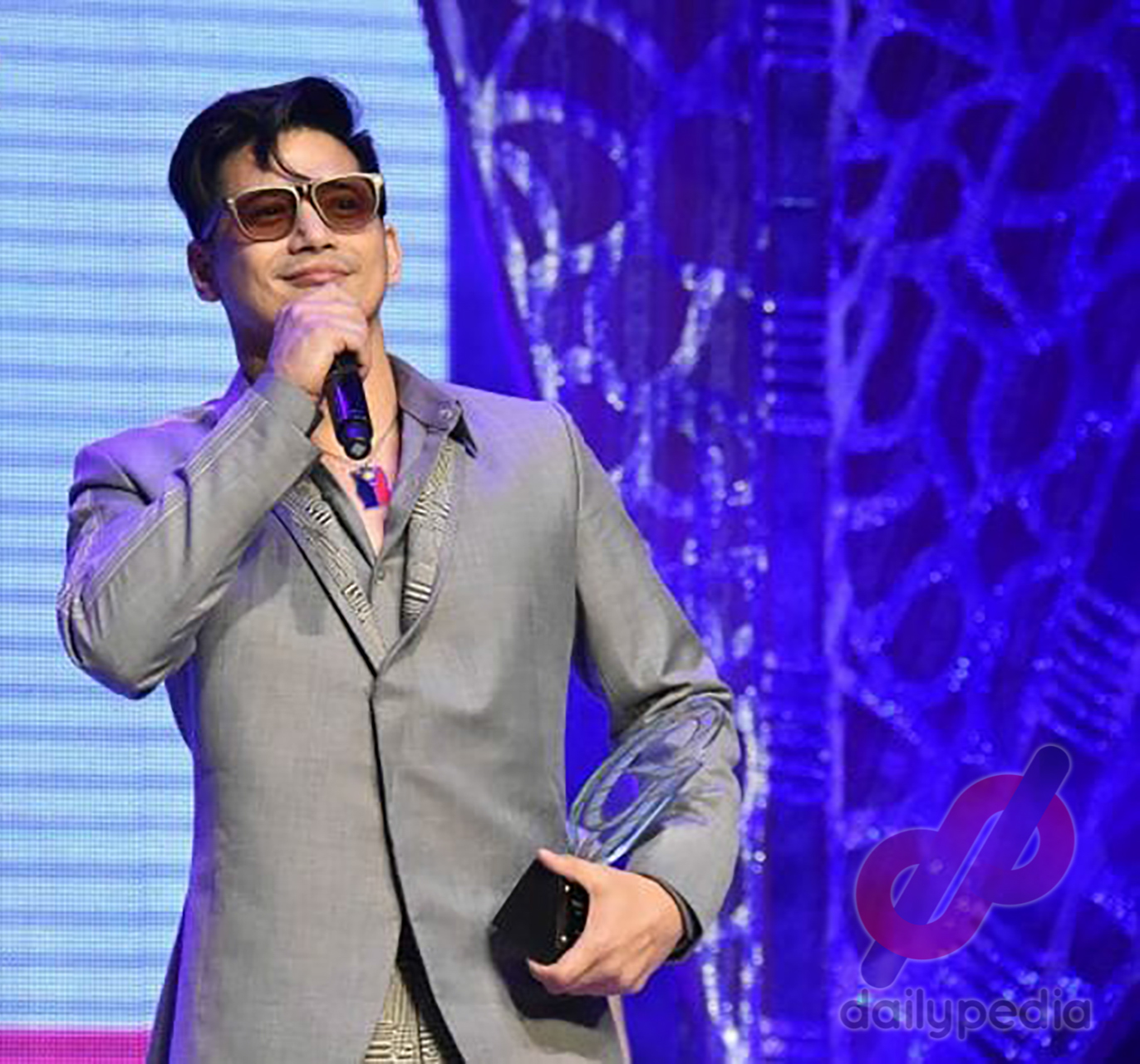 From National Task Force to Eliminate Local Communist Armed Conflict (NTF-ELCAC) spokesperson Lt. General Antonio Parlade's allegations versus certain cause-oriented groups, we now have this from actor and Army communication panel chief Robin Padilla:
In his Instagram post, he showed off his visit to Cuba, once known for being a hotbed of communism close to the United States of America.
The video shows him having fun in Cuba—which is okay—but the message he attached to the video makes it seem that Cuba has it good despite accusations of human rights violations committed by the Cuban government.
Padilla's caption made it look like people were afraid of being labeled as "leftists"—a term reserved for those who support socialist ideologies—and tells people there is nothing bad about it.
"The Republic of the Philippines was born because of leftist heroes like Bonifacio and Rizal," Padilla said in Tagalog, saying being a "leftist" should be a non-issue.
He would go on to say leftists are "pro-poor, pro-equality, pro-farmers, (and) pro-workers," while seemingly calling out those who voice out their opinions as "joining the bandwagon."
He also said Parlade only gave "fatherly advice", referring to the NTF-ELCAC spokesperson's "warning" for actress Liza Soberano and Miss Universe 2018 Catriona Gray.
Soberano and Gray have appeared on platforms run by Gabriela Youth, which Parlade has labeled as a front for the Communist Party of the Philippines'(CPP) political arm, the National Democratic Front (NDF), and a recruiter for the New People's Army (NPA).
Padilla seems unaware that anyone branded by the NTF-ELCAC as a "leftist" is automatically associated with the CPP-NPA-NDF, and is thus labeled a terrorist.
Another case of "Hijo, I am older and better"?
What looks baffling, apart from his flip-flopping statements on being a leftist versus being an activist is his proclamation that older people are still better than the youth.
"There are a lot of things we think we know just because we've read them in books or looked it up on Google. But knowing something from books, the internet, or even someone else is not knowledge."
He would try to prove his point by saying there's a difference between knowing from what one has read versus knowing from experience.
He dismissed the fact that most knowledge comes from people who have experienced them and have chosen to write them down for the benefit of those who cannot experience them.
He would go on to add a bible verse, Ecclesiastes 11:9, to his post, which in summary, says "do as you please but know that you will be judged by God once you die."
He would later sabotage his own argument that armed conflict is the source of our troubles, despite activists pointing out that armed conflict only arises because of the government's inaction.
Internal problems or lack of knowledge
Both Padilla's and Parlade's statements have emphasized how little the military knows of the causes for one of the world's longstanding insurgencies.
They assume that people go against the government just because they believe in an ideology—in this case, socialism.
They never once looked at the reason people subscribed to said ideology.
From unfair treatment of blue-collar workers, especially those in agriculture, to the uneven distribution of wealth across the country—with some amassing millions they will not be able to spend in their lifetime, activists have continued to fight the good fight.
The government has yet to address issues raised by activists to this day, and have instead opted to order the military to simply erase them from existence.
This leads to the many deaths and supposed surrenderees, as well as the smear on being an informed citizen, which often is the source of activism.
Let's hope that Padilla and Parlade actually listen to protesters and their cries so they can suggest ways to address their issues—and not kill them off one by one.