It looks like the recent call for a revolutionary government found an ally, and it's a man close to the President.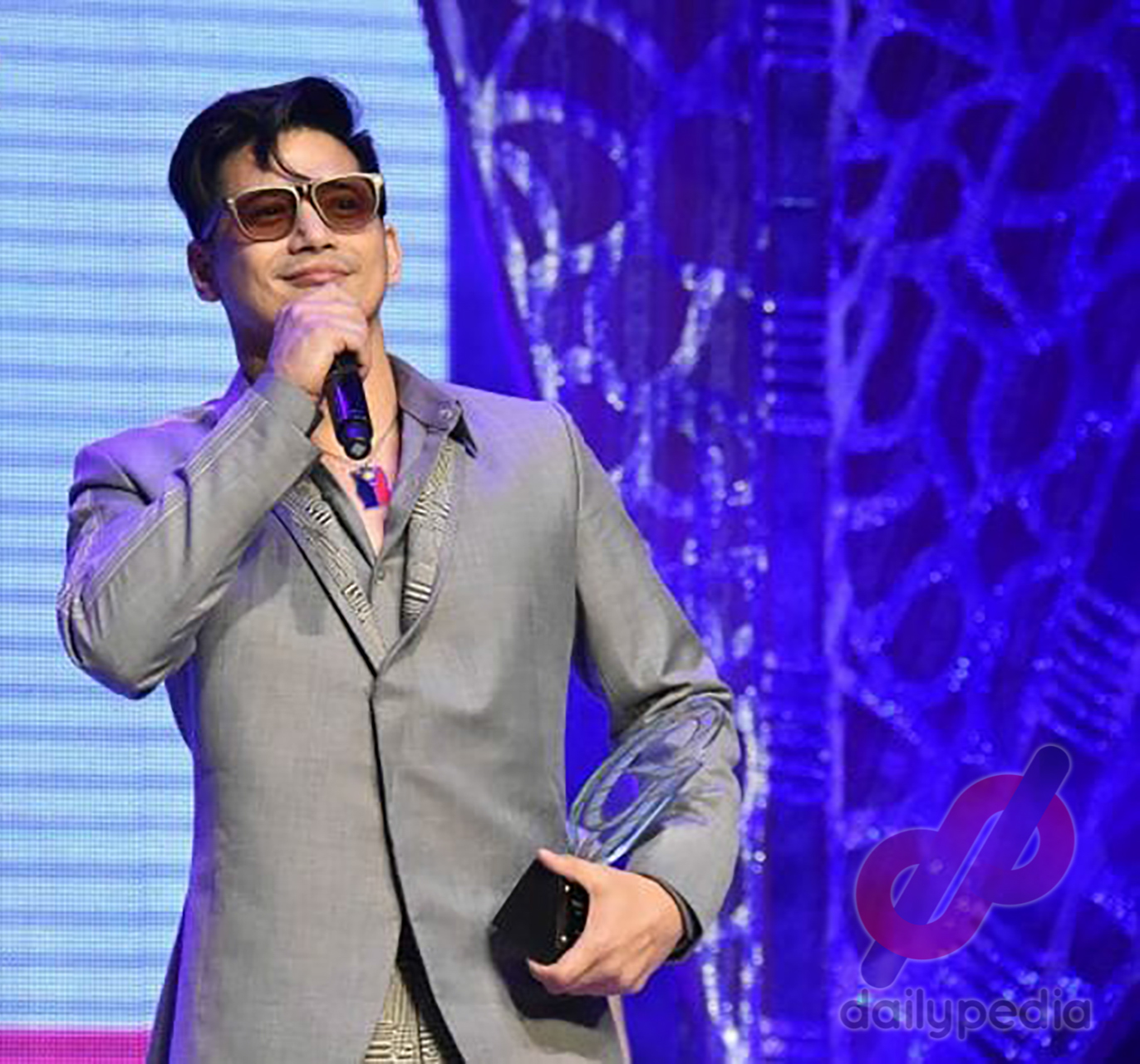 Robin Padilla, the recently-appointed Strategic Communication Committee chairperson of the Philippine Army's Multi-Sectoral Advisory Board (MSAB), echoed calls for a revolutionary government led by President Rodrigo Duterte.
Sharing a photo of the president from local news channel One News, he said there was "no other way, sir. Walang sinasabi ang mga matatalinong pumupuna at bumabatikos sa inyo."
The post, which has been received nearly 2,500 likes, raised several controversial points.
Corruption dates back to the Spanish colonization
Padilla points out the country's Spanish colonial history to emphasize his support for a revolutionary government, citing the peninsulares (Spaniards who immigrated to the Spanish colonies) as the ones who started it all. "The corruption that we are all talking about was established here in Las Islas Filipinas by the Spanish peninsulares."
Corruption was rampant when Spaniards reigned the country for over 300 years. Spanish friars, in particular, were known to be openly corrupt. For proof, look no further than Rev. Ambrose Coleman's The Friars in the Philippines (1899).
The rest of this, however, is a bit hazy and is up for interpretation, as he says the peninsulares' main opposition were the insulares (Spaniards born in the colonies), supported by mestizos (Filipinos of mixed ancestry) and Sangleys (a colonial term for Filipino-Chinese citizens).
He attests these people used the indios (pure-blooded Filipinos) as mere pawns during the revolution that eventually led to our "freedom" from Spain under the leadership of Emilio Aguinaldo.
"More than 100 years they are still in power. Iniba lang ni Heneral Emilio Aguinaldo ang mukha at ipinagpatuloy ito ng mga sumunod na Pangulo."
There isn't any proof to back Padilla's claims though. Also, that last line won't stick because people will cite one name that sought to change all that: Ramon Magsaysay.
On Filipinos, critics, and too much freedom
In his Instagram post, Binoe says we are in need of Filipinos who obey the law and enforce discipline. He also said we have "too much freedom", and that it is being used to further corrupt the system.
This one he'll have proof, but only from news reports. Filipinos in general have demonstrated discipline even amidst reports of being pasaway, especially during this pandemic. These are the sorts of things that do not make the news since it's what people are expected to do.
It's more likely that those branded as pasaway are those who have to go out for work or to buy food—and that's almost every person who goes to Metro Manila from nearby provinces.
He also fired back at critics, saying "walang sinasabi ang mga matatalinong pumupuna at bumabatikos sa inyo," adding that critics keep on using Vietnam and Thailand as examples—countries known for containing the spread of the virus that the Philippine government has not compared itself to.
He uses these as a platform to overhaul the government stemming from how "strict" these two countries seem. He's forgetting one fact, though: Thailand's current prime minister, a retired army general, wasn't elected at all—he became the prime minister via a coup d'état.
Vietnam isn't an ideal inspiration for governance either—they are led by a single party socialist republic framework, defined by most Filipinos as "communists".
What Binoe missed is the fact that the culture of these countries is vastly different from the Philippines, as cited in this recent article from the New York Times. They interact without the need to touch each other—unlike Filipinos who prefer a high five, a hug, or pagmamano in the case of children.
He also missed the fact that these countries had health care systems built to handle pandemics like these—i.e. they learned from the 2003 SARS outbreak.
Communist hate—but only for Filipino commies
Calling Filipinos "lucky" at the end of his post may not have been the best move, especially with what he says after. "Mapalad ang mga Pilipino at nakipagkaibigan sa inyong gobyerno ang communist China at communist Vietnam."
He says this even as one of the president's supporters—Foreign Affairs Sec. Teddy Locsin—said contracts with Chinese developers should be scrapped. It's also no secret that Filipinos on both sides of the fence aren't too friendly with China—though those on the President's side have not openly declared it.
This also comes literally after he said a revolutionary government was needed to "prevent civil war", with communists on one side and "extremists" on the other—as if to point fingers at Moro extremists that have not yet sided with the President.
Foreshadowing or inciting to sedition?
His call for the President to establish a revolutionary government may not have been true support—he may have simply performed his duty as the MSAB StratComm chairperson.
He continues his post in the comments section, asking senators who wish to run for President to "allow PRRD and the AFP to tear down the current system".
This, however, might not be much of a foreshadowing as much as it is a way to incite sedition. His statements can be taken as someone who is inciting to sedition under Article 142 of the Revised Penal Code.
It also sounds more like a weird take on a coup d'état—one that INVOLVES the President.
Malacañang has yet to react to Padilla's post, though they'll probably just say Binoe was merely "practicing free speech". His call may also fall on deaf ears as Malacañang has said they are not supporting any calls for a revolutionary government—even as the President himself previously floated the idea.
And even if someone manages to establish a revolutionary government, PRRD will not be able to lead it—he is, after all, an elected official of a constitutional government, the very thing that a revolutionary government seeks to take down.