Campaigning for the 2022 elections is still forbidden, but that doesn't mean you should wait until the last minute to line up at your local Commission on Elections (Comelec) office.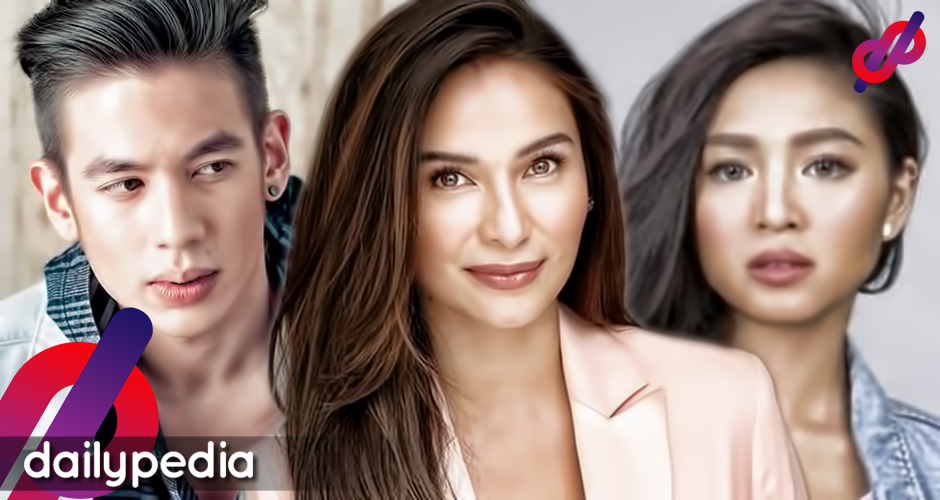 Filipino TV personalities and online celebrities have been calling on the public to register for the 2022 National Elections ever since the Comelec announced the start last September 1.
#VoterReg begins today! #MagparehistroKa na!

Got questions? #AskCOMELEC here: https://t.co/q20femikYN pic.twitter.com/fwbVGzo0GX

— COMELEC (@COMELEC) September 1, 2020
Some of the celebs who have joined the call are Jake Ejercito, Saab Magalona, Jennylyn Mercado, Nadine Lustre, and everyone's favorite supportive tita, Macoy Dubs.
Voter registration na, sinta ko! Specially calling on the 18-35's. Let's not give the future away #MagpaRehistroKa

Download the application form here: https://t.co/lp89jjITQ2 pic.twitter.com/wuRT5KBsvf

— Jake Ejercito (@unoemilio) September 1, 2020
https://twitter.com/saabmagalona/status/1300681532705705985
Responsibilidad natin eto. Register and vote!
May nakakaalam ba if pwedeng online? https://t.co/JctV6mmmo6

— jennylyn mercado (@MercadoJen) September 1, 2020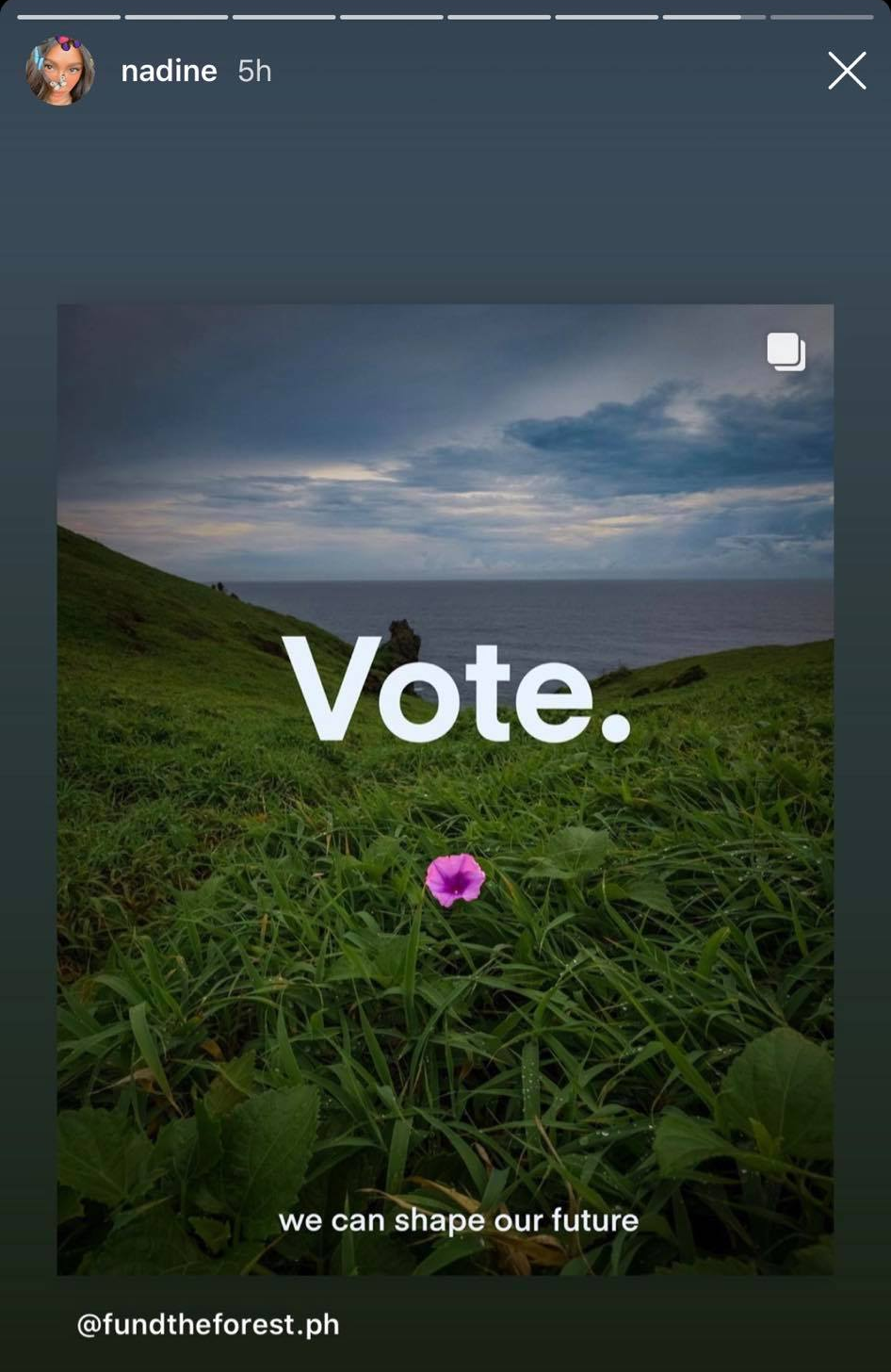 Auntie Julie as a supportive mom. Plus, she has a reminder to all of us.

Love and light,
Auntie Julie pic.twitter.com/rl6AOoeo0E

— Macoy Dubs (@macoydubs1) August 31, 2020
Even the Canva Philippines account has joined the call for people to register and vote.
Voter registration resumes today! Let us be the heroes of our country by exercising our right to vote in the upcoming 2022 elections. ✊

Got questions? Check @COMELEC's page for more info.
–#CanvaPH #MagpaRehistroKa #ParaSaBayan #PilipinasKongMahal pic.twitter.com/OtFE8VfuW4

— Canva Philippines (@canva_ph) September 1, 2020
The hashtags #VoterReg and #MagpaRehistroKa have been gaining popularity on Twitter as more and more of today's youth find it in themselves to register for the 2022 elections.
The consensus seems to stem from ending the current administration for good—after its disastrous handling of the COVID-19 pandemic—and preventing incompetent and corrupt government officials from being re-elected.
Online appointments are the name of the game, with the Comelec website briefly going down yesterday due to the sheer volume of hits. Mirror sites were eventually set up to handle the load according to Comelec spokesperson James Jimenez.
With more willing voters from the youth (18-35) coming in, it would seem that the nation's future is in good hands. However, it may have other implications.
The recent PIRMA Kapamilya campaign, which seeks to open up a referendum for the reinstatement of ABS-CBN's franchise, may benefit from the surge of registered voters, as these might very well be the same people who want the network to come back on air.