Even as Congress decided to deny the franchise renewal, ABS-CBN chief correspondent Korina Sanchez believes that ABS-CBN will be back on the air soon
Through her Instagram posts, Korina said that this shut down already happened to ABS-CBN before.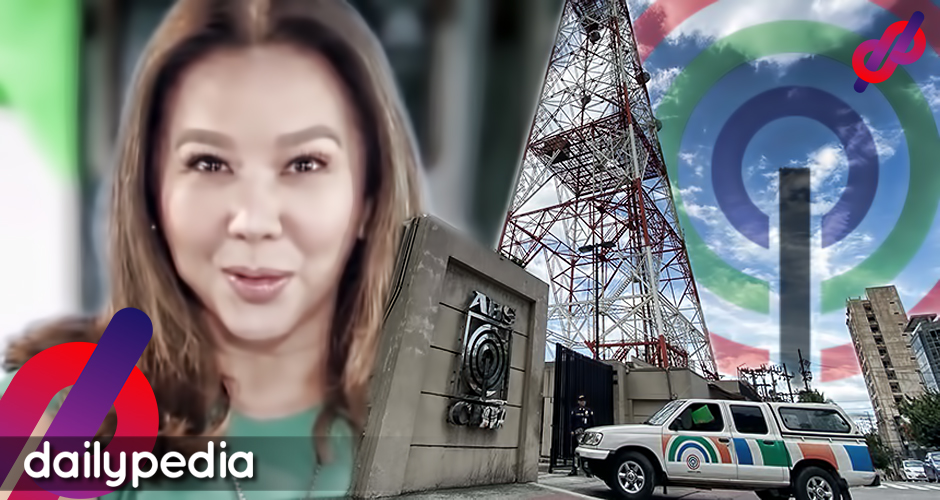 She witnessed how ABS-CBN made a successful comeback after 14 years of closure since Martial law.
"I believe in miracles. I believe in right winning over wrong. I believe ABS-CBN will be back." the Rated K host said.
She also said that she is grateful for more than 30 years of serving the media company. Korina is also excited about what will happen next and confident that history will call for justice.
"This isn't goodbye. This is, see you again. Hopefully sooner than later. Handa na ba kayo?" Korina said.
On July 10, the House committee on legislative franchises "killed" the country's biggest media conglomerate's franchise with a vote of 70-11, in favor of denying ABS-CBN's franchise renewal.
Recently, Rep. Rodante Marcoleta said that the network's franchise renewal is uncertain until 2022. He also added that the Government is search for a media company that "deserves" the vacated frequencies of ABS-CBN.
There are even rumors that Udenna, owned Dennis Uy, President Rodrigo Duterte's ally, may enter the media and broadcasting industry and take over ABS-CBN. However, this speculation was disaffirmed by Udenna.
If we will look back in history, ABS-CBN was also shut down during Martial law in 1972 until the 'people power revolution' ended Marcos' dictatorship in 1986.
Today, ABS-CBN supporters look into 'people initiative' to bring back the network.
RA 6735 also known as the "The Initiative and Referendum Act" of 1989 puts the power in people to directly propose a law, ordinance, or resolution upon compliance with the requirements.
If 'people power' was able to end Martial law and bring back ABS-CBN in 1986, can 'people' once again do it 34 years later?