Jon Montesa, ABS-CBN TV Plus brand communications manager, expressed his condemnation of the government and his grief as ABS-CBN will start to lay-off workers by August 31.
In a Facebook post, Montesa blamed the government for 'killing' ABS-CBN, pushing the latter to lay off employees by the end of August.
Attached to his post was a screenshot of his message to his mother which reads, "Ma, hanggang August 31 nalang po ako sa ABS(-CBN)".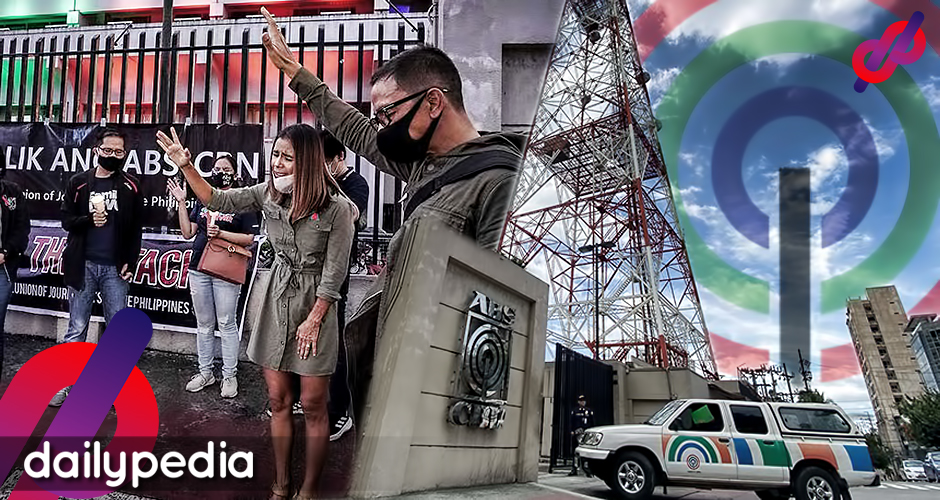 He said that for years of service in the network, he was not expecting this moment to come.
"Sa halos limang taon ko bilang Kapamilya, 'di ko inasahan na sasabihin ko ito sa aking pamilya," Montesa said.
[For almost five years of being a Kapamilya, I am not expecting that I will say this to my family]
Montesa then called out President Duterte, Senator Bato Dela Rosa, and the 70 congressmen who voted against the network.
"So, Pres. Duterte, Sen. Bato, at higit sa lahat, sa 70 kongresista, paano na? May ibibigay na ba kayong trabaho? MGA HAYOP. MGA WALANG PUSO"
[So, Pres. Duterte, Sen. Bato, and especially the 70 congressmen, How? Do you have jobs to give us? Heartless animals!]
ABS-CBN, the biggest media conglomerate of the country, has a lot of subsidiaries and employees.
As the 70 members of the House Committee on legislative franchises voted 'Yes' to ABS-CBN's franchise denial, roughly 11,071 regular and non-regular employees are also bound to lose their jobs due to the closure of the media company.
But, Sen. Bato advised the affected employees to find another job for them to 'survive', and there are other ways to earn for a living. His heartless statement gain flak from netizens and the network's workers saying that it is very hard to find another job, most especially at this time of the pandemic.
The Facebook User then sympathized with the people who lost their jobs because of COVID-19. Montesa also said that it may be acceptable if they lose their jobs due to the pandemic and not because of 'political vendetta'.
"My heart goes to those who've lost their jobs because of the pandemic. At tanggap ko pa kung ganun ang nangyari sa amin. Pero dahil sa personal vendetta? Dahil sa politikal na interes? Libo-libong KAPWA Pilipino ang pinagkaitan ng kabuhayan sa panahon na marami ang namamatay?"
[My heart goes to those who've lost their jobs because of the pandemic. And I accept if that will happen to us. But, if it's because of personal vendetta and political interest? Thousands of Filipinos are deprived of livelihood at the time where many people are dying?]
Many people believe that the closure of ABS-CBN was influenced by a political agenda or bias.
Duterte has been very vocal with his grudge against the network which started when the network allegedly failed to air his campaign ads in 2016.
Duterte also said in 2018 that he will not intervene with the franchise renewal as it is the Congress' responsibility, but said he wouldn't give back the franchise if he had the authority.
Last year, Duterte also affirmed that ABS-CBN won't get a new franchise by this year.
During the hearings, Rep. Rodante Marcoleta and other Congressmen also seemed to bring up 'personal grievances' against the network. They also criticize the 'biased' news reporting of ABS-CBN. But, Rep. Josephine Ramirez-Sato called out her fellow House members for using their grudges to hinder the franchise renewal of the network.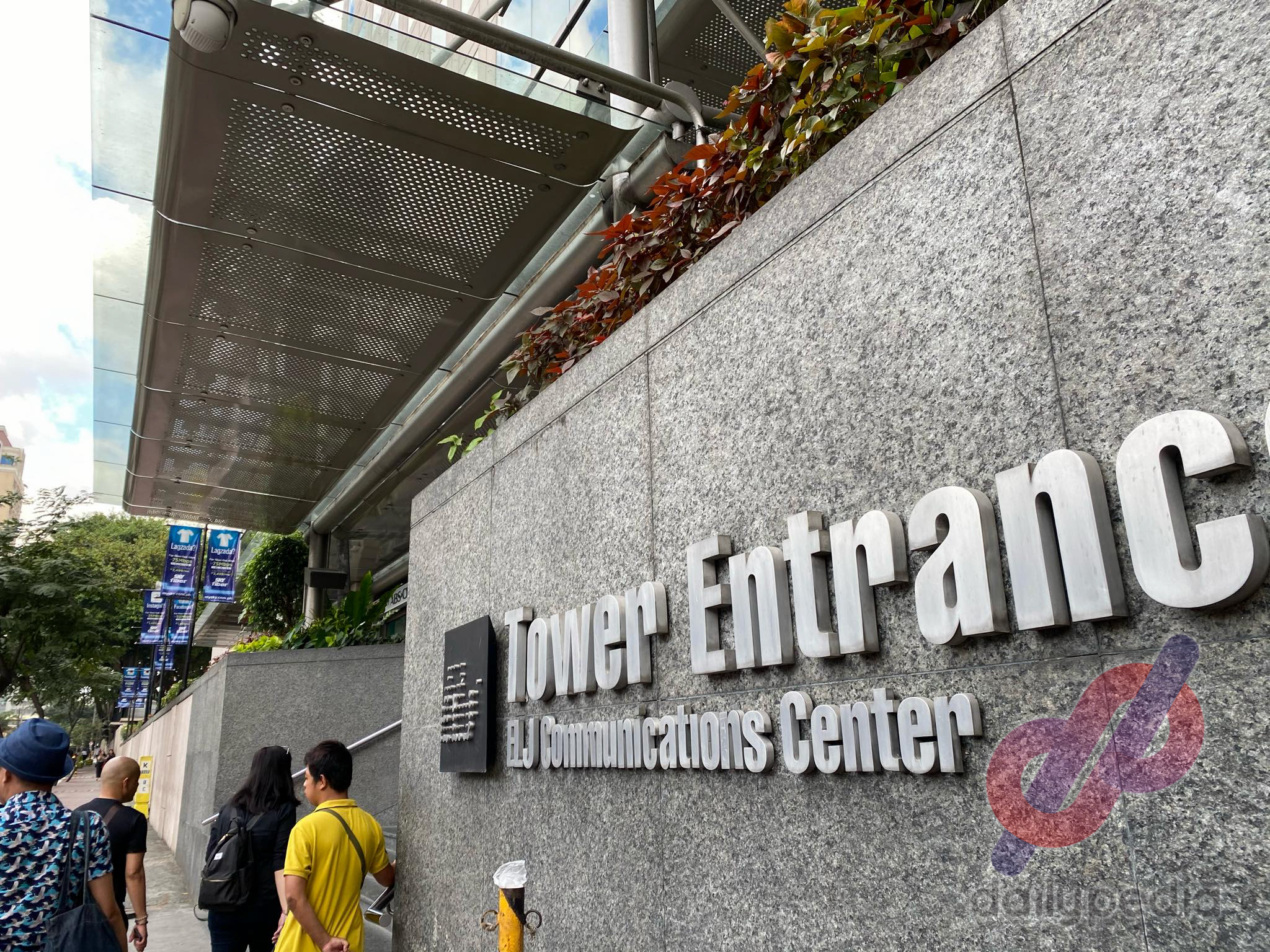 The backpedaling of some Congressmen also added the reason why some people believe that the House's decision against the network was political.
In addition, Montesa also questioned what have they done to deserve all of this.
"Ano pong ginawa namin sa gobyerno? Paano n'yo na naman babaluktutin ang mga salita para pagtakpan ang pang-aaping ito?" he said.
[What have we done to the government? Now, how will you retract your words again to cover up this oppression?]
The Department of Justice, Bureau of Internal Revenue, Security and Exchange Commission, and Department of Labor and Employment have cleared ABS-CBN against all the alleged violations. But still, Congress' has decided to shut down the network.
"AYAW NA PO SANA NAMING UMASA SA GOBYERNO. Nabubuhay naman po sana kami kahit walang ayuda. Hindi po nagmintis ang ABS-CBN na alagaan kami kahit minsan may mga pagkukulang ang pamahalaan. Hindi nila kami pinabayaan ni minsan. Pero ngayon, may aasahan ba kami sa inyo?" Montesa added.
[We don't want to depend on the government. We survive even without help. ABS-CBN didn't fail to take care of us even though the government has its shortcomings. They did not leave us. But now, can we expect something from you?]
Recently, ABS-CBN employees shared how ABS-CBN treats them as employees. They emphasized the benefits the network gives to its employees be it regular or non-regular.
"Sa ABS-CBN ang hatol ninyo, pero ang sentensya ay sa mga manggagawang PILIPINO. Tulad n'yo. Na ang gusto lang naman ay magtrabaho."
[Your decision is for ABS-CBN, but the sentence is for the Filipino workers, like you. Who just want to do their job]
https://www.facebook.com/photo.php?fbid=3083965704990621&set=a.111894045531150&type=1&theater
After the Congress' verdict, Speaker Alan Peter Cayetano defended his colleagues and said that they simply "put an end to the privilege of one family in using a public resource to protect and promote their private interest".
However, their decision to 'kill' the franchise, immensely affected not only the Lopezes but most especially the employees and Kapamilya supporters.
Montesa then listed all Congressmen who voted against ABS-CBN and assured that they will not be forgotten.
"WE. WILL. NEVER. EVER. FORGET. YOU. Hindi kayo makatao. Ninakawan n'yo kami ng pangarap, kinabukasan, at pag-asa. PINATAY N'YO KAMI," he said.
[You are not humane, you have stolen our dreams, future, and hope. You killed us]
"Ako, #KapamilyaForever. Kayo, hindi forever," he ended.
ABS-CBN was shutdown after National Telecommunications Commission issued a cease-and-desist order against them after the network's franchise lapsed on May 4.
The 'killing' of the ABS-CBN franchise was in the keeping with the Duterte administration's "kill, kill, kill" legacy.