ABS-CBN was shut down on May 5 after the National Telecommunications Commission (NTC) issued a cease and desist order against it.
However, the media giant has been cleared of any major violations, which begs the question: why hasn't ABS-CBN been given the authority to get back on the air?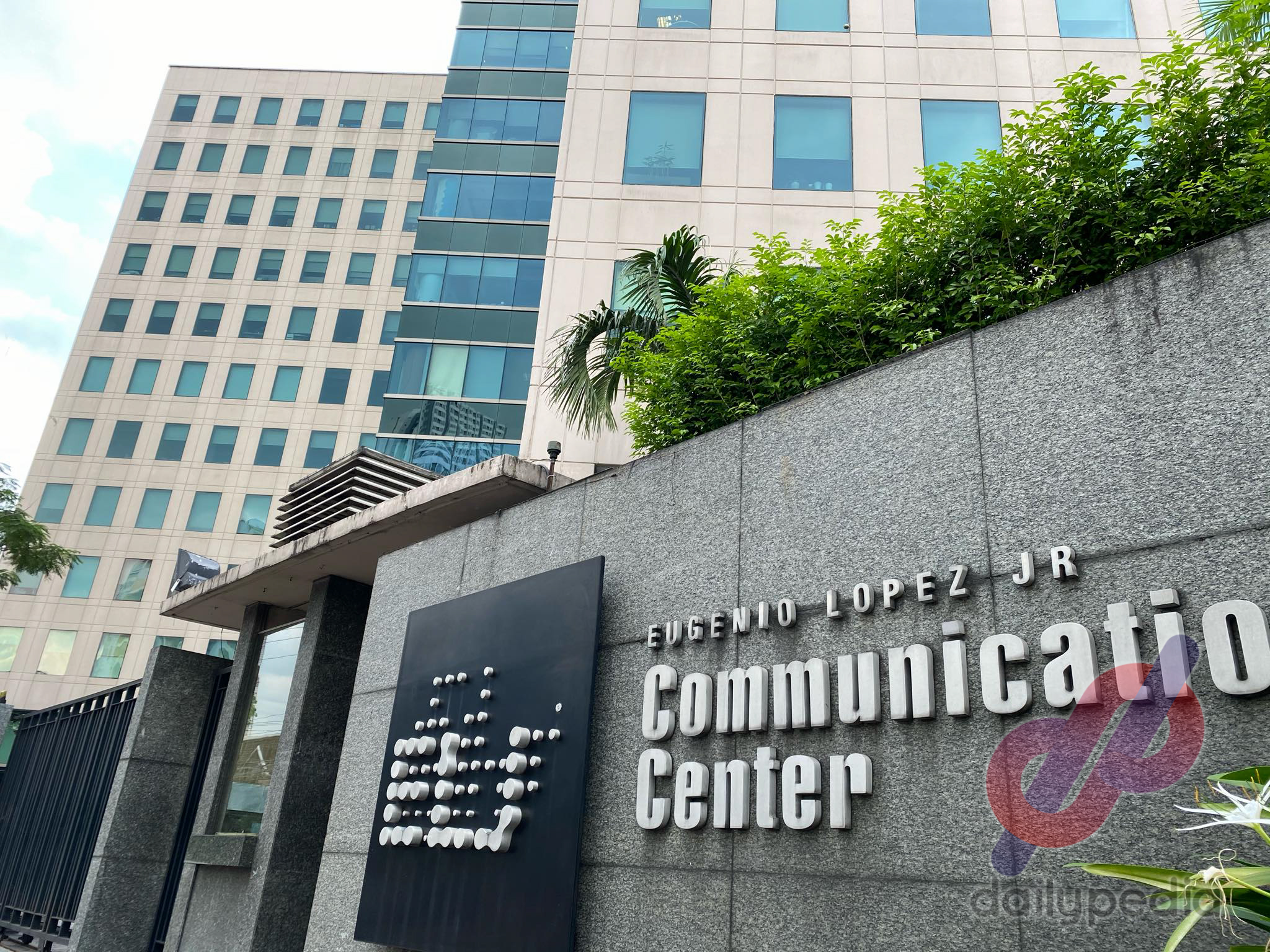 ABS-CBN president and CEO Carlo Katigbak debunked most of the allegations during a hearing on the network's franchise renewal on June 1.
Katigbak emphasized that the 50-year franchise limitation pertains to a single franchise only, referring to Article 12, Section 11 in the Constitution that says that no franchise shall be granted except to citizens of the Philippines nor shall such franchise be for a longer period than 50 years.
Cagayan de Oro Rep. Rufus Rodriguez and Bayan Muna Rep. Carlo Zarate previously said that the 50 year-limit is the maximum duration that Congress can grant in each franchise law it approves, but it does not forbid companies from getting a renewal.
"Congress can give 50 years in one instance and it can be extended for another 50 years and so on. However, the practice is to give 25 years every instance or issuance. The Constitution is very clear." said Rodriguez.
Katigbak also explained once more that chairman emeritus Eugenio "Gabby" Lopez III is a Filipino citizen which gives him the right to own a media company in the Philippines.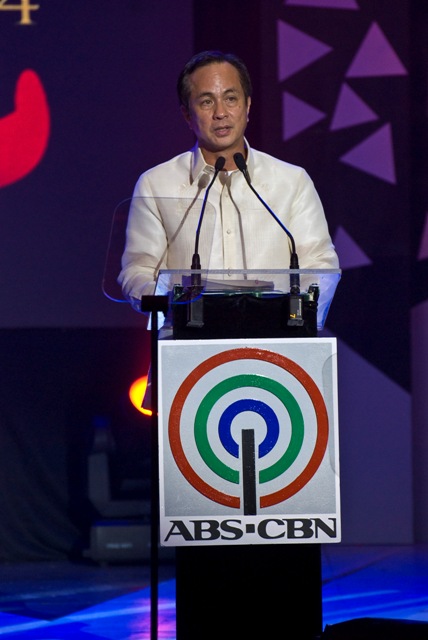 He added that the Lopezes never lost ownership of ABS-CBN.
During the House panel hearing on ABS-CBN's franchise on June 8, Lopez said: "When ABS-CBN was taken off the air, over three million Filipinos no longer receive the signal that allowed them to be informed about the issues that beset the country. Those three million Filipinos live in outlying areas, not the rural areas. Those signals, we put in those areas will not generate the kind of income that will allow you as a businessman to have an adequate return."
Lopez added that ABS-CBN did it because "we believe that Filipinos should be informed. And those Filipinos are affected by the fact that ABS-CBN has been closed.
"My being a US citizen is strictly a consequence of my father going to school in America. Why should an accident of nature be a defining issue of whether I'm a Filipino or not? Shouldn't it be based on my actions and what I have done?" he said.
The issue of PDRs has also been addressed, with Katigbak saying that the holders never had voting rights.
"Ang PDR po ay hindi katumbas ng pag-aari sa ABS-CBN.
"Ang pag-benta po ng PDR sa publiko ay inaprubahan ng SEC noong October 4, 1999. Paano ito magiging labag sa batas kung ang ahensya mismo ng gobyerno ang nagbigay ng permit para ibenta ang mga PDR na to?" reiterating that the Securities and Exchange Commission approved the PDRs.
Most recently, SEC (Securities and Exchange Commission) Commissioner Ephyro Luis Amatong said during the House committee on legislative franchises and the committee on good government and public accountability hearing on Thursday that they have no proof of ABS-CBN violating regulations on PDRs.
"'Yung Constitutional issue, yan nga po nasa Supreme Court but you are correct as far as your concern, wala kaming basehan para sabihin na nag-violate sila ng regulations namin," Amatong said responding to Agusan del Norte 1st District Rep. Lawrence Fortun's question on whether ABS-CBN did in fact commit any violations.
"I would say both ABS-CBN and GMA-7," Amatong said clarifying that both networks are in 'good faith'.
"Ayon sa batas, ang kailangan register with the SEC are those securities that are offered to the general public or more than 19. Kaya ang alam namin, yung mga PDRs that were offered to more than 19," Amatong said.
"This includes the PDRs that were offered by ABS-CBN in 1999 and 2013. Kung mayroon pa silang ibang na-issue na PDR, hindi naka-rehistro sa amin kung mayroon man," he added.
Amatong also said that the PSE does not allow foreigners to own stocks of Philippine media companies.
"Ang nangyayari, the PSE has a mechanism that non-Filipinos cannot acquire the shares of media companies with restricted ownership. They also have a mechanism to ensure that other partially nationalized businesses keep within the allowable requirements of the Constitution," Amatong said.
"As far as we know, there has been no instance where the nationality restrictions for any of our companies that are engaged in fully nationalized or partially nationalized activities have been breached and this is due to the mechanisms put in place between the PSE," he added.
Rep. Rodante Marcoleta has been bringing up various allegations against ABS-CBN even accusing the network of violating the Omnibus Election Code Violations.
But COMELEC Commissioner Rowena Guanzon said she does not have a recollection of this, resulting in netizens calling Marcoleta a liar.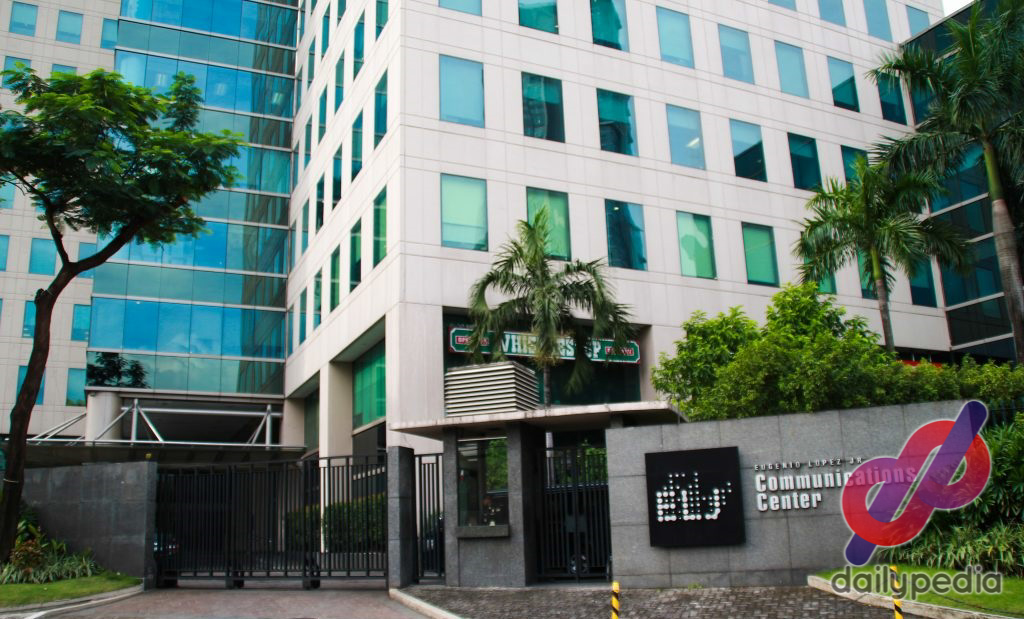 Marcoleta then pulled out a comparative graph on May 26 showing the taxes paid by ABS-CBN and GMA Network. The graph shows ABS-CBN avoiding taxes in 2018 while having a -5% effective tax rate.
"It used its…subsidiary Big Dipper Digital Content and Design Inc, a PEZA (Philippine Economic Zone Authority) registered company, as tax shield," Marcoleta said.
"Its main customer is ABS-CBN Hungary and because of this unconscionable tax avoidance scheme, ABS-CBN's alleged effective tax rate in 2018 was at negative 5%. This means that ABS-CBN managed to avoid paying taxes in 2018," he added.
Tax expert and founder of Asian Consulting Group Mon Abrea however said that the graph isn't accurate.
He said it is impossible for a corporation to have a negative effective tax rate.
"For obvious reasons, tax credit is not tax avoidance. It's an advance payment already, meaning it's been taxed from a different income or other transactions before they declared it."
The Bureau of Internal Revenue even said that ABS-CBN paid their taxes from 2016 to 2019.
"They are regularly filing and paying their taxes for the past number of years," said Simplicio Cabantac Jr, BIR Large Taxpayers Service head.
Marcoleta has also questioned ABS-CBN's resumption on SKY Cable after the network announced that it will resume the production of ABS-CBN's drama and live entertainment programs and broadcasting its entertainment, educational and current affairs programs along with films that will be available on cable and satellite TV nationwide, specifically on SKY, Cablelink, G Sat, and most of the Philippine Cable Television Association (PCTA) cable operators nationwide.
"Is the NTC aware of this? And if they are aware, why is it that they consented in airing the programs?" asked Marcoleta questioning why its channels still broadcast the programs of the broadcast network despite the shutdown.
NTC Commissioner Gamaliel Cordoba clarified that President Corazon Aquino had removed the requirement for a franchise for cable TV operators with an executive order.
Executive Order No. 205, released on 30 June 1987, opened the country's cable antenna television network to all Filipino citizens or "corporations, cooperatives or organizations wholly owned and operated by such persons" on the basis of a certificate of authority provided by the NTC.
"Lumalabas po sa EO ay parang tinanggal po ng EO ang requirement ng prangkisa para po sa mga cable TV operators," he said.
Several months before it shut down, ABS-CBN Corp. has claimed that the network is "fully compliant" with labor laws.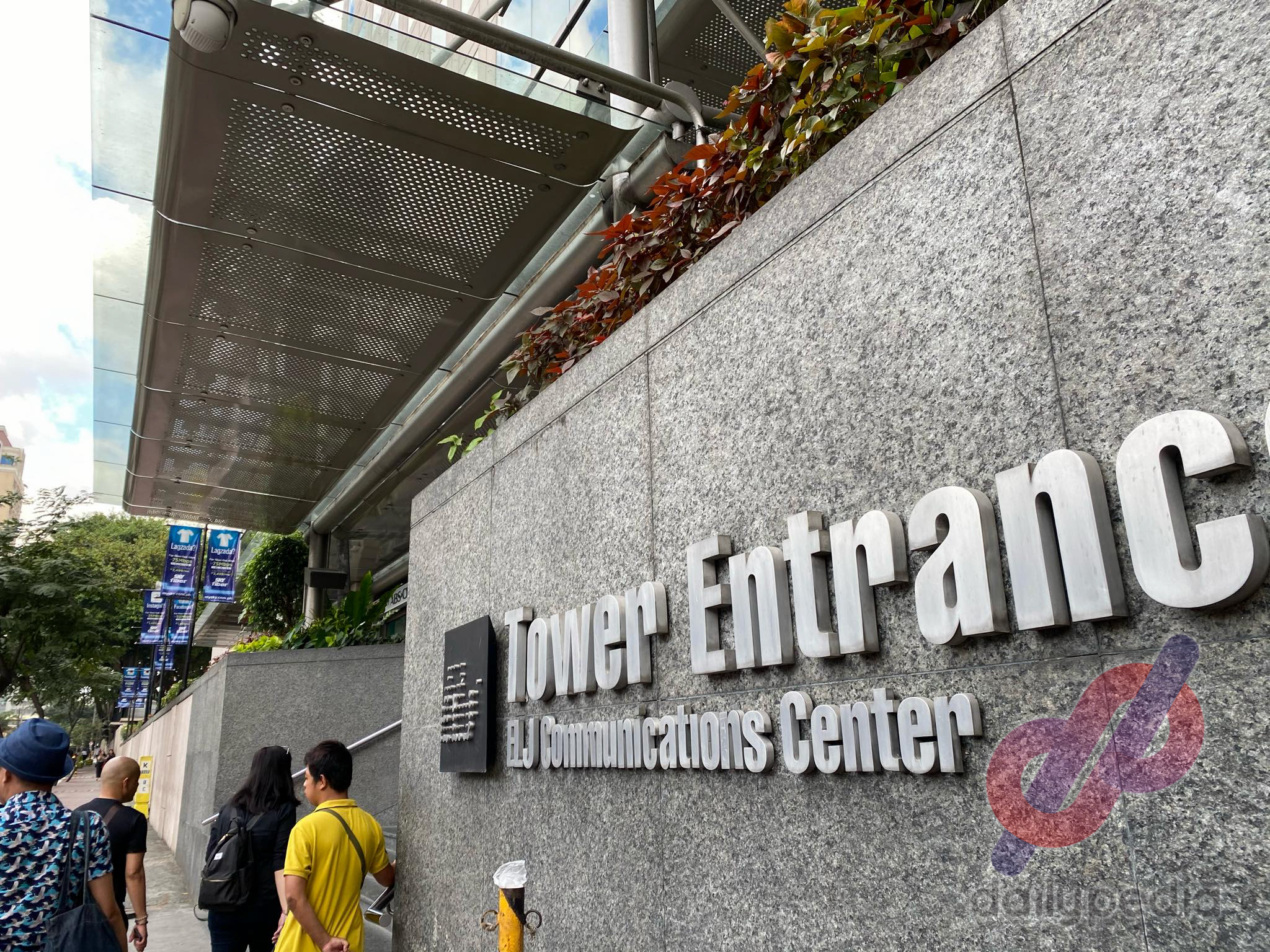 Mark Nepomuceno, former head of ABS-CBN Corporate Services Group said the network "received "clearance" from the Department of Labor and Employment "a few weeks ago" affirming its compliance with general labor standards, occupational safety and health, and security of tenure."
"Just a few weeks ago we received clearance from the DOLE that we are fully compliant in all of these areas your honor.
"The bulk for project employees are engaged for the production of our shows and we also have other content creators that are also engaged for the shows, whom we hire as independent contractors."
Katigbak on the other hand said that ABS-CBN will "continue to find ways to better take care" of its employees once granted a new franchise.
"In the last 25 years of this current franchise, sana po naipakita namin sa aming mga empleyado na mahal na mahal namin sila. (I hope we have shown our employees that we love them so much). The fact that they call ABS-CBN their family, Kapamilya, pamilya, is a sign that we have treated them well and there is a genuine love for the company that they work for," Katigbak said responding to a query by Sen. Risa Hontiveros.
"I will agree with you, for so long that ABS-CBN can afford to do it, we will continue to find ways to better take care of our employees, but it has to be done in ways that allows us to sustain the help and the caring that we give them," he added.