A tenant in Lipa City, Batangas posted about the kindness of his landlord.
Seven tenants of the apartment are now on their third month of being rent-free.
With the current COVID-19 pandemic, a large number of Filipinos are struggling to find ways to earn money as most places in the country are put under enhanced community quarantine (ECQ) which forced people to stay indoors.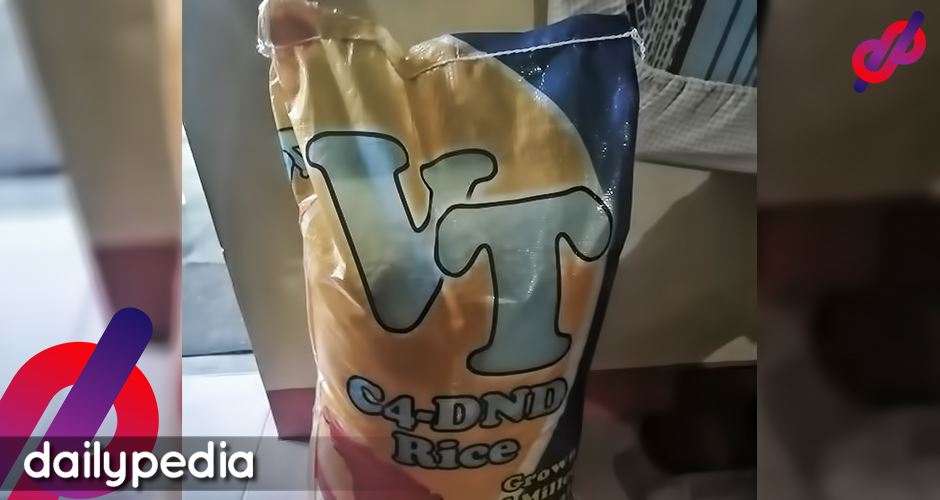 Since many businesses have been halted, many have had trouble earning an income as well. While others are worried about their rent and necessities, seven tenants of an apartment in Amapola Barangay 2, Lipa City, Batangas suddenly had a weight taken off their shoulders when their landlord told them that they don't need to pay for their rent right away.
Marron Leynes posted a photo of a sack of rice saying, "Godbless sa may ari ng aming inuupahang apartment. Sa mag asawang Aida & Cesar Ilagan at anak na si Ann Mhe ng Amapola brgy. 2 Lipa City."
He said that they haven't been paying their rent for three months now even though they were willing to do so.
"After kong ibigay ang bayad, nag-chat sa akin yung anak from Italy na ibabalik daw sa akin ang ibinayad ko. After a few hours, may bigas pa na ibinigay," Leynes said in an interview with Philippine Star.
The netizen also shared that Cesar, who was the head of the family, passed away just a month ago. But before he died, he told his wife that he had something to give to the tenants.
"Hindi ba't napakabuti? Ang saya mo siguro ngayon sa langit Ka Cesar. Kapost post nmn tlaga ang mga ganitong tao. Salamat po sa inyong pag kapa sa amin at sa inyong kabutihan."
Two months ago, a similar situation in the United States also happened after a landlord suspended all the rent of his tenants because of the pandemic.