Small time vlogger Ako si Tserman is going viral on Facebook for blasting social media influencers who have taken pranking a little too far.
On his Facebook page, he posted a video, which has nearly 195k likes, expressing his thoughts on the matter.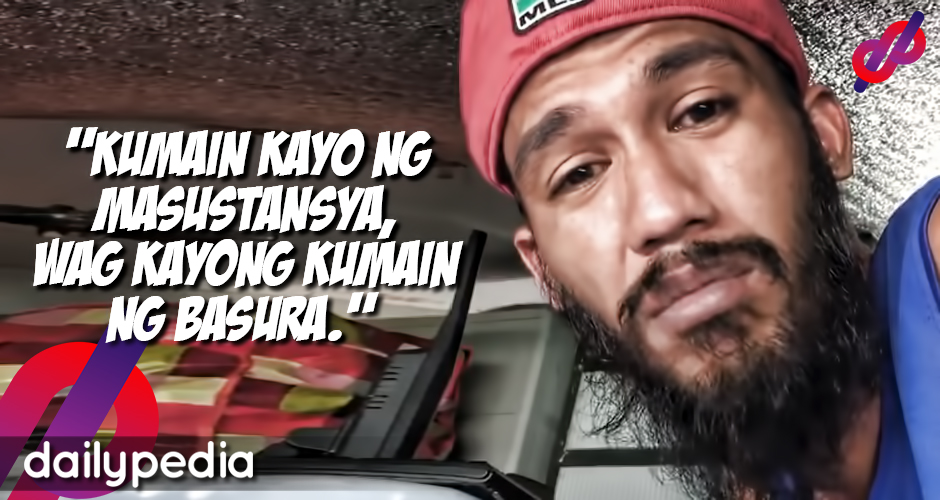 "Social media platforms right now are full of insensitive and irresponsible influencer(s)"
YouTuber Christian Merck Grey posted a prank video on March 14 showing him doing the classic shampoo prank. In order to get more views, he added 'TANGGAL BRA NYA E!' to the title.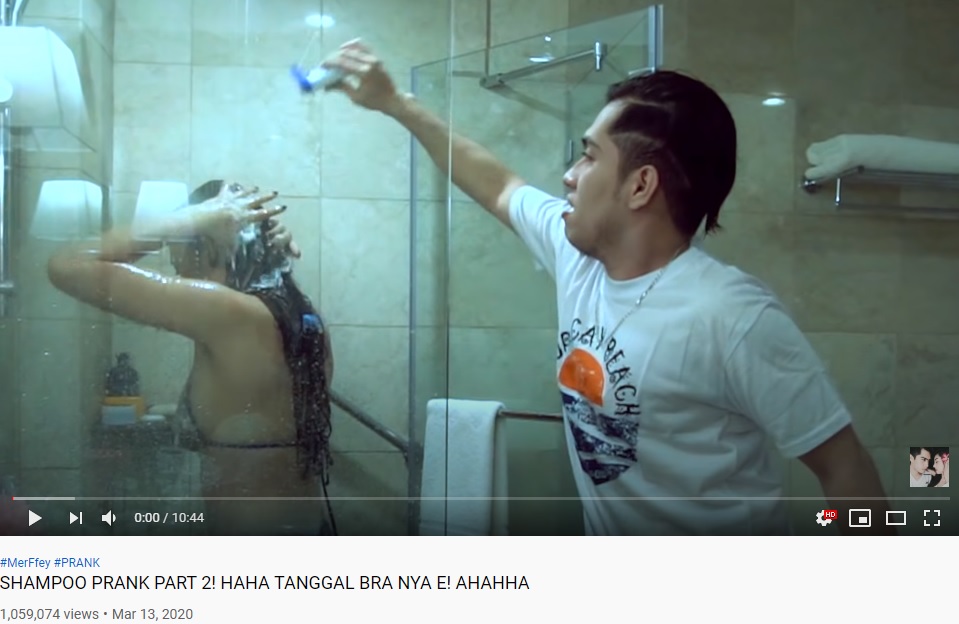 On April 8, he uploaded a prank where he pretended to play with himself for his 'mahal'.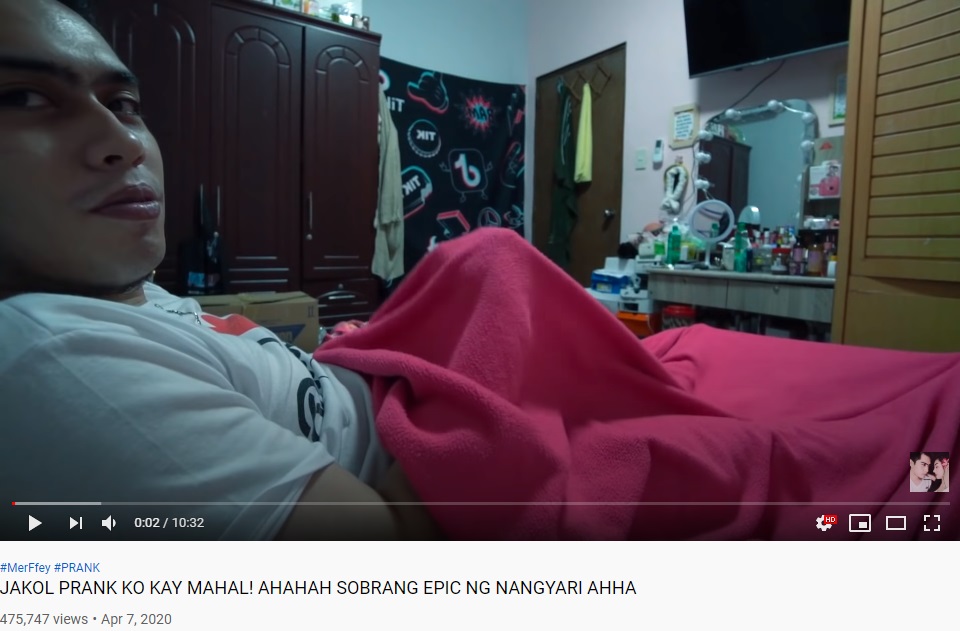 He uploaded another video recently where his girlfriend would remove her clothes one by one every time her character gets killed in Mobile Legends.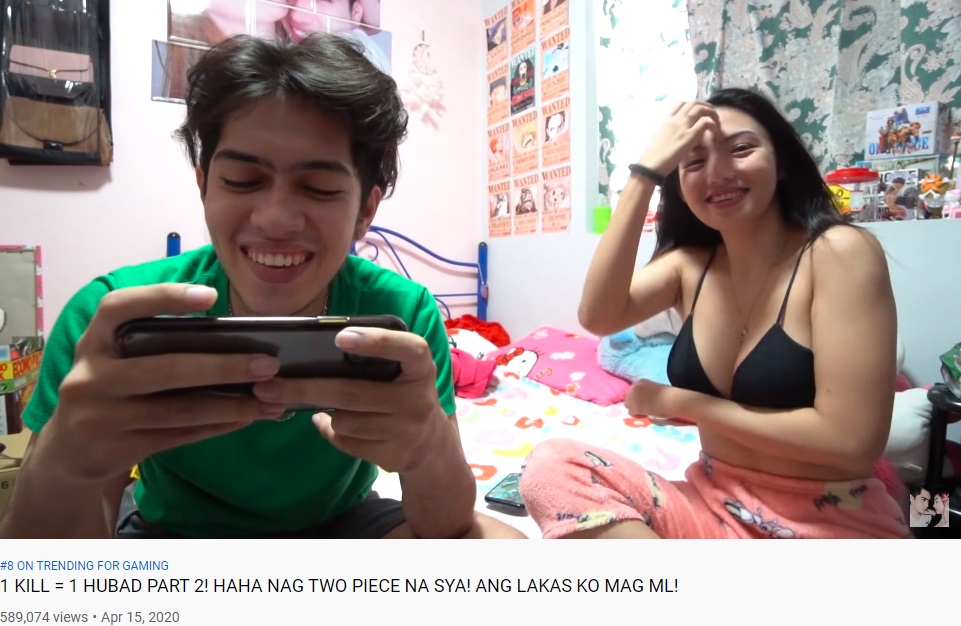 He has done other stupid pranks in the past as well.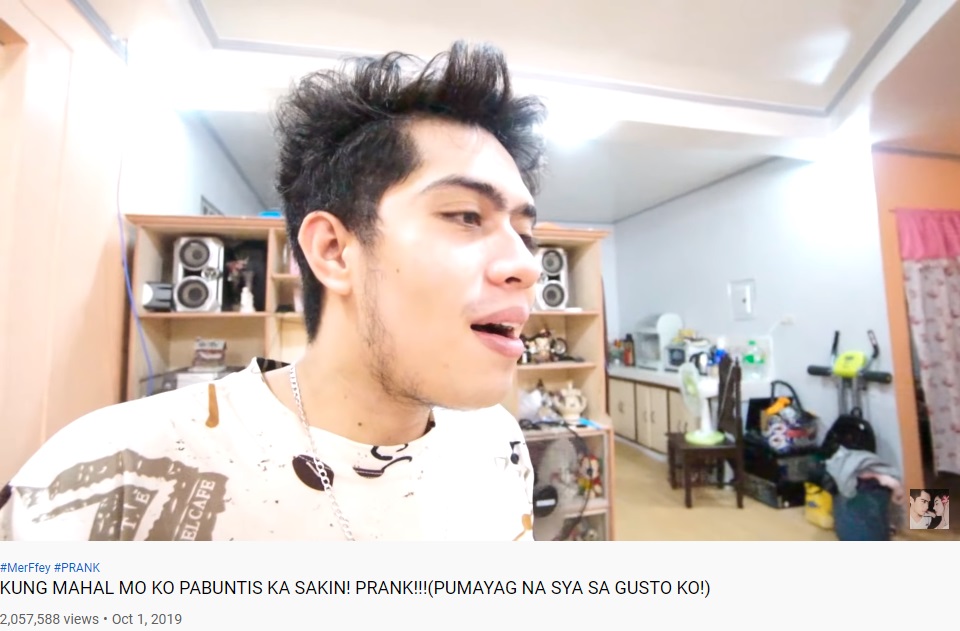 Ja Mill, a very well known online couple that consists of Jayzam Manabat and Camille Trinidad posted an awful prank back in 2018.
Camille pretended she was pregnant, but the latter saw the camera and did not fall for it.
Toni Fowler, who is arguably the most popular R Breezy model of all time uploaded a video showing how she was successful in executing her cheating prank.
https://www.youtube.com/watch?v=g0QVsL8LdGo
Zeinab Harake strikes again with yet another controversial prank, where she and her gay friend fooled their friends into thinking that they were fighting.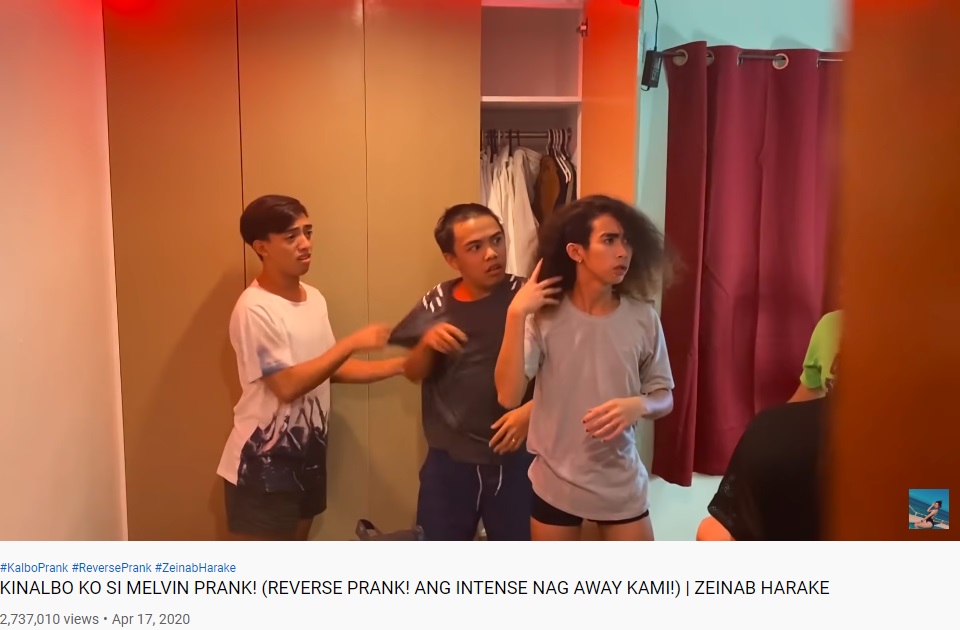 Just because you do certain pranks, doesn't mean you're a prankster, according to Tserman.
"P—-ina, content na ba yun? Prankster na ba kayo nun?"
All the vloggers he called out have millions of subscribers, and he wonders if they ever feel ashamed of posting such videos.
"Hindi ba kayo nahihiya sa subscribers niyo?"
He recommends watching CongTV because he thinks that vlogger is funny "pero wholesome. At saka siyempre, may sense."
"Hindi niyo naman kasalanan na mababa talaga ang standard niyo sa mga ganyan na klaseng entertainment videos."
He tells people to only watch vloggers who don't abuse others in their videos.
"Kumain kayo ng masustansya, wag kayong kumain ng basura."
Vloggers should only use their influence to inspire others.
"Dun sa mga influencer, be a good influence naman. Gamitin niyo ang network niyo para makainspire ng maraming tao."
Being a vlogger is not an easy task, but this is what they signed up for so they need to think of something new and creative at the same time.
"Alam ko mahirap magisip ng content, pero pinasok niyo yan eh kaya dapat panindigan niyo."
"Ang isang pagiging content creator ay para sa mga taong malilikot ang mga utak."
Most vloggers only do this because of the monetary rewards that they would receive. There are other vloggers who have great content, but their traffic isn't enough for millions to even be interested in watching them.
"Madami diyan yung good influence, di lang talaga nabibigyan ng pansin."
Tserman gained over 10k YouTube subscribers ever since he posted his rant on April 21.
Tserman isn't really that funny himself. Most of the comments on his videos say that he is just copying CongTv, and has zero originality. His videos have no creativity whatsoever as most of them have already been done by others previously.