Dingdong Dantes, Marian Rivera, Gabbi Garcia, Heart Evangelista, Ashley Ortega, are just some of the Kapuso stars who reached out and helped their fellow Filipinos amid the battle against the coronavirus disease 2019 (COVID-19).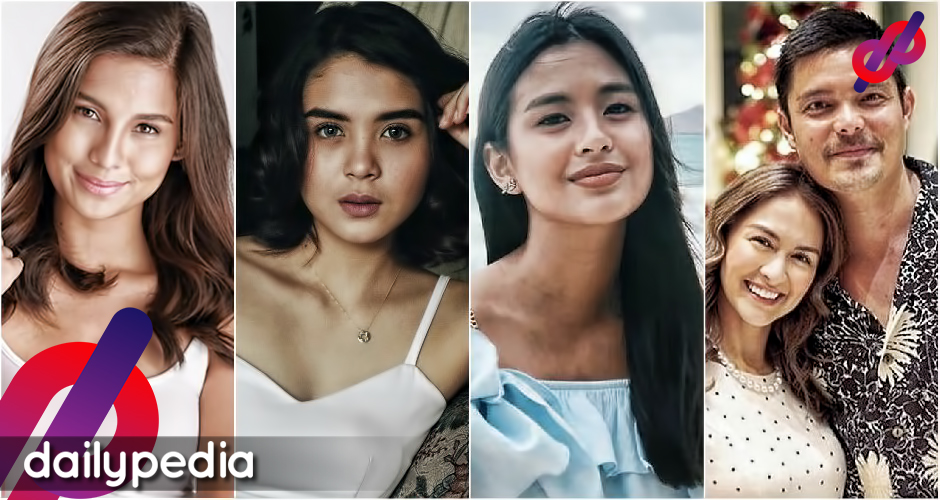 Marian Rivera cooked meals for medical frontliners who are constantly getting exposed to the contagious disease. She prepared menudo and rice for hundreds of workers at the Quezon City General Hospital.
https://www.instagram.com/tv/B-cJkSzBecr/?utm_source=ig_web_copy_link
Her husband Dingdong Dantes also helped by packing the food and distributed it to the frontliners.
https://www.instagram.com/p/B-cGGGUDrjT/?utm_source=ig_web_copy_link
Gabbi Garcia also fed the hardworking frontliners by giving them 200 lunch meals. She started with those working in Parañaque and will proceed with giving food in Pasay City. She is also planning to give away PPEs.
https://twitter.com/gabbi/status/1247371308041551873
Heart Evengelista did her part to help Filipinos by joining GMA Astist Center's latest initiative called the #KapusoProjectRiceUp. They have started a fundraising drive for sacks of rice which will be given to families who have lost their means of income because of the enhanced community quarantine.
She has also been the bridge between brands and frontliners when it comes to donations that can help protect the health workers.
https://www.instagram.com/p/B-YPJhrJ9pq/?utm_source=ig_web_copy_link
https://www.instagram.com/p/B-f9ak5J8Zv/?utm_source=ig_web_copy_link
https://www.instagram.com/p/B-s1Yy7pY4x/?utm_source=ig_web_copy_link
Ashley Ortega donated ready-to-eat meals and sanitizing products to the underprivileged in Quezon City.
https://www.instagram.com/p/B-TRdZNJC21/
Jasmine Curtis celebrated her 26th birthday by giving back to healthcare workers. The Kapuso star was able to get donations from Mang Domeng's Bibingka and added a sweet little treat to meals she handed out to those in Dr. Jose N. Rodriguez Memorial Hospital, Philippine General, Hospital, San Lazaro Hospital, and Lung Center of the Philippines.
https://www.instagram.com/p/B-rF4MwFtFk/?utm_source=ig_web_copy_link
Boobay and other comedians kept themselves busy by handing out food packs to frontliners and staff of comedy bars. She was with Pepita Curtis, AJ Tamiza, Nhoi Taleon, and Yvona.
Barbie Forteza, Sanya Lopez, Mikee Quintos, Kim Domingo, Miguel Tanfelix, Rayver Cruz, Martin Del Rosario, and more artists from the GMA Artist Center joined #ProjectRiceUp, held an online concert, and started a fundraising campaign for families in need.
https://www.instagram.com/p/B-rMIjJBFmE/?utm_source=ig_web_copy_link