Facebook user tells photo studio to bring back his "missing" ear.
His funny experience went viral on the social media website and has been shared more than 14,000 times. 
In this world of innovative technology, it's so easy for literally anyone to capture a photo. If you're not satisfied with the normal capabilities of the camera, there are also applications that can help you take better shots and edit them.
But the fact that every photo is so easy to edit nowadays has become one netizen's problem. He went to a studio to ger his ID photo taken, but because of the editing that was done on his photo, he lost an ear.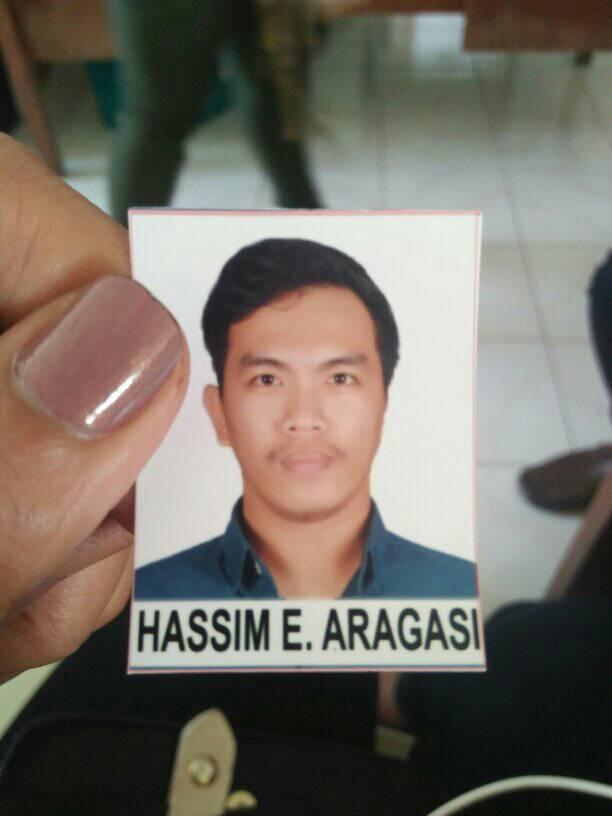 Facebook user Hassim Elias Aragasi shared his photo in one post, showing that his left ear had somehow been edited out. The photo was taken at a studio in Cotabato.
In his caption, he said, "Shoutout po sa isang photo studio dito sa Cotabato, pakibalik po yung tainga ko. As far as I remember, pagpasok ko po sa studio kompleto pa tainga ko! Ginawa n'yo naman akong PWD,"
Hassim's friend Kyeesah Usman Amil, who was the one was with him that day, later greeted him on his birthday by posting his photo now with the left ear.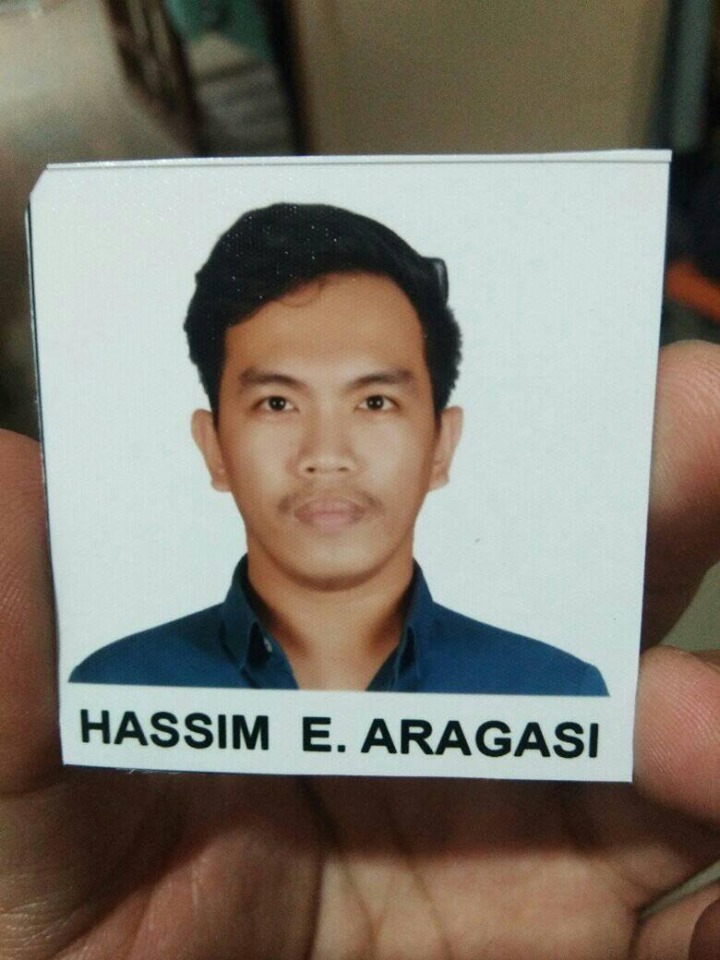 "Happiest birthday sa beshy kong nawalan ng tainga!" Kyeesah said in her post.
The post immediately went viral and has been shared more than 14,000 times on the social media website.
https://www.facebook.com/photo.php?fbid=2422836971134928&set=pb.100002259477430.-2207520000.1568991638.&type=3&theater
In a follow up post, Hassim shared that fortunately, his ear got edited back. "Update, as of 5:30 pm, naibalik na po 'yung tainga ko," he joked.