Daughter is so proud of her father who makes gowns for her
Father personally sews gowns and dresses for his daughters
Her father is a Home Economics teacher
A netizen named Toni Justine P. Masil posted some of her photos wearing a gown personally made by her father.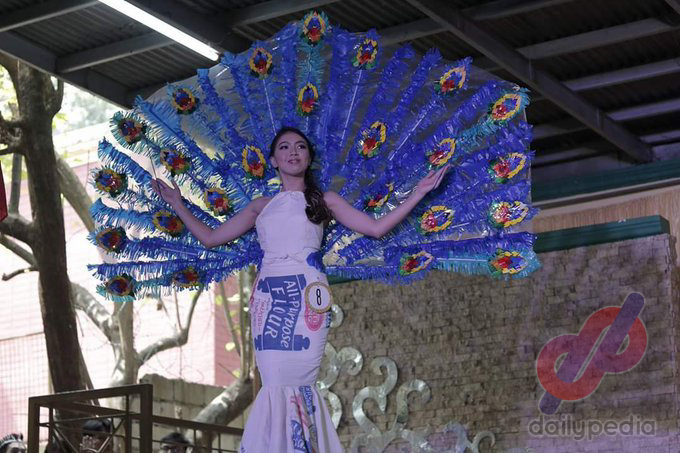 In an interview with Toni, she said that her father started sewing bed sheets and curtains seven years ago.
After two years, he could already sew sleeping garments. Then three years ago, he started making gowns and dress for her and her sister.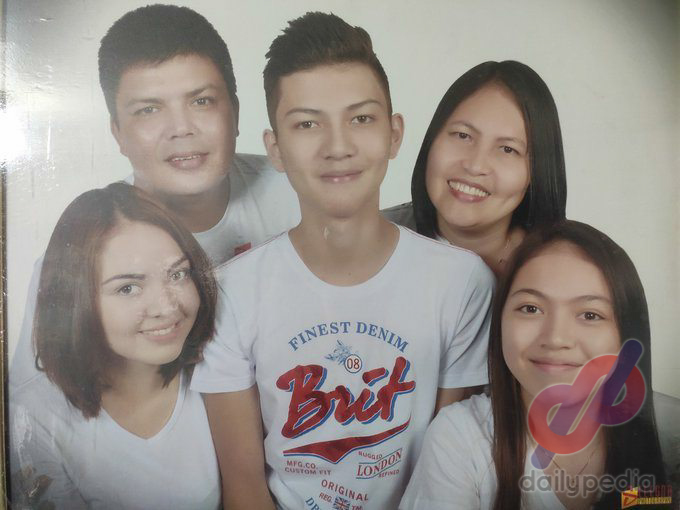 Her father only makes dresses if he only has time and when they asked him to make one for special occasions.
https://twitter.com/ToniJPM/status/1170270947758112769
Her father, Gregorio T. Masil, is a Home Economics teacher at Francisco G. Nepomuceno Memorial High School. Until now, he is still teaching as a public school teacher.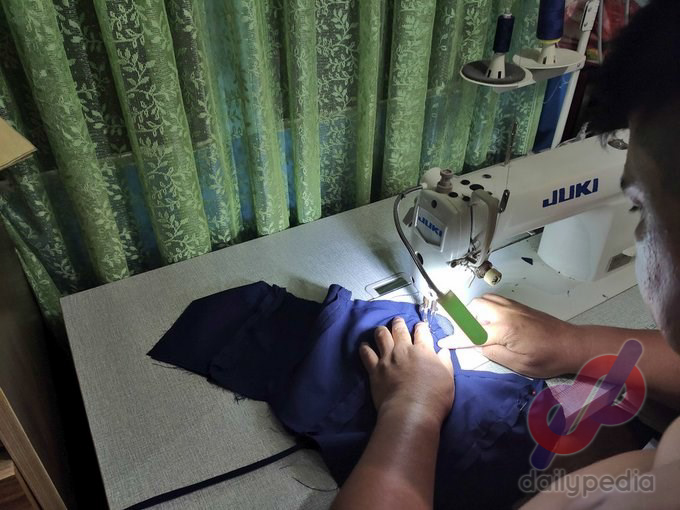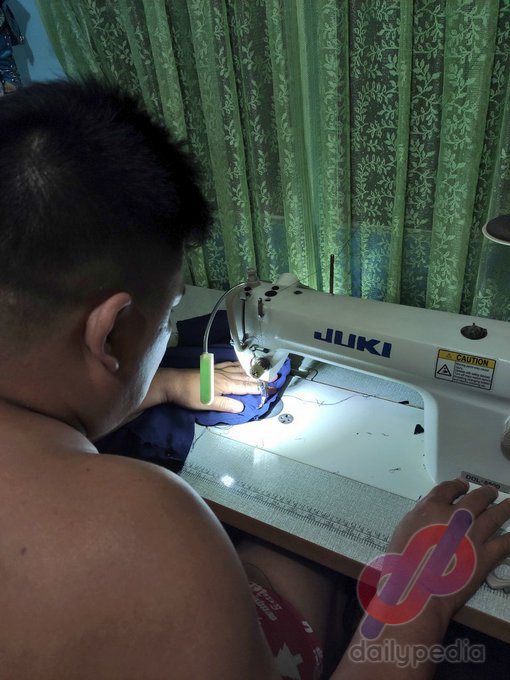 Toni is grateful to have a father like him and she loves him very much. She only hopes that her father would know how proud they were to have him as he is a big blessing to their family.