GMA Network Inc. has invested $20 million to push its state-of-the-art upgrades in the second phase of its digitization project.
The Network chairman and CEO Gozon envisioned to bring world-class programming to Filipino viewers.
GMA aimed to revolutionize TV viewing experience in the country.
Media giant GMA Network, Inc. is said to earmark $20 million in order to complete the second phase of the company's efforts to digitize its operations.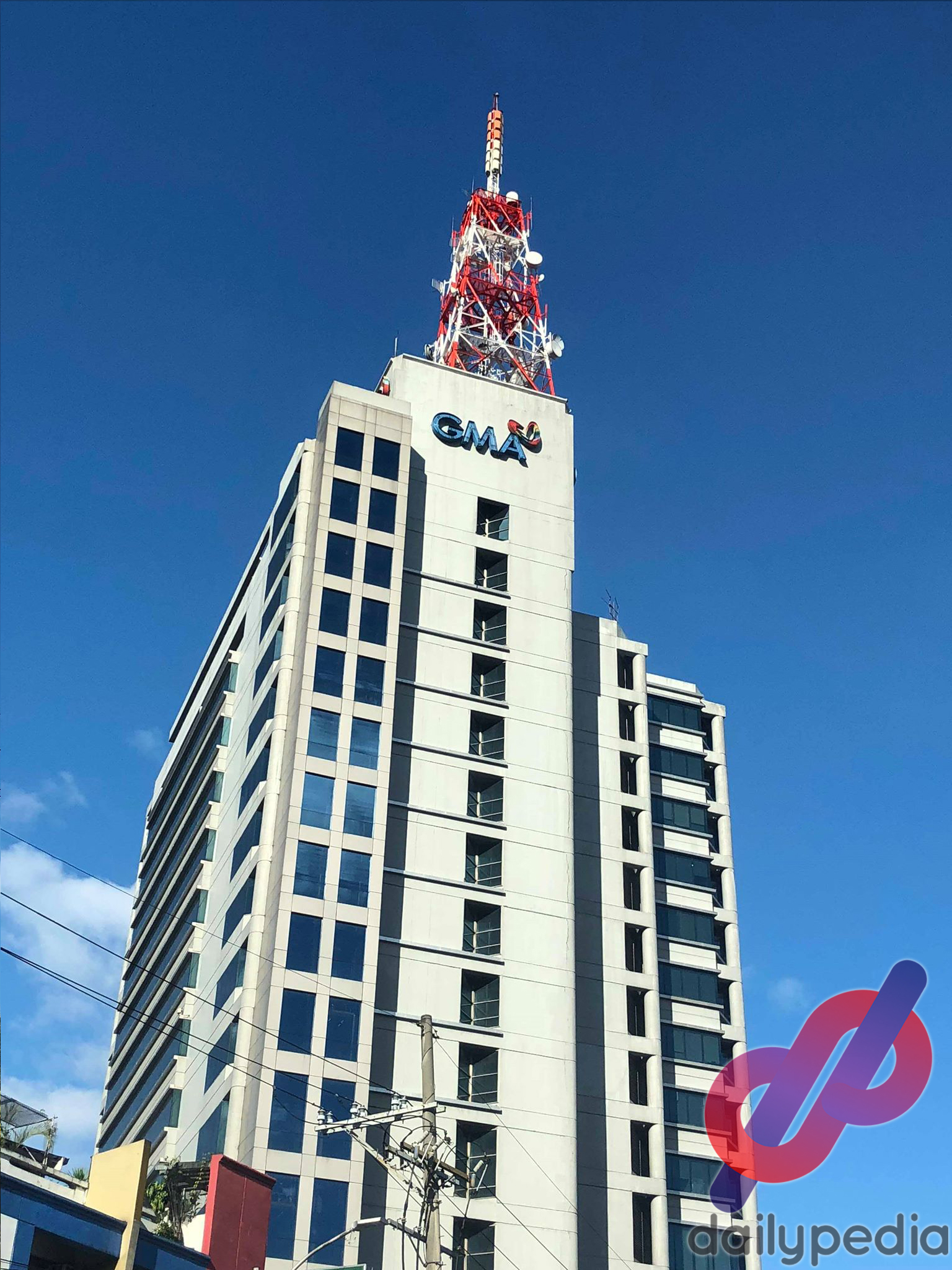 The converted money is over a billion-peso which is believed to boost production, post-production, content management and distribution capabilities of the broadcasting network.
GMA Network plans to upgrade its facilities in order to deliver full 4K HD while utilizing and enhancing digital terrestrial transmitters to enable its services to be viewed on digital-enabled TV sets and set-top boxes in areas such as Mega Manila, North Central Luzon, Cebu and Davao.
READ: GMA Network partners up with Smart-PLDT; marks its full implementation of digitization
Post-production is equally improved with increased storage and color grading capabilities whereas New Automation System (NAS) is being implemented to advance its speed in news and information delivery through their eight shows: Unang Hirit, 24 Oras, 24 Oras Weekend, Saksi, News To Go, Balitanghali, Quick Response Team, and State of the Nation with Jessica Soho.
GMA Network chairman and chief executive officer Felipe L. Gozon said that, "All these state-of-the-art upgrades are part of GMA Network's ongoing digitization project to bring world class programming to our viewers here and abroad.
"We are excited to unveil more innovative offerings that will not only maintain our position as the country's leading broadcast network but will also revolutionize the TV viewing experience in the Philippines," he added.