Presidential Spokesperson Salvador Panelo answered House Speaker Gloria Macapagal-Arroyo's request to produce more "tangible results" when it comes to the government's economical programs.
He proceeded on slamming the Aquino and Arroyo administrations, claiming that Duterte's Presidency has done more that both previous ones combined.
Presidential Spokesperson Salvador Panelo stated that President Rodrigo Duterte's administration "achieved more" than the combined terms of former Presidents Benigno S. Aquino III and Gloria Macapagal-Arroyo.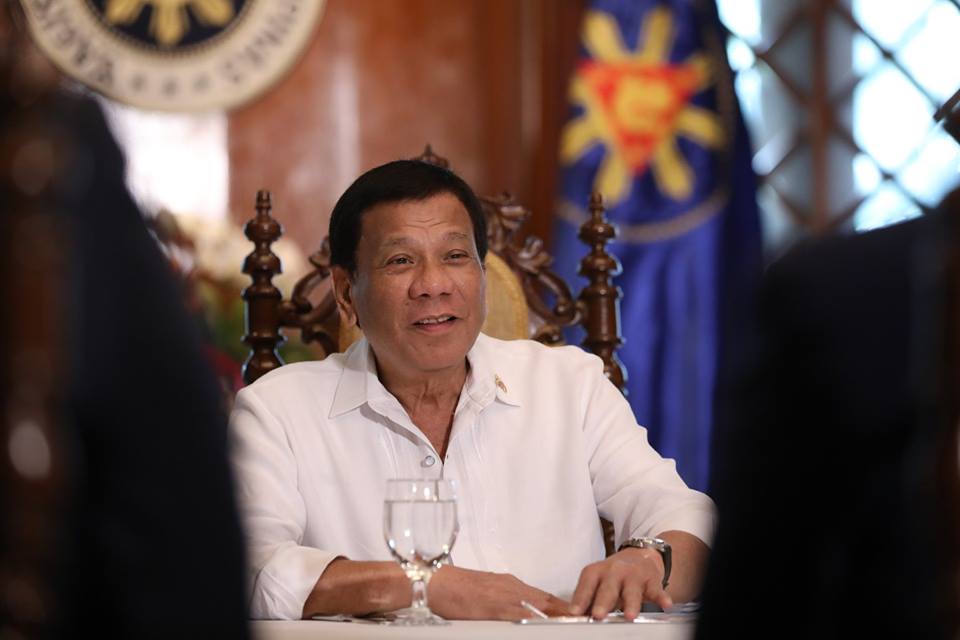 READ: Actor/Director Audie Gemora accuses Pres. Rodrigo Duterte of destroying the Philippines
On Tuesday, January 8, Panelo issued the statement while addressing House Speaker Arroyo's request to produce "tangible results" this year to lessen poverty in the country.
She stated that the administration should immediately implement the promised economic programs after mentioning the slowdown of inflation last December.
The Presidential Spokesperson said that the President has already addressed and implemented such through the Commander-in-Chief's economic managers.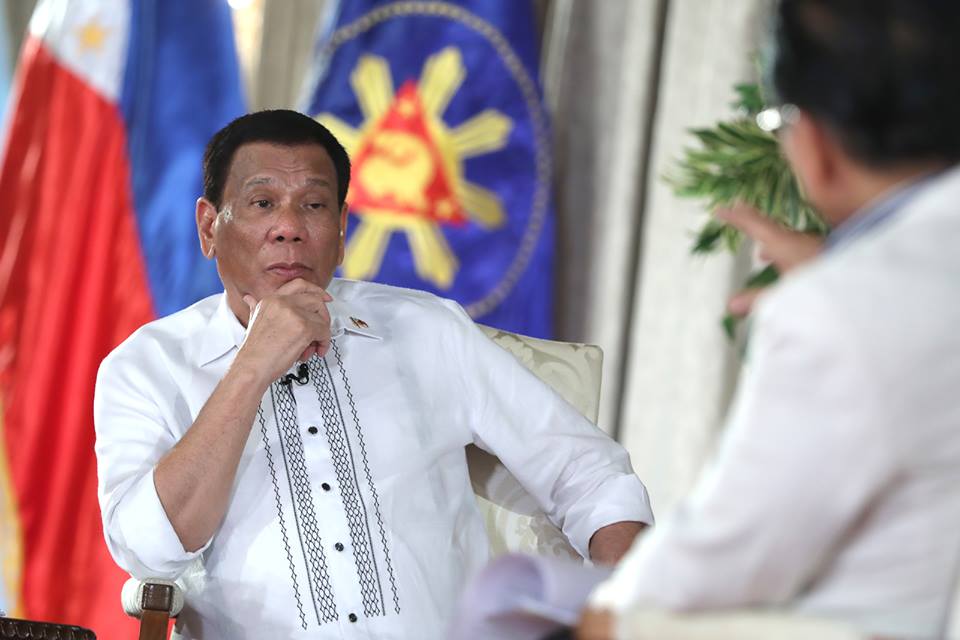 "Such is the consequence of what we have pointed out in our previous narratives on the President's understanding of the intricacies of the Philippine economy, which he decisively addressed and which his economic managers implemented."
He then shaded the previous administrations saying that the current government has achieved more that the previous two combined.
"The Speaker must be aware that the two and half years of the Duterte presidency has achieved more than the combined terms of the Arroyo and Aquino presidencies in terms of major policy reforms and flagship infrastructure projects duly processed and ready for groundbreaking, and some already near completion."
READ: "Eh ngayon kung maniwala kayo, eh g*go kayo." Pres. Rodrigo Duterte admits he's taking MJ
Regarding the plans for this year, he mentioned that they plan to "create more jobs" this year as the Build, Build, Build Infrastructure Program is on the move.