President Rodrigo Duterte said that he used to take Marijuana to keep him awake during his hectic schedules.
He later on clarified that he was just joking as it is his style to lighten up the mood.
During a speech in front of the ASEAN National Organizing Council in Malacañang on Monday, December 3, President Rodrigo Duterte admitted that he was taking Marijuana or MJ to keep him awake during his hectic schedules.
"It's a killing activity, and I think that at my age — ako hindi masyado, kasi nagmamarijuana ako eh, para magising. Sa iba, hindi na kaya."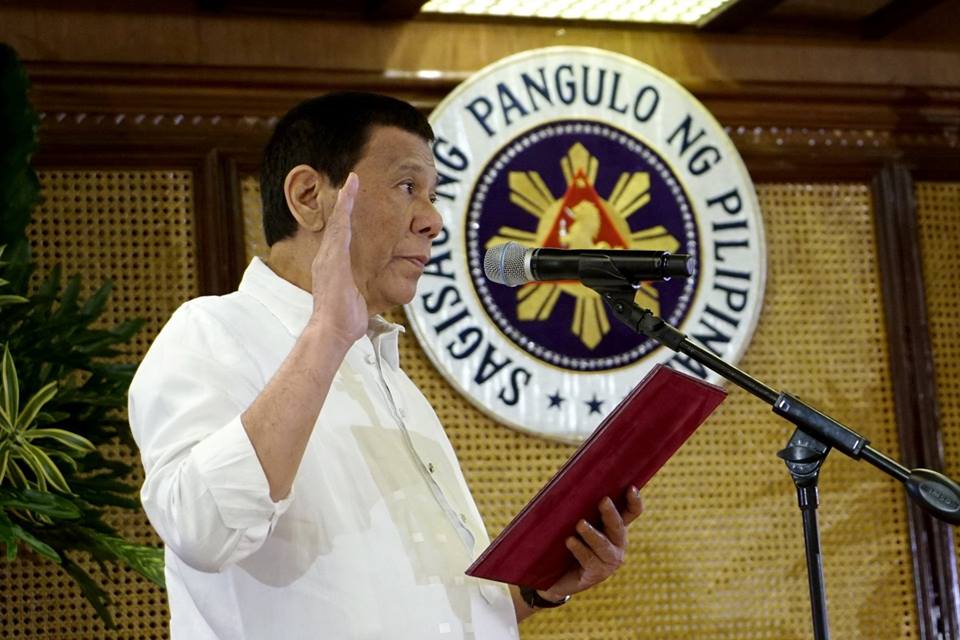 He was referring to his activities during the 33rd ASEAN Summit in Singapore which happened in November. During that period, they used to start early in the morning and end the meetings late at night.
"You know we start at 8:30 in the morning and we end up almost 10? 11? Nandiyan man 'yan silang lahat. And it's every 30 minutes, 8:30 tapos 9:30, 10:30, iba na naman. Baka akala nitong Asean Secretariat boy scout kami. Hindi kaya 'yan. It's [a] whole [day], hindi kaya."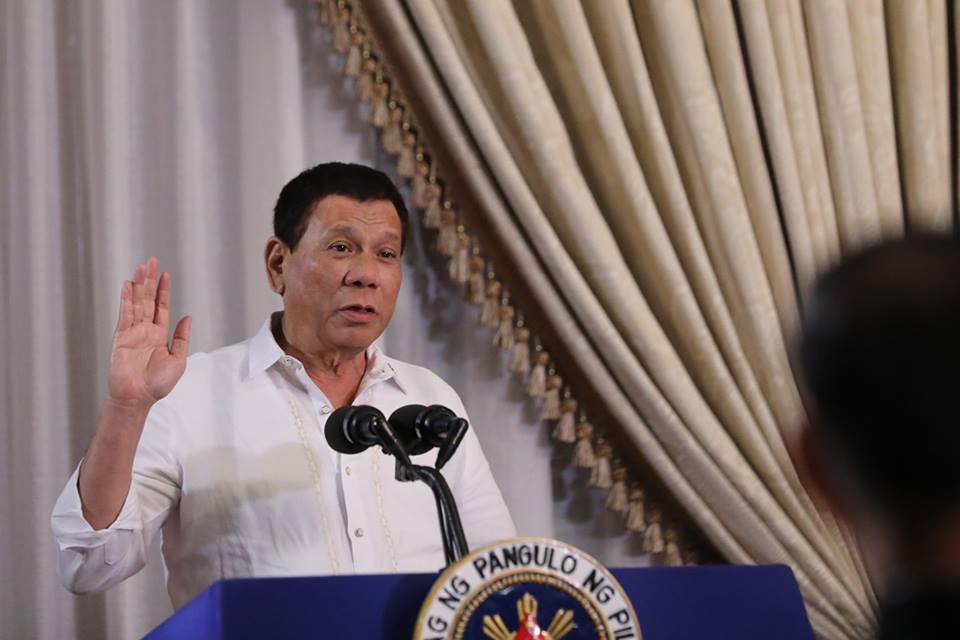 Duterte said that during that time, they had no sleep and he doesn't even have time to catch up with the readings.
"Susmaryosep, walang tulog. And the more that crescendo becomes faster, mas lalo kang 'di nakakatulog kasi hinahabol ka na babasahin eh, and so you do not want your President to look ignorant. So I have to catch up with the reading, wala na talagang panahon."
It can be remembered that the President skipped several meetings during the summit's second day because he needed "power naps" and managed to get some rest.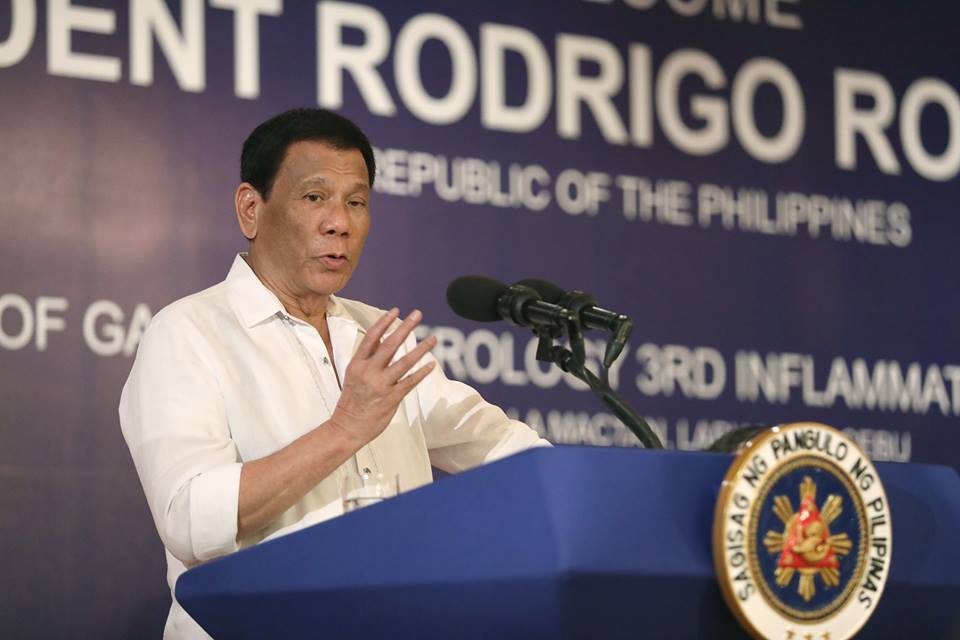 In an interview with the reporters, he said that he was joking about the Marijuana statement. He said that he just wanted to "shake the tree" in the speech as it got a bit boring.
"I want to shake the tree in the middle of a [speech] kasi boring 'pag wala. Alam mo naman ako, patawa talaga."
"Kung maniwala kayo, gago kayo." Nilinaw ni Pang. Rodrigo Duterte na nagbibiro lang siya nang sabihing gumagamit siya ng marijuana. | via Joyce Balancio, ABS-CBN NewsBASAHIN: bit.ly/2AItHy0

Posted by ABS-CBN News on Monday, December 3, 2018
Regardless of negative reactions, the President added that it was just his "style".
"Nobody can stop me from just doing my style. Minsan sabi ninyo misogynist ako kung mag biro ako ng ganon, that's my style. It's too late to change.
"If I want to joke, I will joke. Eh ngayon kung maniwala kayo, eh g*go kayo."
Aside from the statement about Marijuana, he also complained about the food served in the ASEAN summit.
"Pangit pa ng mga ulam, susmaryosep…Andiyan yung Protocol, magbaon ako ng Karne Norte pati tuyo."